Valve Science Center
Heart valve disease is a preventable public health crisis. Our world-class research and education center is leading the way to providing you with life-saving solutions.
Lifesaving heart valve disease research and education
The Valve Science Center at the Minneapolis Heart Institute Foundation (MHIF) is internationally recognized as a premier leader in heart valve disease, providing lifesaving solutions for patients and their loved ones. Known for expertise in the most advanced and minimally invasive options for heart valve disease, we have the technologies to repair and replace diseased heart valves - aortic, mitral, pulmonary, and tricuspid. 
Learn more about heart valve disease and the research we conduct on all types of valves, including a few current studies.
About Valve Science Center
The MHIF Valve Science Center is a multidisciplinary team of world-renowned key opinion leaders and physicians across multiple specialties, including interventional cardiologists, advanced imaging specialists, specialty nurses, research scholars, and cardiac surgeons.
This diversity of thought means patients receive the latest in care and treatment with some options only available through cutting-edge research. 
Timely Innovation
Through our first-in-human research, we address concerns early and allow people to live life to the fullest. 
Sharing Our Research
Part of our mission is sharing our discoveries with other cardiologists in peer-reviewed articles and at conferences.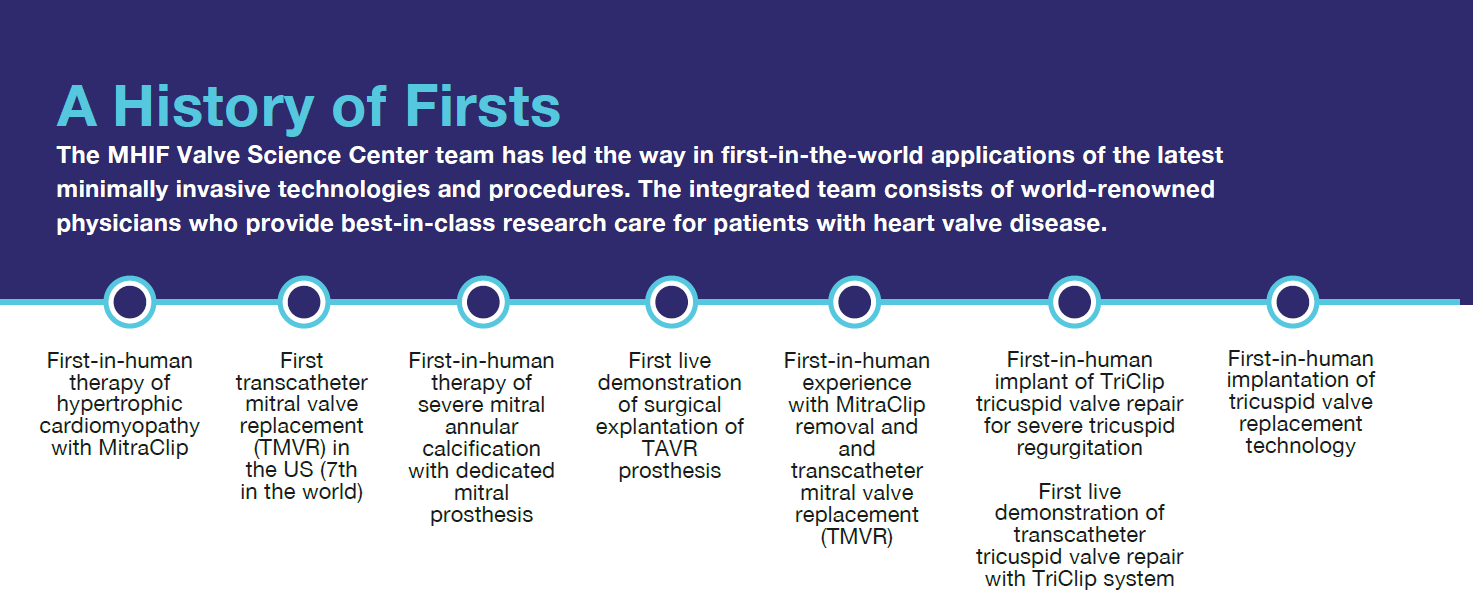 Sign Up For Our Newsletter
Stay up to date on MHIF news, events and the latest information on heart disease treatment and prevention.
Meet Our Team
Dr. Sorajja has recruited a multi-disciplinary team of leading specialists to help bring these lifesaving solutions to address the harsh realities of how valve disease costs lives. This team of experts with deep expertise across imaging, surgical and non-surgical approaches collaborate to offer the best options for patients through research and new technologies.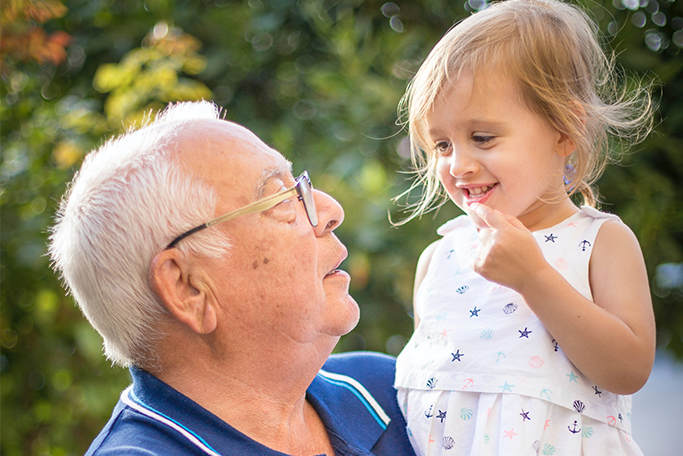 Make a Life-Changing Donation
Any gift, small or large, advances transformative research to save lives.