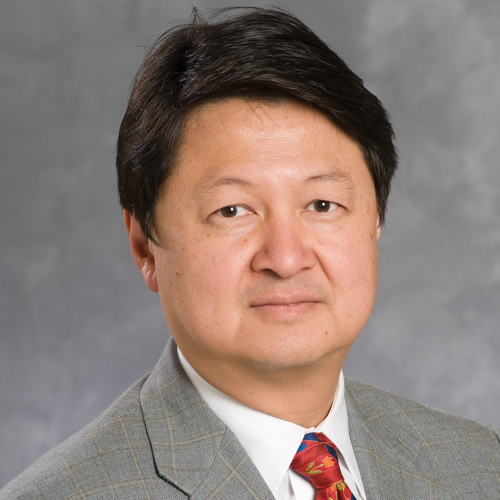 Benjamin Sun, MD
Cardiothoracic Surgeon
Dr. Benjamin Sun is a cardiac surgeon and researcher at Minneapolis Heart Institute Foundation® and surgical director of heart failure at Minneapolis Heart Institute®. He specializes in complex aortic and mitral valve surgery, heart transplantation, aortic root and aortic arch surgery, mechanical support, artificial heart and congestive heart failure surgery.
Minneapolis Heart Institute® at Abbott Northwestern Hospital is recognized internationally as one of the world's leading providers of heart and vascular care, offering an Integrated Cardiovascular Care Model, involving premier medical care with top-ranked physicians throughout the Midwest.
Minneapolis Heart Institute Foundation® (MHIF) is an independent, nonprofit organization that partners with world-renowned physicians to lead world-class cardiovascular research and education to benefit patients around the world. All of this work is guided by the MHIF vision - to create a world without heart and vascular disease.