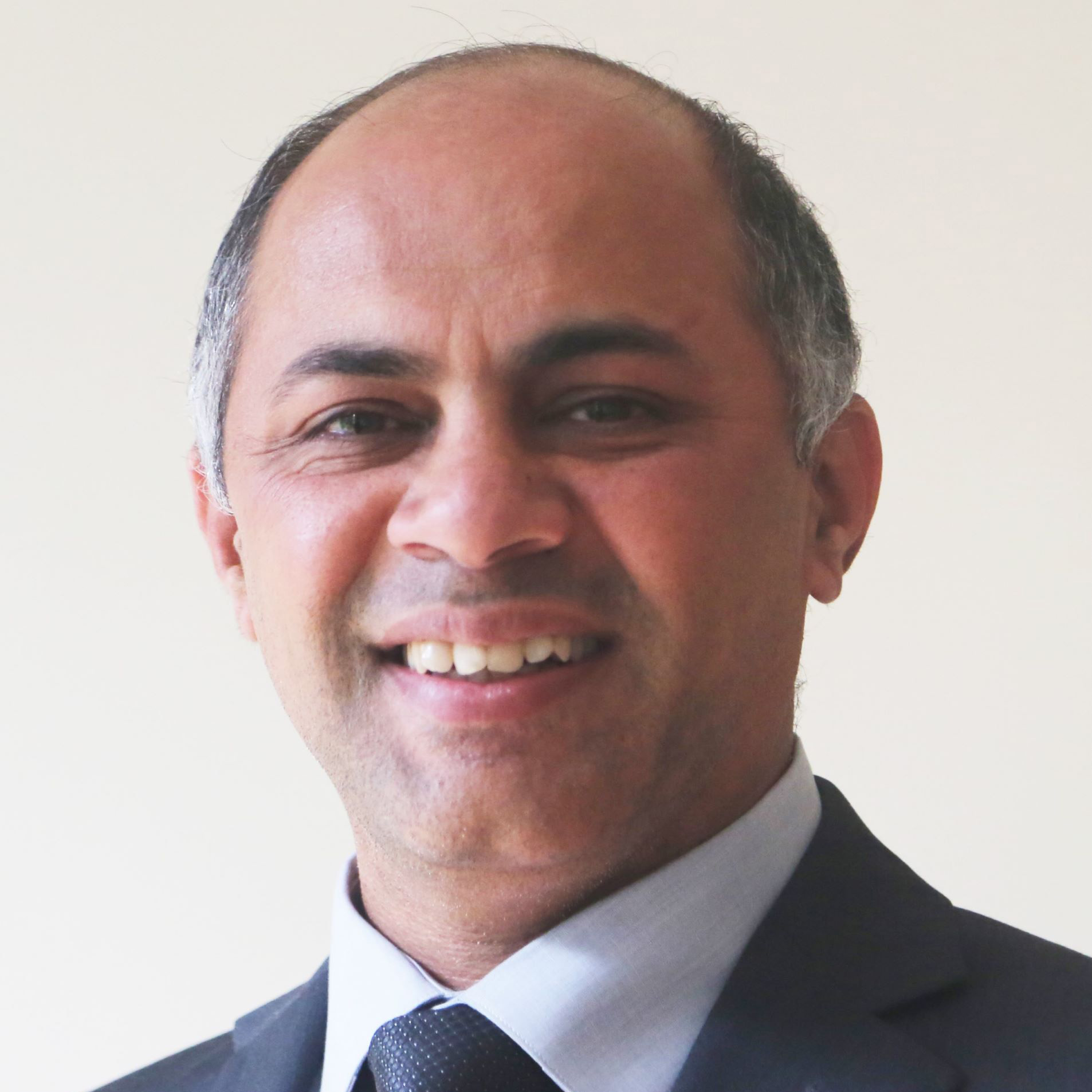 Vinayak (Vinnie) Bapat, MD
Chair of Cardiothoracic Surgery
Dr. Vinnie Bapat joined the Valve Science Center team in June 2020, bringing his extensive expertise as a cardiothoracic surgeon and innovator in treatment of heart valve disease. He also works directly with patients as a cardiothoracic surgeon at the Minneapolis Heart Institute®. 
Prior to joining the team, Dr. Bapat was a cardiac surgeon at New York Presbyterian Hospital and Professor of cardiothoracic surgery at Columbia University Medical Center in New York. He also previously served as Professor of cardiothoracic surgery at Guys and St. Thomas' Hospital, London and continues to hold that position as visiting Professor. 
Dr. Bapat earned his Bachelor of Medicine and Bachelor of Surgeon degrees, followed by Master of Surgery and Master of Cardiothoracic Surgery degrees, at the University of Bombay in India and King Edward Memorial Hospital. He completed his Fellowship of the Royal Colleges of Surgeons (FRCS) in cardiothoracic surgery at the Royal College of Surgeons in Edinburgh, U.K. He also completed an internship, three residencies and two fellowships at various institutions, including King Edward Memorial Hospital and University of Mumbai, Toronto General Hospital in Canada, and as part of rotations at institutions in the United Kingdom, including Guys and St. Thomas' Hospital NHS Foundation Trust, Kings College Hospital NHS Foundation Trust, and Royal County Sussex Hospital in Brighton, U.K.
In addition to his clinical accomplishments, Dr. Bapat has been a collaborator among his peers in the world of transcatheter valves through the creation of two apps that are downloadable on mobile devices – Valve-in-Valve (VIV) Mitral and VIV Aortic. The apps provide imaging and clinical information, such as dimensions and characteristics of the various valve repair technologies and have been downloaded in 132 countries. Through these apps, physicians access data and clinical insights to determine the technology options based on their individual patient needs, including guidance and insights on the implant procedure. Notably, the Apps are free to download and are updated every year to provide up to date guidance.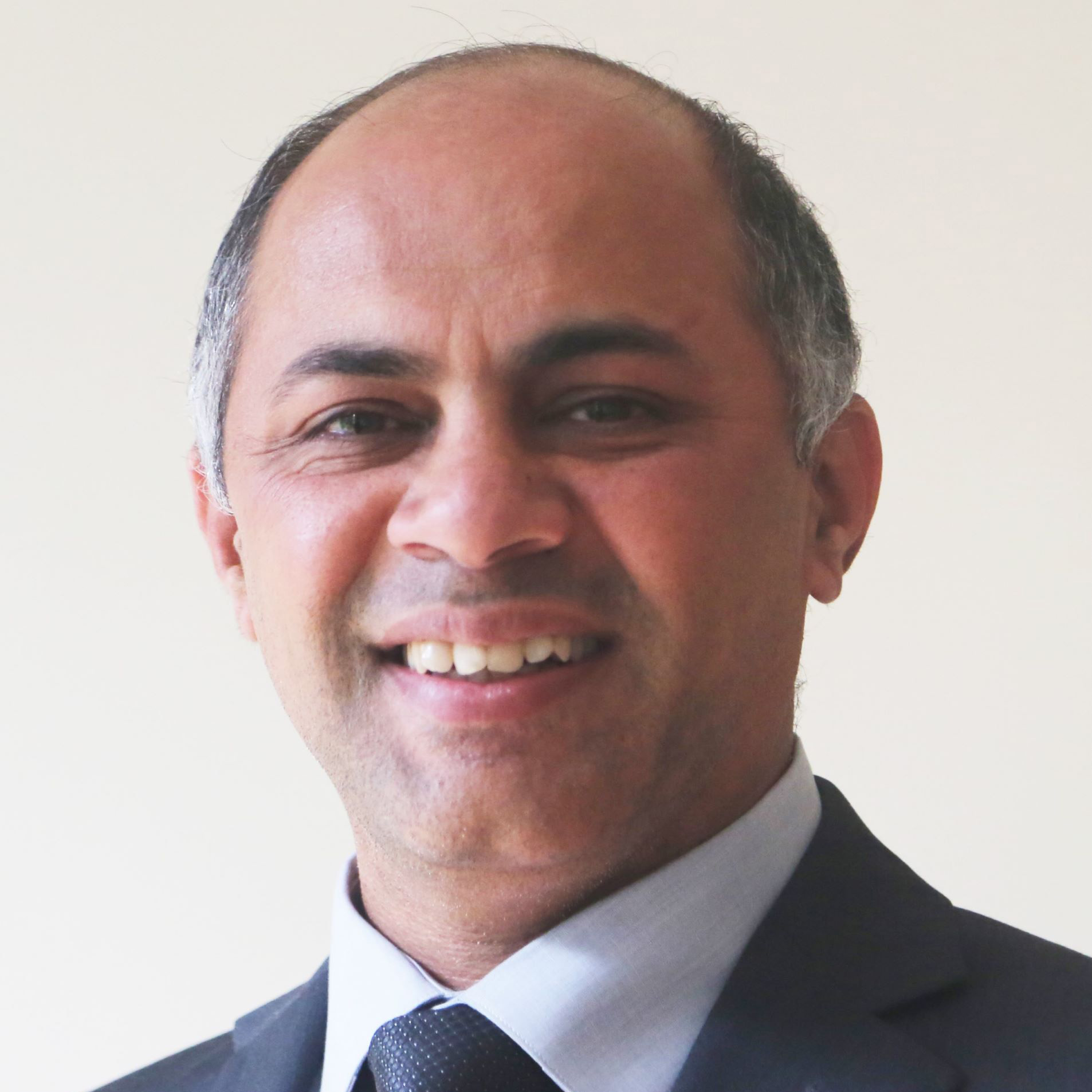 Professional Interests:
Complex Valve Surgery
Aortic Surgery 
Novel Transcatheter Interventions