Our History
In 1982, 13 physicians from Minneapolis Heart Institute® (MHI) had a vision to create a nonprofit research organization to fulfill a necessary gap. This goal resulted in the founding of the Minneapolis Heart Institute Foundation® (MHIF). 
The Founding of the Minneapolis Heart Institute Foundation
"You can't think big enough."
In 1981, Dr. Robert Van Tassel and 12 other cardiologists who founded the Minneapolis Heart Institute at Abbott Northwestern Hospital set out to do just that — think big. The physicians knew that providing the finest and most advanced patient care would require a commitment to cardiovascular research and education. They founded the Minneapolis Heart Institute Foundation just a year later and throughout his years of leadership at MHI and MHIF, Dr. Van Tassel's advice to all incoming physicians and researchers has been that they can't think big enough. Today, that phrase has become an iconic motto at both MHI and MHIF.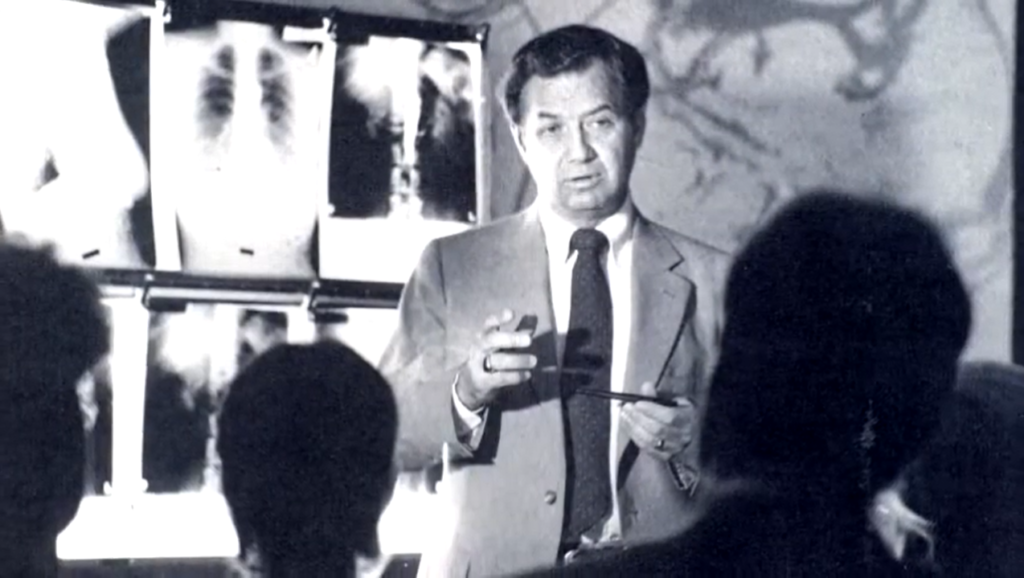 Research and Vision for the Foundation
"All of the 13 founding physicians came from research institutions, including the Mayo Clinic and the University of Minnesota, and all had an interest in continuing research," said Dr. Van Tassel.
"Unless your clinical practice has some way to be involved in research, it's very difficult to practice cardiovascular medicine at the highest level. Physicians need access to experimental and study medications, medications that are still in the research phase, and the most recent medical devices. To accomplish that, we needed access to a research institution that would provide the fundamental infrastructure, and the research institution needed to be independent."
The Founding Physicians' Vision for the Foundation:
"If you participate in research, but don't disseminate your findings to the medical community both nationally and internationally, it's somewhat hollow," explained Dr. Van Tassel. "One must create a structure that allows you to write and document in research papers, submit to peer-reviewed journals, and then present your findings at professional meetings."
Participate in regional and national cardiovascular research
Develop an educational program for practicing physicians, physicians in training, students and the lay community
Freely share and disseminate the research findings through peer-reviewed journals and by participating at national and international conferences
Become a national center of excellence in cardiovascular medicine
 
Involving the Broader Community and Hospital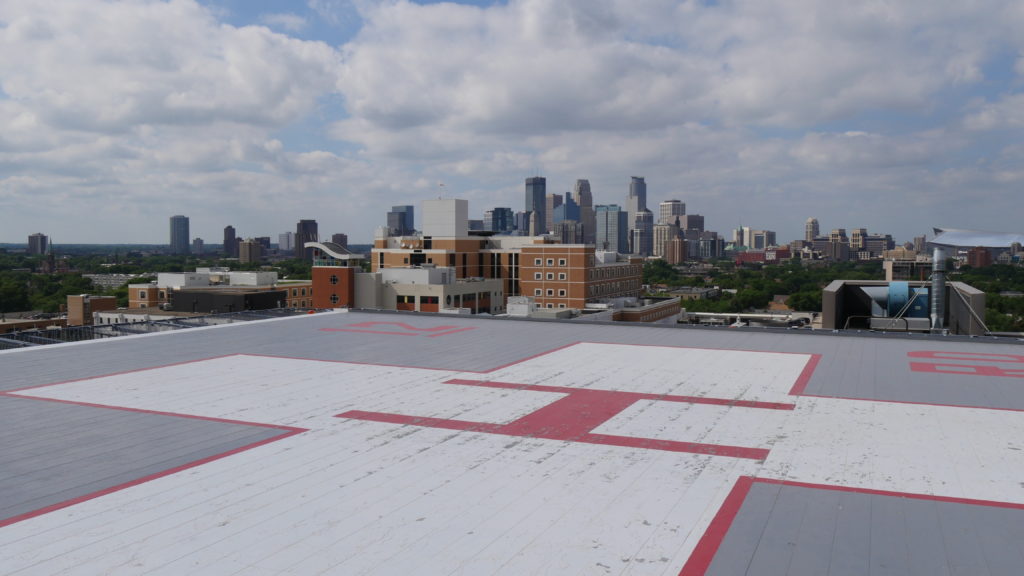 Wisely, the founding physicians sought legal counsel and input from key business leaders as they took on the task of creating the foundation. Minneapolis attorney Tom Keller helped prepare the legal documents to establish the foundation's not-for-profit status, and advised the physicians on the best path to developing a sustainable research institution. Keller's sage advice was to involve community leaders who understood the importance of the foundation's lifesaving work.
Raymond Plank, MHI patient and founder of Apache Oil Company, grew up in the Minneapolis area and appreciated the importance of the clinical practice and the foundation in providing the highest level of care for the community. He was also Tom Keller's client. Plank agreed to become MHIF's first chairman of the board, and along with others, he worked passionately to recruit the initial 100 founding investors that made the foundation's mission possible. His colleagues in this endeavor included banking icon Raymond Bentdahl; Rudy Luther of Luther Automotive; Conley Brooks Sr. of Scanlon Lumber Co; Stu Nolan of StuartCo; Sheldon Wert of Shelard Group; Penny Anderson; Paul Giel, who was the University of Minnesota's men's athletic director at the time and a former Major League Baseball player; William McReavy; and many, many others. (Collectively, the 13 founding cardiologists and the initial 100 supporters are now known as the Founders of MHIF).
MHIF founders realized a critical component to success would be to successfully engage Abbott Northwestern Hospital (ANW). They approached Gordon Sprenger, then-CEO of ANW. Sprenger believed in the MHIF vision and immediately offered to help with the organization and to help provide funding.
"Everyone involved — the physicians and the hospital — was deeply interested in this project," said Dr. Van Tassel. "The physicians and community leaders provided initial money to create the foundation, and the hospital provided strong support from day one that continues to this day. The physicians have continued to support, and strongly increase their support, for the foundation."
The community leaders strongly suggested that the founders hire a well-trained and highly experienced hospital administrator to be MHIF's first executive director. Additional staffing included the addition of several experienced research nurses. The initial budget of $1 million in 1982 provided the initial financial position from which to build, becoming a $14 million organization by 2021.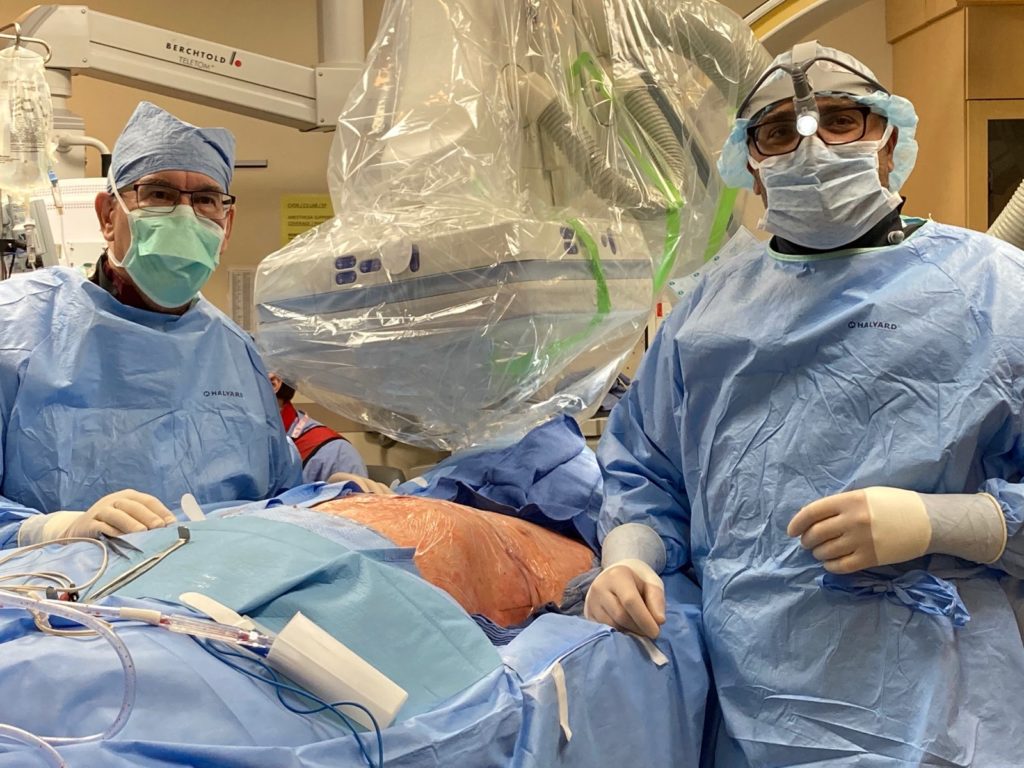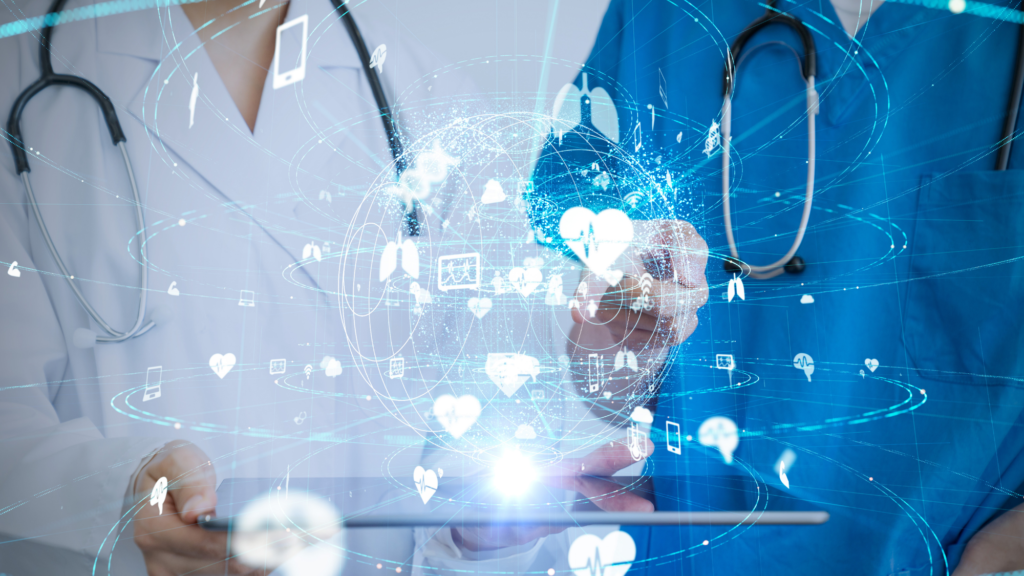 Research Breakthroughs
It wasn't long after its founding in 1982 that MHIF's cardiovascular research started to make an impact on patient care. As just a few examples, in December 1985, Mary Lund of Kensington, Minn., became the first woman to receive the Jarvik 7-70 total artificial heart in a surgery performed by MHI physicians. In 1990, an MHI physician performed the first atherectomy, a minimally invasive procedure for removing plaque from a blood vessel. By 1993, the Hypertrophic Cardiomyopathy Center had been formed, which became known as the premier center in the world for that condition. Timeline of MHIF key advances
Year after year, MHIF researchers have remained committed to pushing the boundaries of discovery through innovative, world-class research across a continuum of care. They have continued their notable firsts across all areas of cardiology and become internationally recognized for their groundbreaking research to improve and save lives. Our 2020 research and education impact
Recruiting the Highest Caliber of Physicians
Over the years, the foundation has played a critical role in the MHI medical practice's ability to recruit and retain the most qualified, highly experienced cardiologists. MHIF's research now involves every sub-specialty in cardiology, led by internationally regarded physician leaders in coronary artery interventions, cardiac valvular science, electrophysiology, heart failure, prevention, transplant, imaging, intervention gene therapy and stem cells, vascular and endovascular surgery, population health, and the unique aspects of women's heart health.
MHI physicians continue to be among the most ardent supporters of MHIF, contributing nearly $12 million since its inception. Thanks to the philanthropic support of the community, MHIF researchers have been able to continue to think big, propelling the foundation into one of the most prestigious, largest, independent (non-university) cardiovascular research organizations in the country.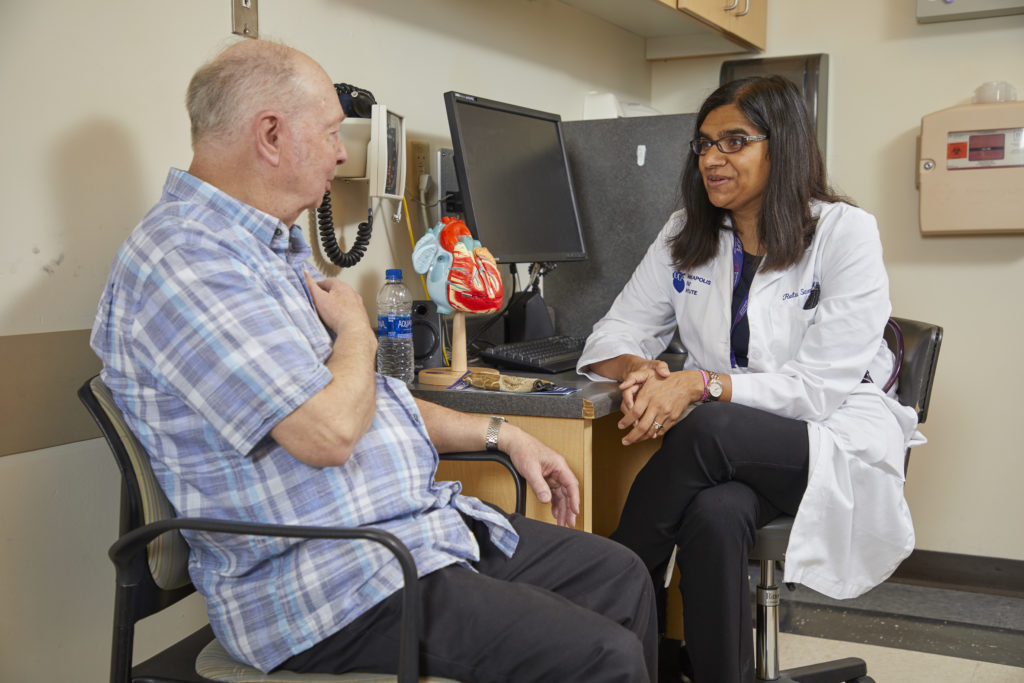 Thank You, MHIF Founders
"The Founders are very proud to have been a part of creating this leading cardiovascular foundation, which plays such an important role in how we ultimately care for our patients," said Dr. Van Tassel. "The foundation has harnessed the exceptional research talent of physicians and researchers, growing year after year and is well-known as a prominent leader in cardiovascular research. The findings of our research are shared in multiple peer-reviewed articles published each year."
He continued, "I am proud of where MHIF is today and of its 39-year history. MHIF is poised to address the next era of research, the next set of issues in improving treatment options, and how that care is delivered to the various populations of patients we serve. Through preventive cardiology and clinical research in clinical care, we strive to reach the goal of extending and saving lives. Thank you to all the Founders for making the Minneapolis Heart Institute Foundation possible. You have established a very important legacy for our community and throughout the world."
| | |
| --- | --- |
| Image | Image |