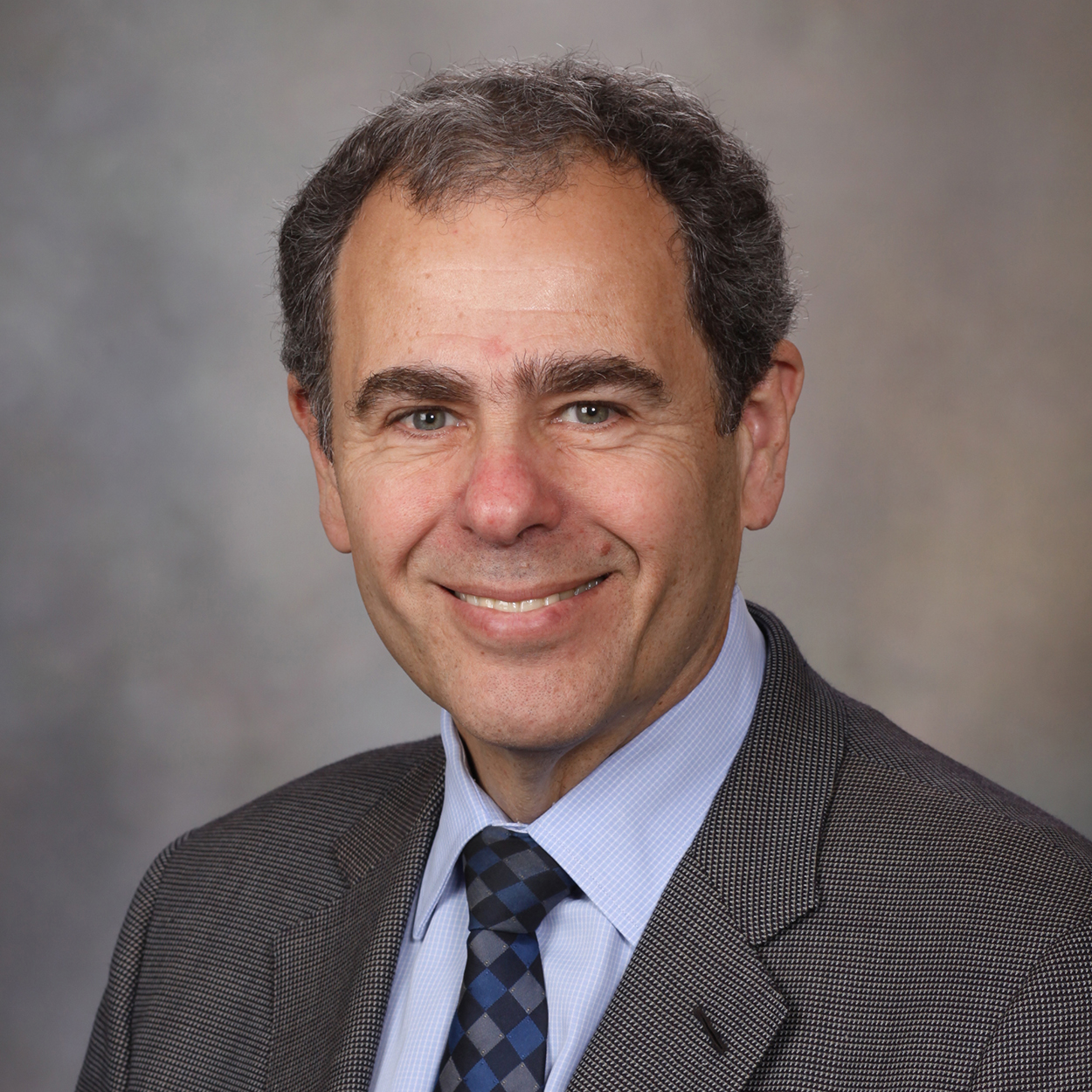 Maurice Sarano, MD, FACC, FAHA, FESC
Senior Research Scientist
Maurice Enriquez-Sarano, MD, FACC, FAHA, FESC has joined the Minneapolis Heart Institute Foundation (MHIF) and the Valve Science Center as a Senior Research Scientist.  Dr. Sarano is a world-renowned expert in valvular heart disease and mitral regurgitation with a lifetime of accomplishments, impacting the practice of care and innovation globally.  A long-standing advocate for early intervention, Dr. Sarano has positively impacted the lives of thousands of patients and families throughout the world.
A native of Tunisia, with a medical degree and post-graduate engagements with the University of Paris VI among other institutions, Dr. Sarano first came to Minnesota at the Mayo Clinic in 1991 where he built an incredible legacy.  Over his remarkable career, Dr. Sarano has served as an educator and mentor of countless physicians. 
Dr. Sarano's research interests are focused around all types of valve diseases and their diagnosis, epidemiology, imaging and outcomes.  Specifically at MHIF, his research goals are to optimize the research infrastructure and tools for the entire valvular team.  In his partnership with MHIF, Dr. Sarano will first focus on taking the initial steps towards building a regional and international valve research consortium.  His research and professional mentorship will be invaluable to our scholars, physicians, and staff.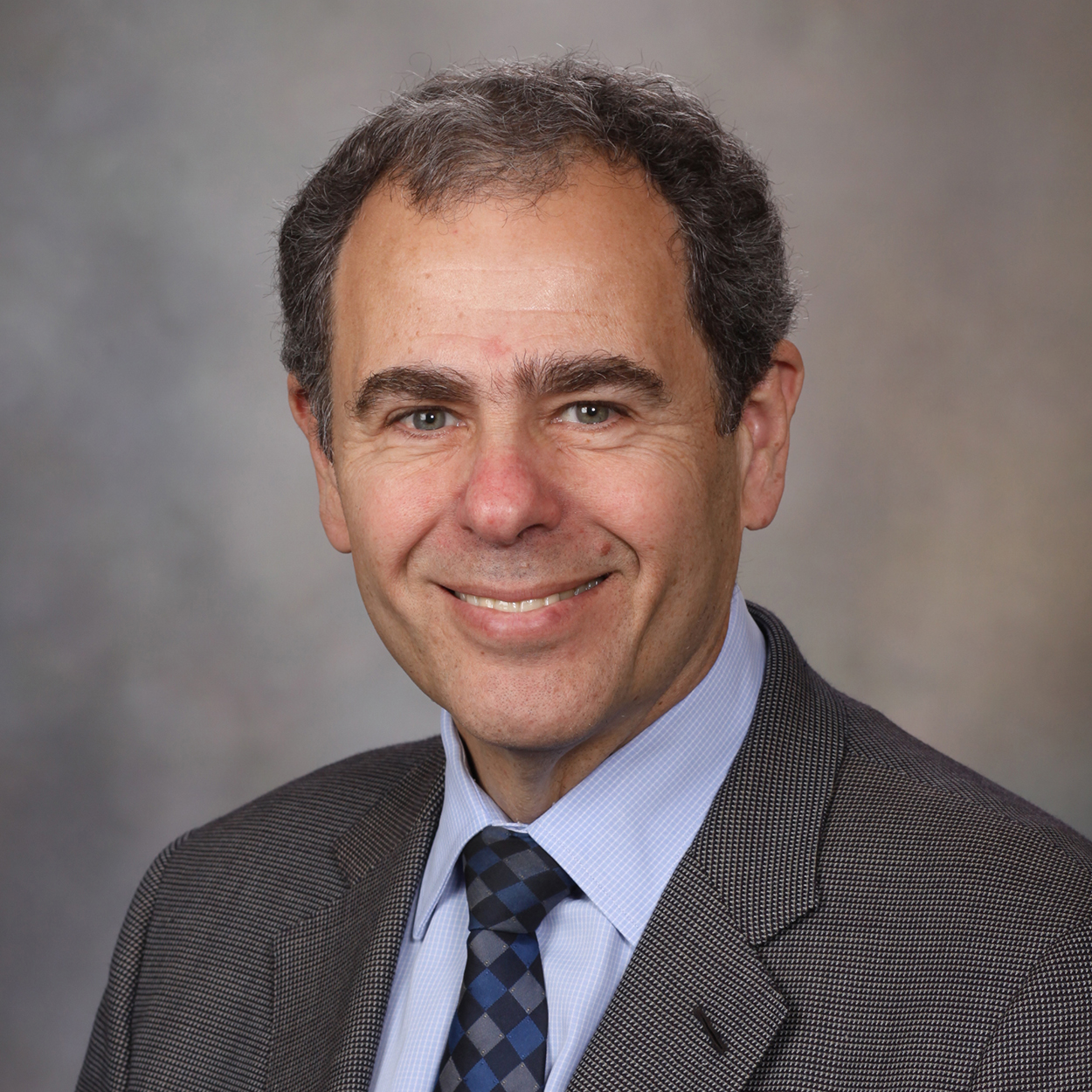 Professional Interests:
Cardiovascular Imaging
Valvular Heart Disease
Heart Failure
Outcomes and new Therapeutic Options