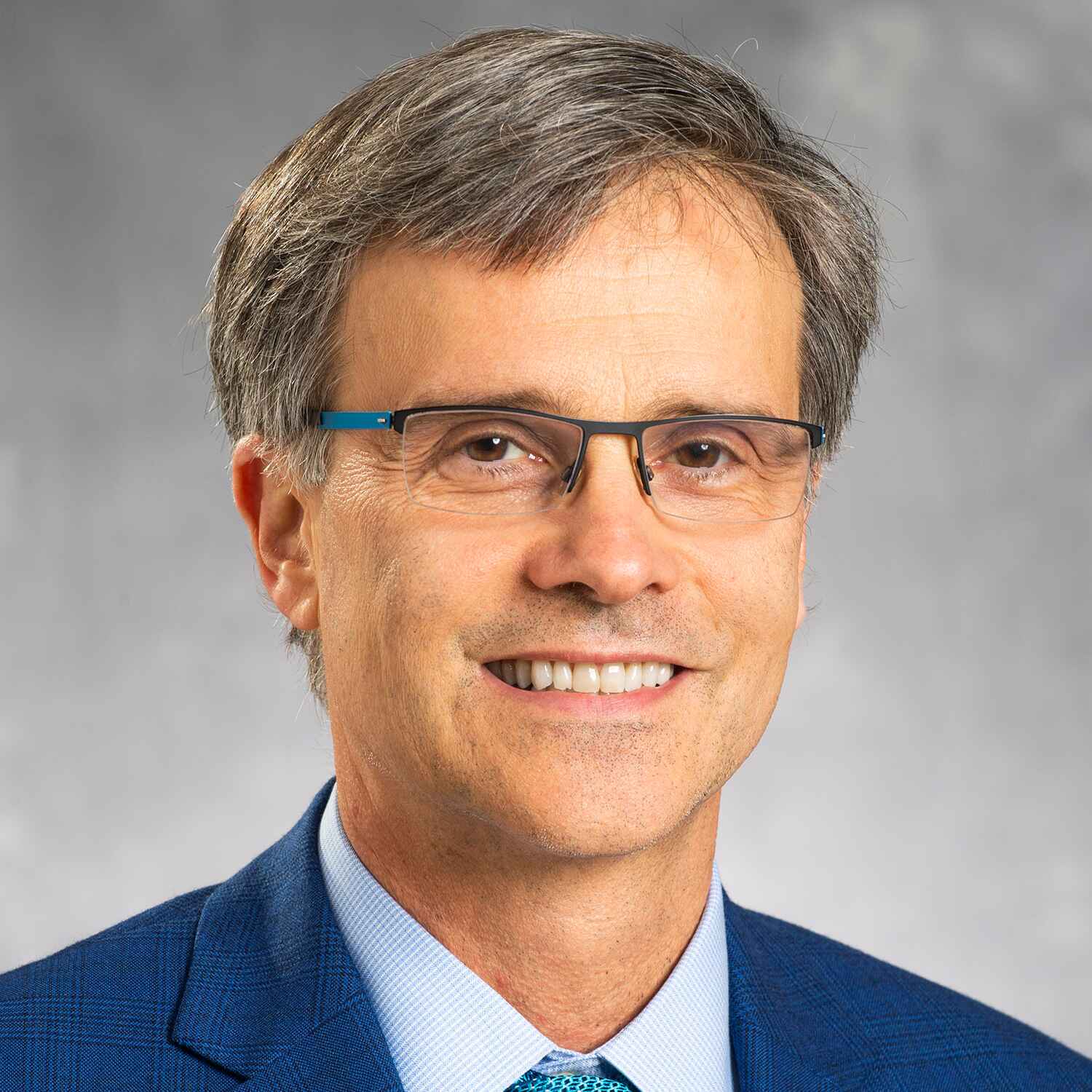 Kevin Harris, MD
Co-Director of the Acute Aortic Dissection Program
Dr. Harris moved from Washington University School of Medicine to his current position at Minneapolis Heart Institute® in 1998. He is a clinical cardiologist and echocardiographer with clinical and research interests in aortic disease and aortic dissection, valvular heart disease, hypertrophic cardiomyopathy and heart disease in athletes.
He is actively involved in cardiology education, serving as director of cardiology training for the HCMC/Minneapolis Heart Institute® at Abbott Northwestern Hospital training program since 2011. Prior to this role, he was a member of the University of Minnesota fellowship committee for 12 years.
He has a long-standing interest in aortic dissection. He is the current director of the Aortic Dissection Program. He serves as a member of the International Registry of Acute Aortic Dissection (IRAD) group and has authored over 100 manuscripts.
Dr. Harris enjoys the complete spectrum of cardiovascular care from prevention of disease to acute illness. He values the privilege to build relationships with patients and families on a continuing basis.