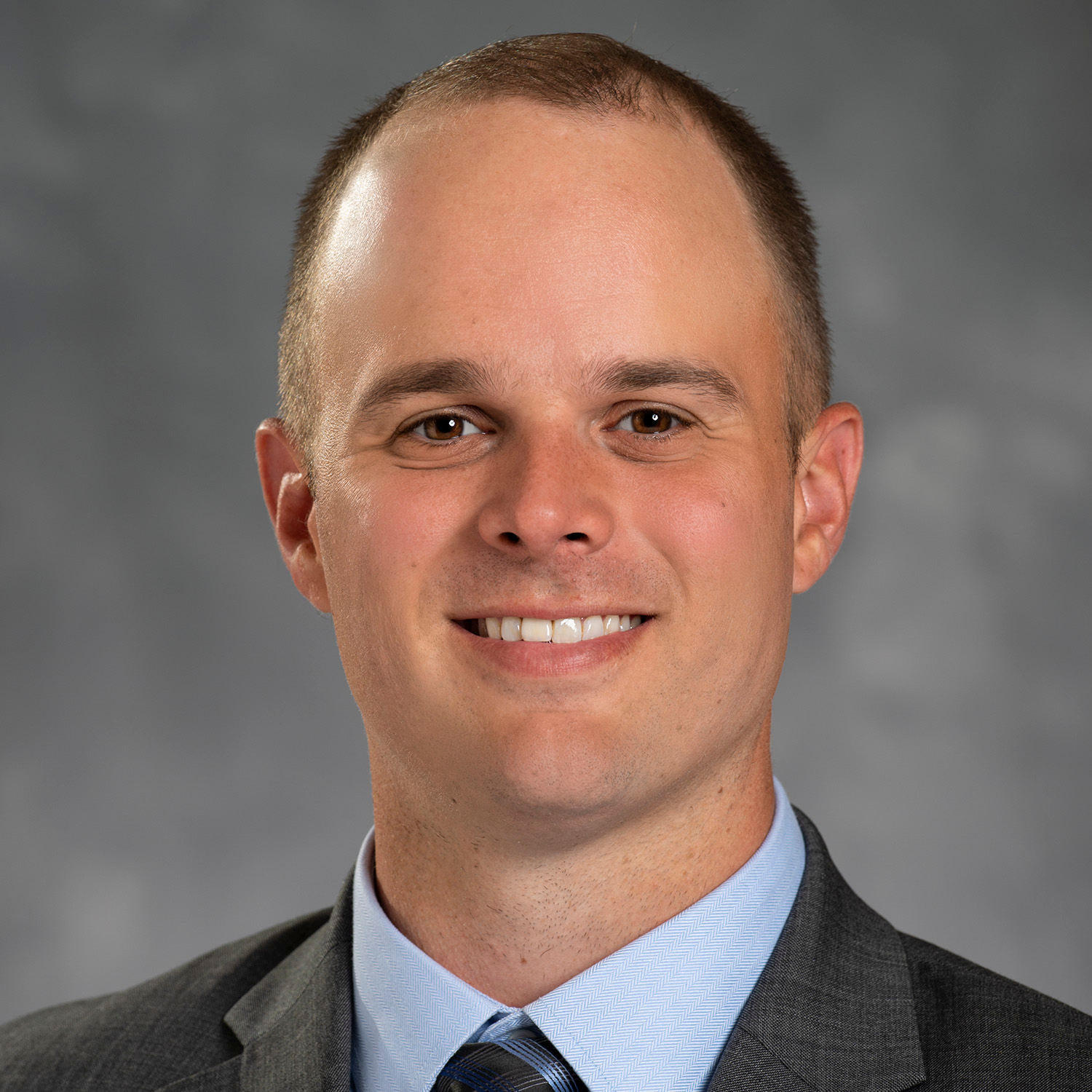 Robert Steffen, MD
Cardiothoracic Surgeon
Robert Steffen, MD is a Cardiac Surgeon in the Minneapolis Heart Institute® at Abbott Northwestern Hospital. 
Dr. Steffen received his undergraduate education in Biomedical Engineering at Northwestern University. He received his medical degree from the University of Minnesota Medical School. He did his postgraduate training at the Cleveland Clinic. During his training he spent one year as a research fellow in the Department of Thoracic and Cardiovascular Surgery. He was the Chief Resident in his final year of cardiothoracic surgery training and received the Charles Bryan award for Clinical Excellence. Dr. Steffen was a clinical instructor in the Cleveland Clinic Lerner College of Medicine and received multiple teaching awards. 
Dr. Steffen has specific interests in the surgical treatment of hypertrophic cardiomyopathy, valvular heart disease, coronary artery disease, aortic disease, and heart failure. He has published many peer-reviewed manuscripts, book chapters, review articles, and podcasts and has spoken locally, nationally, and internationally on topics in cardiac surgery.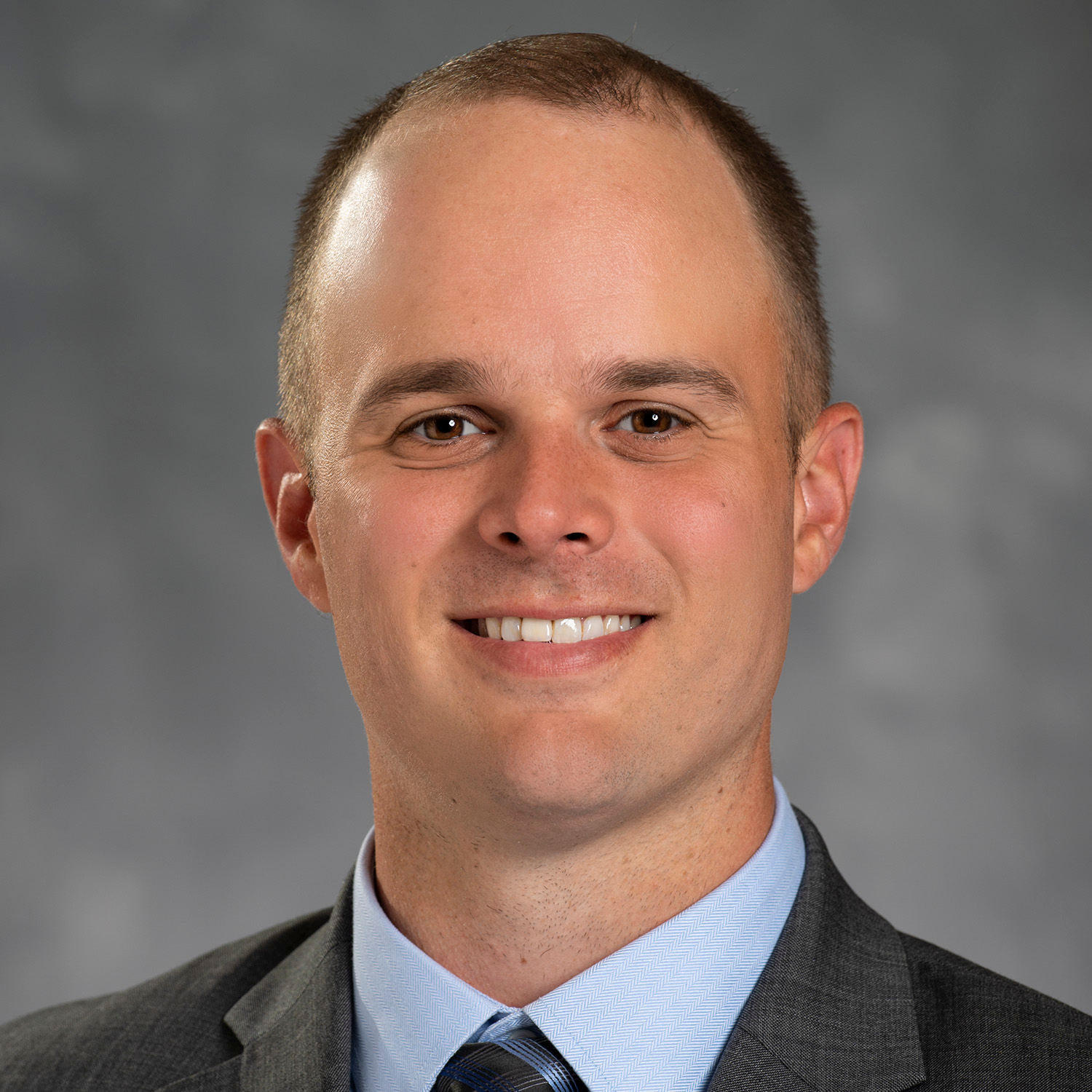 Professional Interests:
Coronary artery bypass
Valve repair and replacement
Mechanical circulatory support
Heart transplantation
Hypertrophic cardiomyopathy
Aortic surgery
Minimally invasive cardiac surgery