Center for Coronary Artery Disease
Making the Impossible Possible
We're saving and improving the lives of patients with coronary artery disease (CAD), which is the #1 cause of death in the world. 
How we are saving lives
Heart attacks, sudden death, and chest pain are all caused by coronary artery disease (CAD). Fortunately, medications, bypass graft surgery, and stents can help improve the quality of life for patients suffering from coronary artery disease.
At the Minneapolis Heart Institute Foundation's Center for Coronary Artery Disease, we put patients at the center of our work. Patients like John who returned to enjoying long walks with his grandkids again. 
Through innovative research and education, we are dedicated to improving clinical practice and ultimately discovering life-saving treatments.
Real Patient Stories
Learn how the Center for Coronary Artery Disease is improving patients' lives.
Image
Patient Education
Patients and Families
If you or a loved one was recently diagnosed with coronary artery disease, check out our patient resources. Learn what CAD is, who is at risk for developing CAD, how it's treated, diagnosed and more.
Life After Stent
View presentations from cardiologists about coronary artery disease that were captured at our 2018 Life After Stent event.
| | | |
| --- | --- | --- |
| | | |
| Dr. Santiago Garcia presented "Stenting and Antiplatelet Therapy" | Dr. Michael Miedema presented "Life after Stenting: Time for a New Start" | Dr. Joao Cavalcante presented "Noninvasive Coronary Artery Imaging" |
| | | |
| --- | --- | --- |
| | | |
| Dr. Manos Brilakis presented "A Brighter Future: Ongoing & Future Research" | Dr. Nick Burke presented "Complex Interventions: Chronic Total Occlusions, Brachytherapy and Beyond" | Physician Panel answers questions from audience at "Life After Stent" education event. |
Sign Up For Our Newsletter
Stay up to date on MHIF news, events and the latest information on heart disease treatment and prevention.
Professional Resources
Coronary Artery Disease Research for Professionals
With several ongoing research and education projects, the Center for Coronary Artery Disease is having a significant impact on the health of patients with complex coronary artery disease around the world.
Image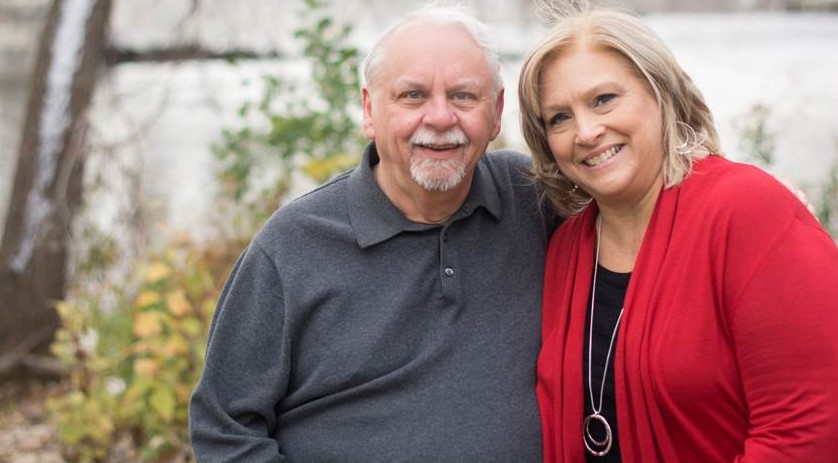 Make a Life-Changing Donation
Any gift, small or large, advances transformative research to save lives.