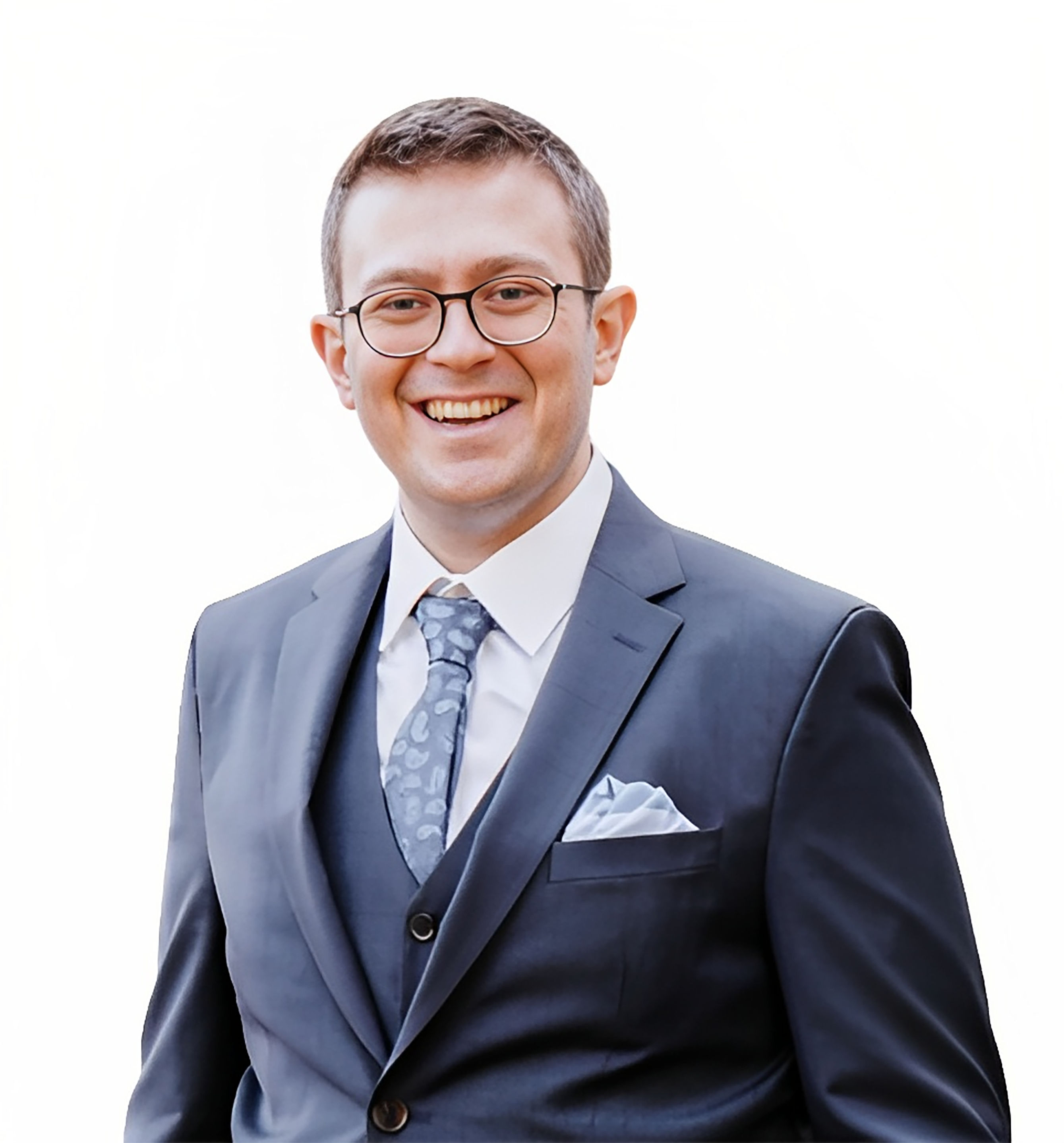 Deniz Mutlu, MD
Center for Coronary Artery Disease International Scholar
Dr. Mutlu joined the MHIF Center for Coronary Artery Disease as an International Research Scholar from Istanbul, Turkey where he obtained his MD and graduated as valedictorian from the Acibadem University in 2017. Deniz recently completed his cardiology fellowship from the Istanbul University-Cerrahpasa, Cerrahpasa Faculty of Medicine and has successfully passed cardiology board examinations, including the European Cardiology Board from the European Society of Cardiology, Certified Cardiovascular Knowledge Examination (CCKE) from the American College of Cardiology, and Turkish Cardiology Board's Knowledge Examination from the Turkish Society of Cardiology.
Deniz has been a meritorious student–receiving scholarships and awards for academic excellence during his medical school and cardiology fellowship. He obtained his Erasmus scholarship for clinical clerkship under the supervision of Harry van Goor, MD at Radboud University in Netherlands, research in physiology under the supervision of Alex Rafacho, PhD at Federal University of Santa Catarina in Brazil, completed observership under the supervision Feza Remzi, MD in Cleveland Clinic, and completed observership under the supervision of Mehmet Cilingiroglu, MD at Arkansas Heart Hospital. He took epidemiology and neuroanatomy courses at University of California, Berkeley, completed several research projects and obtained certificates such as the Use of Experimental Laboratory Animals Certificate, Advanced Life Support Provider Certificate and EACVI Level 1 Certification on Transthoracic Echocardiography.
In his role as CCAD Scholar, Deniz will work on various CCAD IIS projects, including REBIRTH, NASA, PROGRESS-CTO, CARE-CTO, PROGRESS Bifurcations, PROGRESS Complications and others.