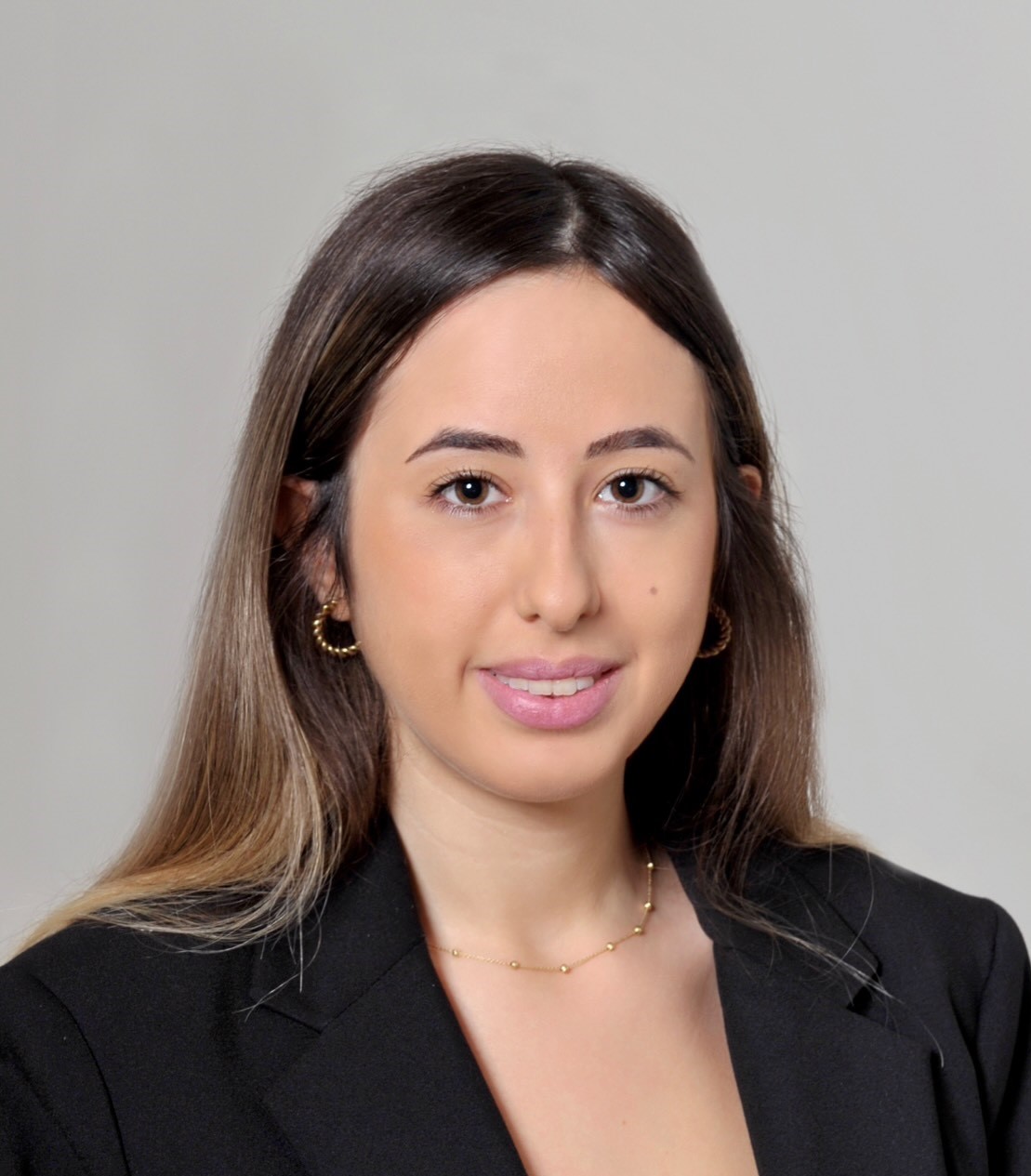 Michaella Alexandrou, MD
Center for Coronary Artery Disease International Scholar
Michaella Alexandrou, MD, joined the MHIF Center of Coronary Artery Disease as an International Research Scholar in March 2023 from Athens, Greece. She obtained her MD from the National and Kapodistrian University of Athens in 2022. In her role as an MHIF CCAD Scholar, Michaella will work on various CCAD IIS projects, including REBIRTH, NASA, PROGRESS-CTO, CARE-CTO, PROGRESS Bifurcations, PROGRESS Complications and others.
In 2019, Michaella was awarded the Priscilla M. Clarkson Student Travel Award from the American College of Sports Medicine and presented her work at the Annual Meeting of ACSM in Orlando, Florida. During the COVID-19 pandemic, Michaella took an elective placement at the Pathological Clinic of Greece's main hospital, Sotiria Hospital, answering their call for volunteers. Additionally, she was actively involved in a research group regarding the outcomes of hospitalized COVID-19 patients belonging to racial minorities at Evangelismos Hospital, one of the largest public hospitals in Greece.
As a medical student, Michaella was also an Officer of Human Rights and Peace on the Hellenic Medical Students International Committee, and obtained a Stavros Niarchos Foundation scholarship for a Minor in International and European Affairs at the American College of Greece in Athens, through which she was able to explore her interests in vital questions about power, human rights, war and peace.