Heart Failure & Transplant
Countless lives have been saved in recent years due to medical innovations including artificial hearts and mechanical circulatory support devices. Yet, heart failure continues to be one of the biggest medical problems in the world. It's time to take the next step for cardiovascular disease patients.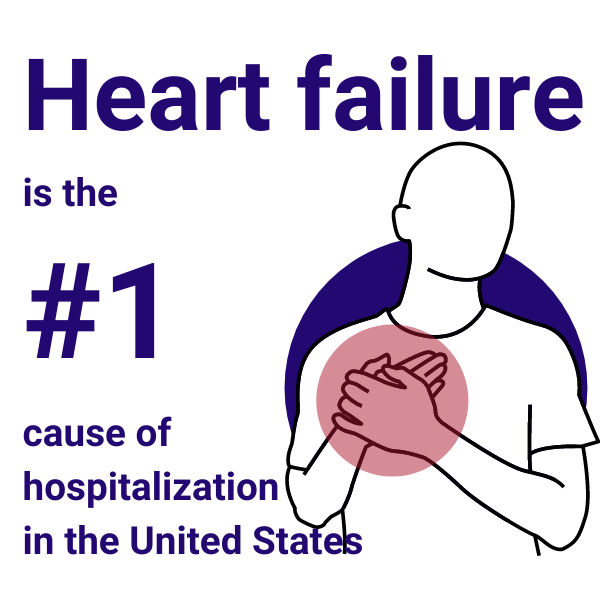 About 6.2 million adults in the United States have heart failure, which is one of the biggest medical problems in the United States and the number one reason people are hospitalized. Due to an aging population, an increase in cardiovascular risk factors, and improved survival of cardiovascular conditions, the prevalence of heart failure is increasing worldwide.
For nearly four decades, MHIF has been at the forefront of research on innovative treatments that are changing the landscape of care for heart failure. Not only has total artificial heart technology improved since Minneapolis Heart Institute® physicians implanted the first total artificial heart in 1985, but new mechanical circulatory support devices such as the left ventricular assist device (LVAD) provide patients an opportunity for a meaningful life.
On the Pulse
Cardiac Transplantation: Past, Present & Future with Dr. Benjamin Sun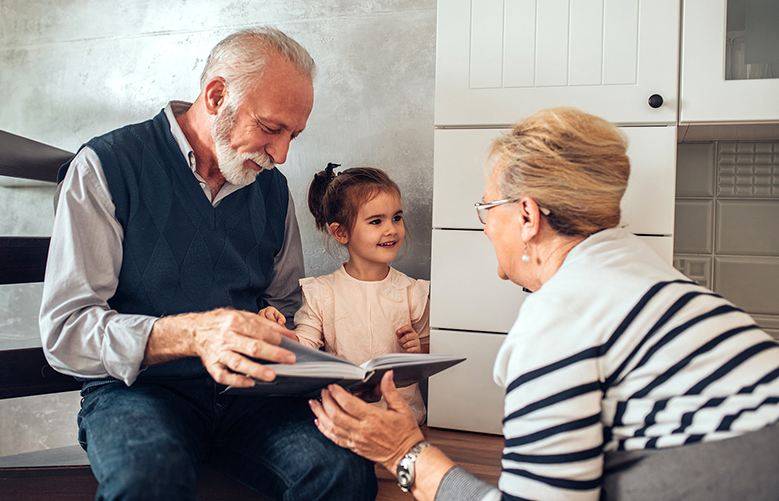 Make a Life-Changing Donation
Any gift, small or large, advances transformative research to save lives.