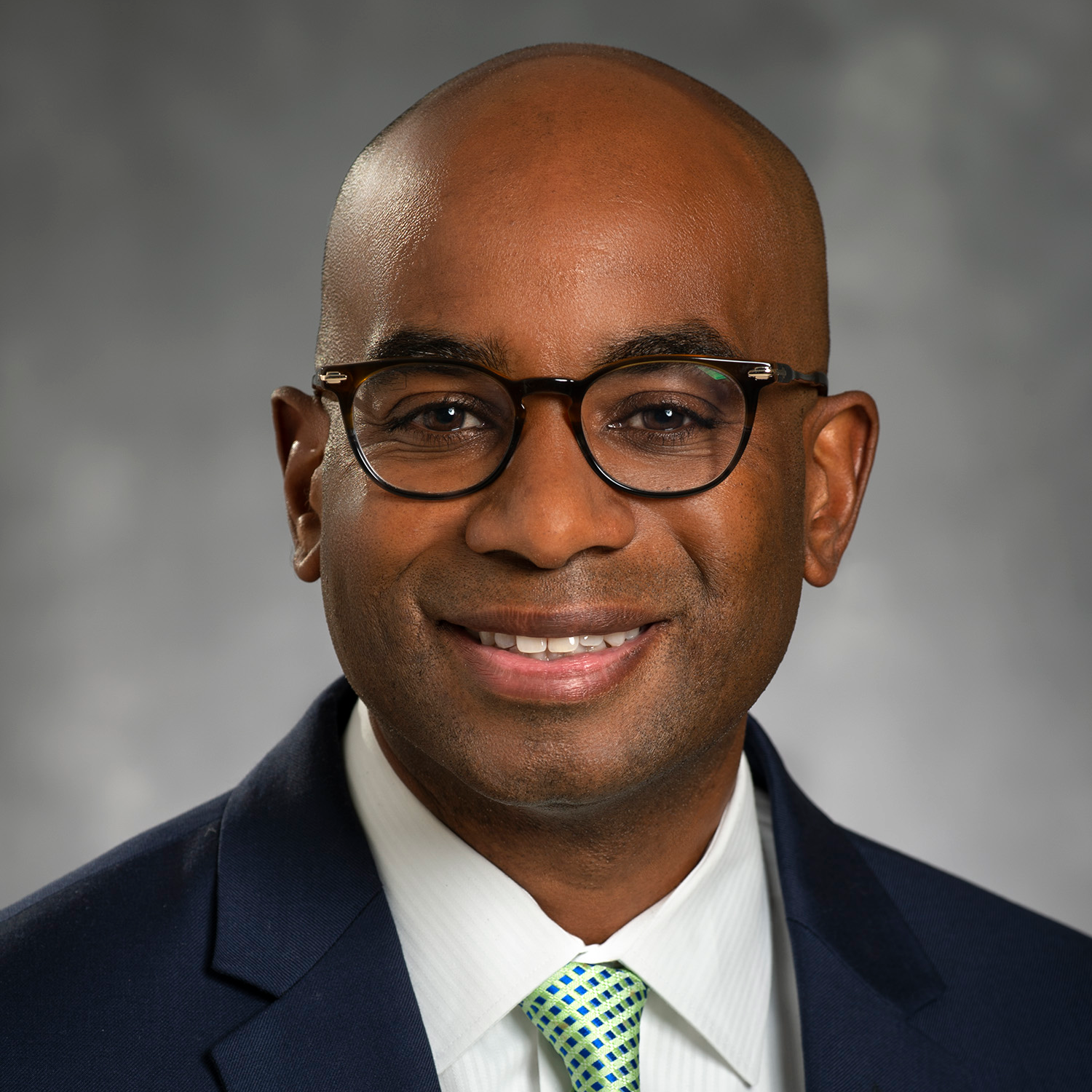 Mosi Bennett, MD, PhD
Board Member
Dr. Mosi Bennett is a partner and senior consulting cardiologist specializing in heart failure and transplantation at the Minneapolis Heart Institute®. Before joining the group in 2013, he trained in cardiovascular medicine and advanced heart failure at the Cleveland Clinic. He completed his internal medicine residency at Johns Hopkins Hospital. He received his bachelor's degrees from the University of Pennsylvania and received his MD and PhD degrees in the Medical Scientist Training Program at Johns Hopkins University School of Medicine. 
Dr. Bennett's cardiovascular research interests include the role of endomyocardial biopsy in the diagnosis and management of heart failure, the effect of mechanical support on gene expression in the heart, and the effectiveness of remote monitoring of heart failure patients. 
He has had the opportunity to work closely with the Minneapolis Heart Institute Foundation as a mentor for the internship program, and as an investigator on multi-center clinical trials and investigator-initiated projects. As a heart failure cardiologist, he has been particularly interested in developing a robust heart failure research portfolio at the foundation in order to meet the needs of heart failure patients across the spectrum of severity of this chronic disease. It is equally important to him that the foundation works to address the disparities in health care, including inequities in participation in clinical trials and access to world-class care.