Women's Heart Health
Penny Anderson Women's Cardiovascular Center
Join us to advance the understanding of heart and vascular disease in women, how to prevent it and how to optimize patient care.
Now is the time to #ResearchHer.
Heart disease kills more women than all forms of cancer, Alzheimer's, and respiratory diseases combined. 
When it comes to heart disease, women are under-studied, under-diagnosed, and under-treated. In fact, women's heart health research is 35 years behind that of men's heart health research.
Through her extraordinary gift, Penny Anderson is making it possible for MHIF to commit to closing this gap and eliminating the disparities that exist in health care delivery and outcomes between men and women by creating the Penny Anderson Women's Cardiovascular Center. 
Learn more about Penny Anderson's transformational gift here.
Sign Up For Our Newsletter
Stay up to date on MHIF news, events and the latest information on heart disease treatment and prevention.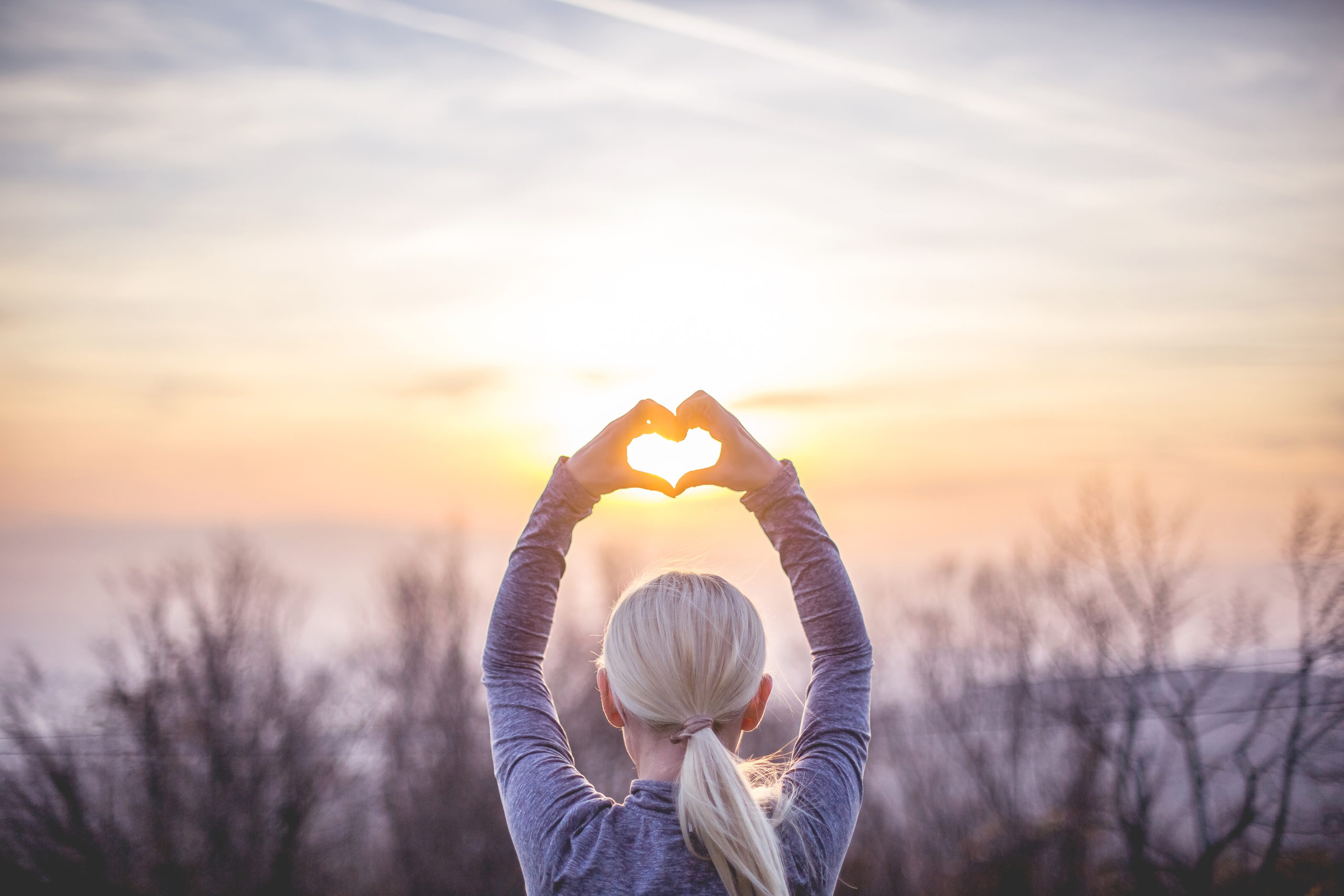 Make a Life-Changing Donation
Any gift, small or large, advances transformative research to save lives.