BROACH Initiative
Broadening the Role of OB-GYNs in Assessing Cardiovascular Health
What is BROACH? 
Research has shown that OB-GYNs are the primary care providers for a large percentage of women, particularly young minority women. The Broadening the Role of OB-GYNs in Assessing Cardiovascular Health (BROACH) initiative aims to increase the number of women receiving cardiovascular risk factor screening at their annual OB-GYN visits by identifying the tools, resources and education needs identified from both the provider and patient perspective.
Our goal is to ensure that all women can identify their risks early, become empowered to lead more healthy lives, and help prevent heart disease from developing.
These materials were made possible by the Ivan Bowen Family Foundation as well as an unrestricted educational grant from Boston Scientific.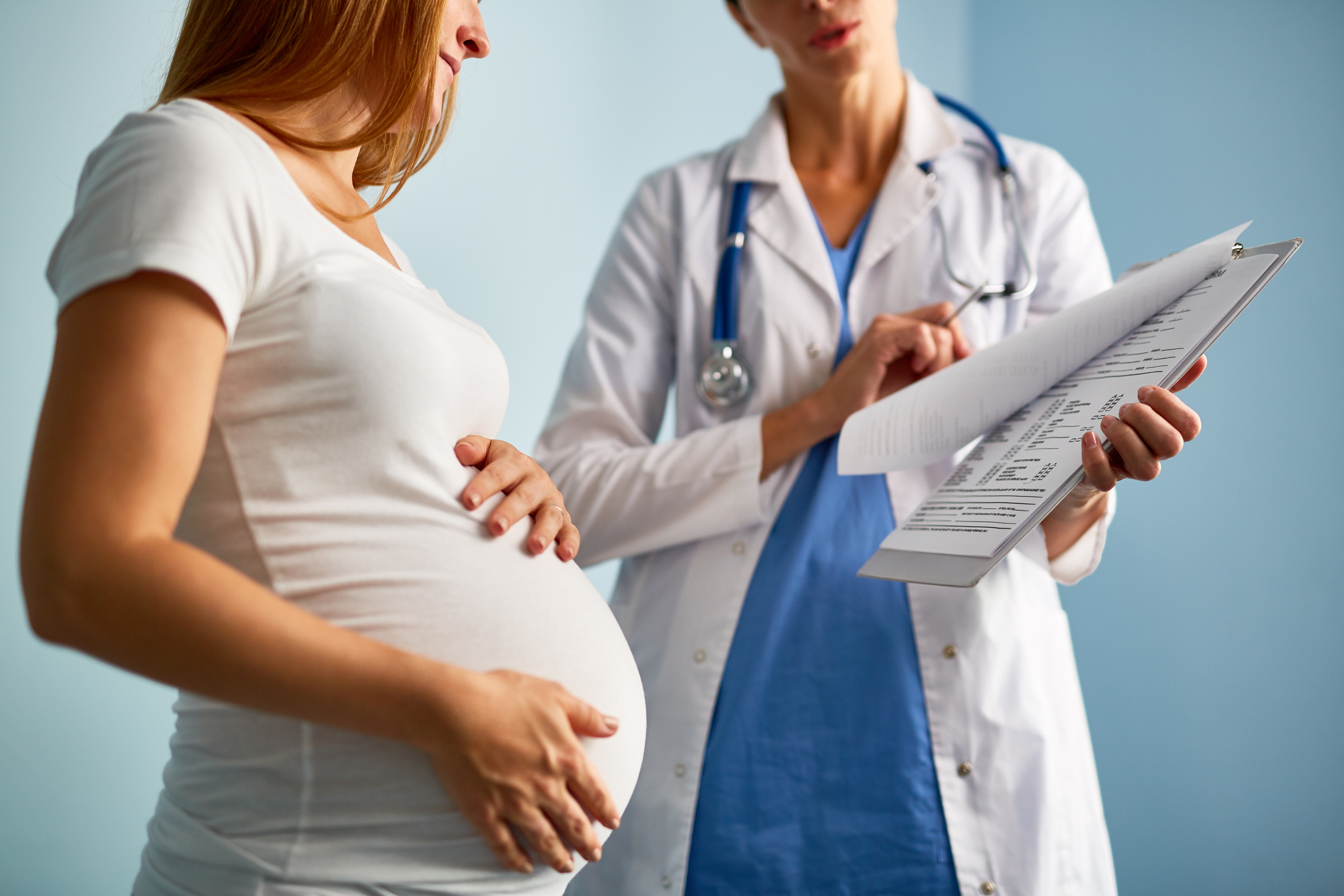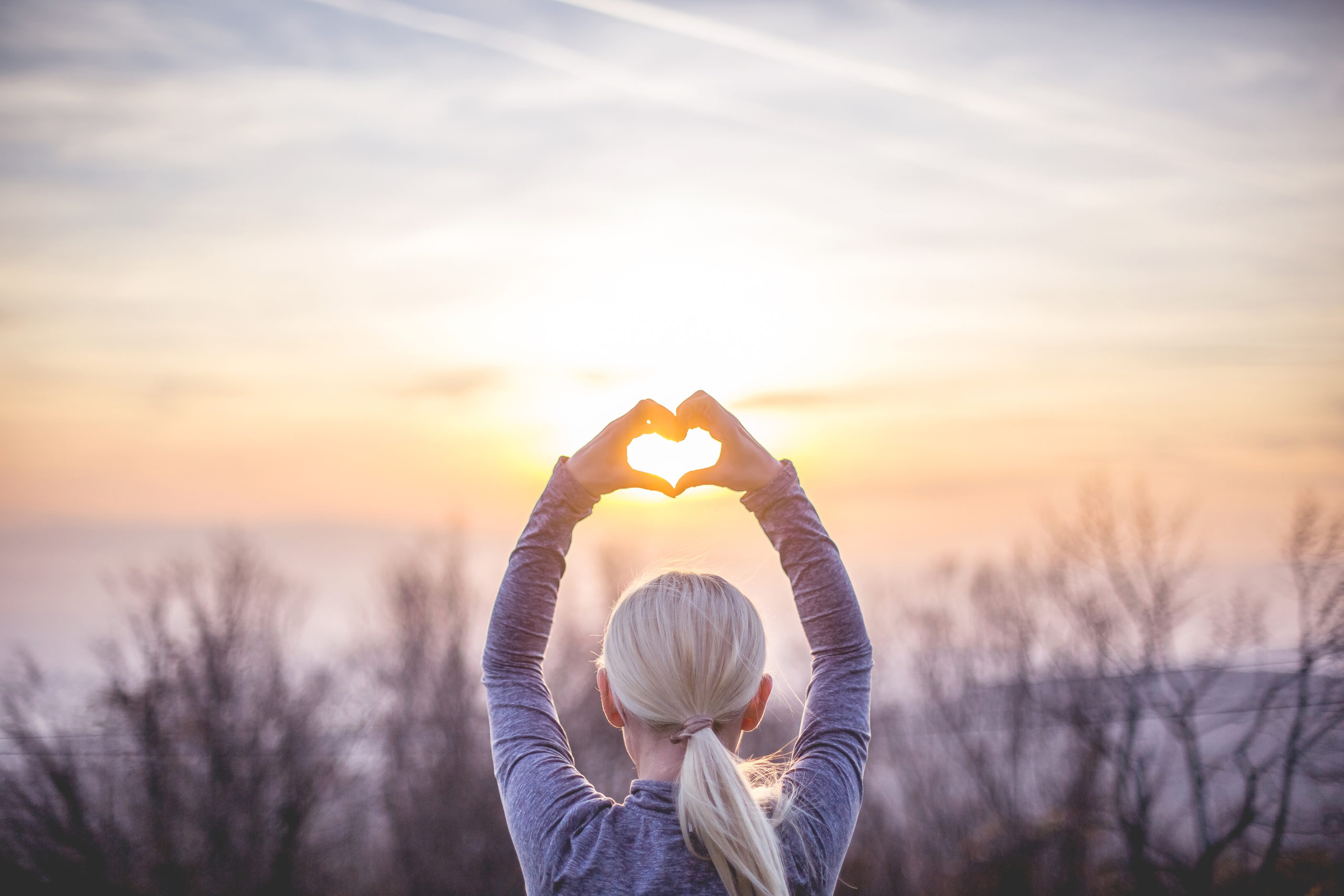 Make a Life-Changing Donation
Any gift, small or large, advances transformative research to save lives.