COVID-19 Research
As a world-class cardiovascular research and education organization, we know that research and science are the solutions to the COVID-19 pandemic. We join with others around the world, working hard to contribute to solutions.
Real-Time Insight
The Minneapolis Heart Institute Foundation® (MHIF) got involved in important research related to COVID-19 and cardiovascular health early in the pandemic. 
In April 2020, we announced our role as the international coordinating and data center for the North American COVID-19 ST-Segment Elevation Myocardial Infarction Registry (NACMI) in addition to enrolling patients into the study. This registry is a research study designed to collect data on COVID-19 positive patients or persons under investigation (suspected to have COVID-19 infection) with ST-Elevation Myocardial Infarction (STEMI), a serious heart attack involving a blockage in one of the heart's major arteries that supplies oxygen and nutrient-rich blood to the heart muscle. 
The goal of the research was to provide physicians real-time insight into the clinical characteristics, treatment strategies, and outcomes of STEMI patients with COVID-19 infection. The registry had the potential to provide critically important time-sensitive data to inform the management and treatment guidelines applicable to COVID-19 patients.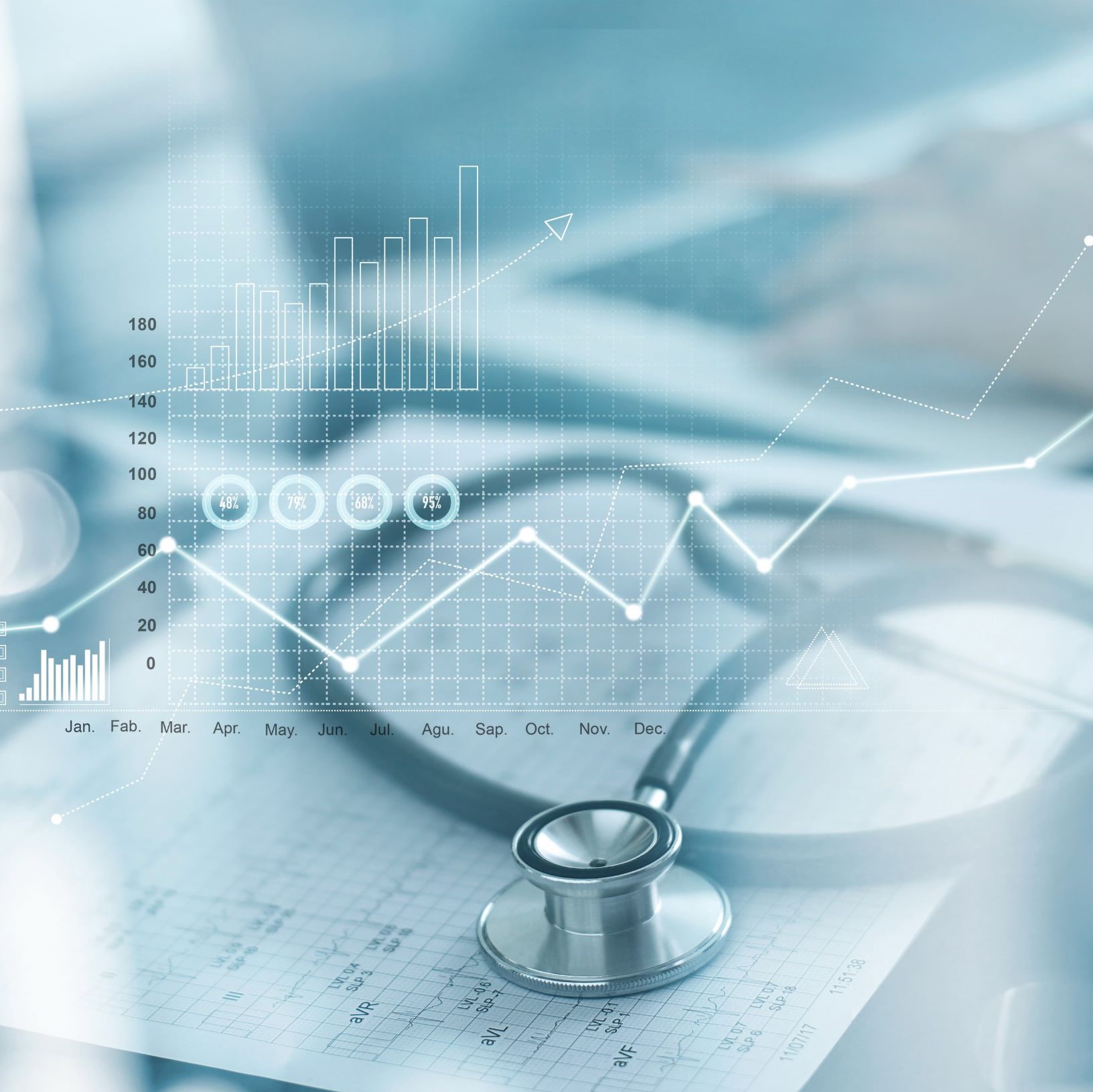 On the Pulse: COVID-19
Dr. Emmanouil Brilakis and Dr. Santiago Garcia speak on COVID-19 and why you should still take care of your heart. 
"This research is a critical example of how real-time collection of data has the potential to guide insights that can benefit patient outcomes while we're learning minute-by-minute during this pandemic. We are proud of our extensive MHIF research on STEMI that arms us to quickly deploy this new study in partnership with other colleagues across North America. We look forward to collaborating and rapidly sharing clinical guidance that will come from this unique registry." 
- Dr. Santiago Garcia
Publication of NACMI Research
In April 2021, MHIF announced the first publication of outcomes from the NACMI research showing that COVID-positive patients with STEMI represent a high-risk group of patients with unique demographic and clinical characteristics that are important to consider in providing optimal care. Read the full press release.
In April 2022, two-year findings were released.
The findings included:
Nearly 50 percent of the STEMI patients had minority ethnicity (23 percent Hispanic; 24 percent Black)
33 percent (4% for controls without COVID)
The majority (54 percent) presented with respiratory symptoms (shortness of breath) rather than chest pain.
Including cardiogenic shock (18 percent) and cardiac arrest (11 percent), which may explain the high fatality rate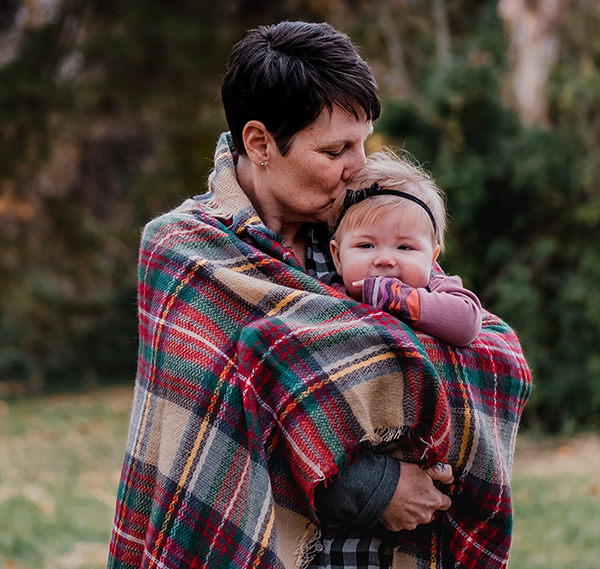 Make a Life-Changing Donation
Research and education are making inroads in cardiovascular care that matter.