Stem Cells
Stem cell research is an important way to explore new possibilities to improve patient care
About Stem Cell Research
Our goal is to use stem cell therapy to help patients with chronic chest pain. Stem cells are harvested from the patient's own bone marrow and are used to help repair the small vessels of the heart.
Stem cells are capable of developing into other specialized kinds of cells within the body. This makes them useful in research because they may be able to repair damaged tissue or blood vessels and, in some cases, even help form new vessels and tissue.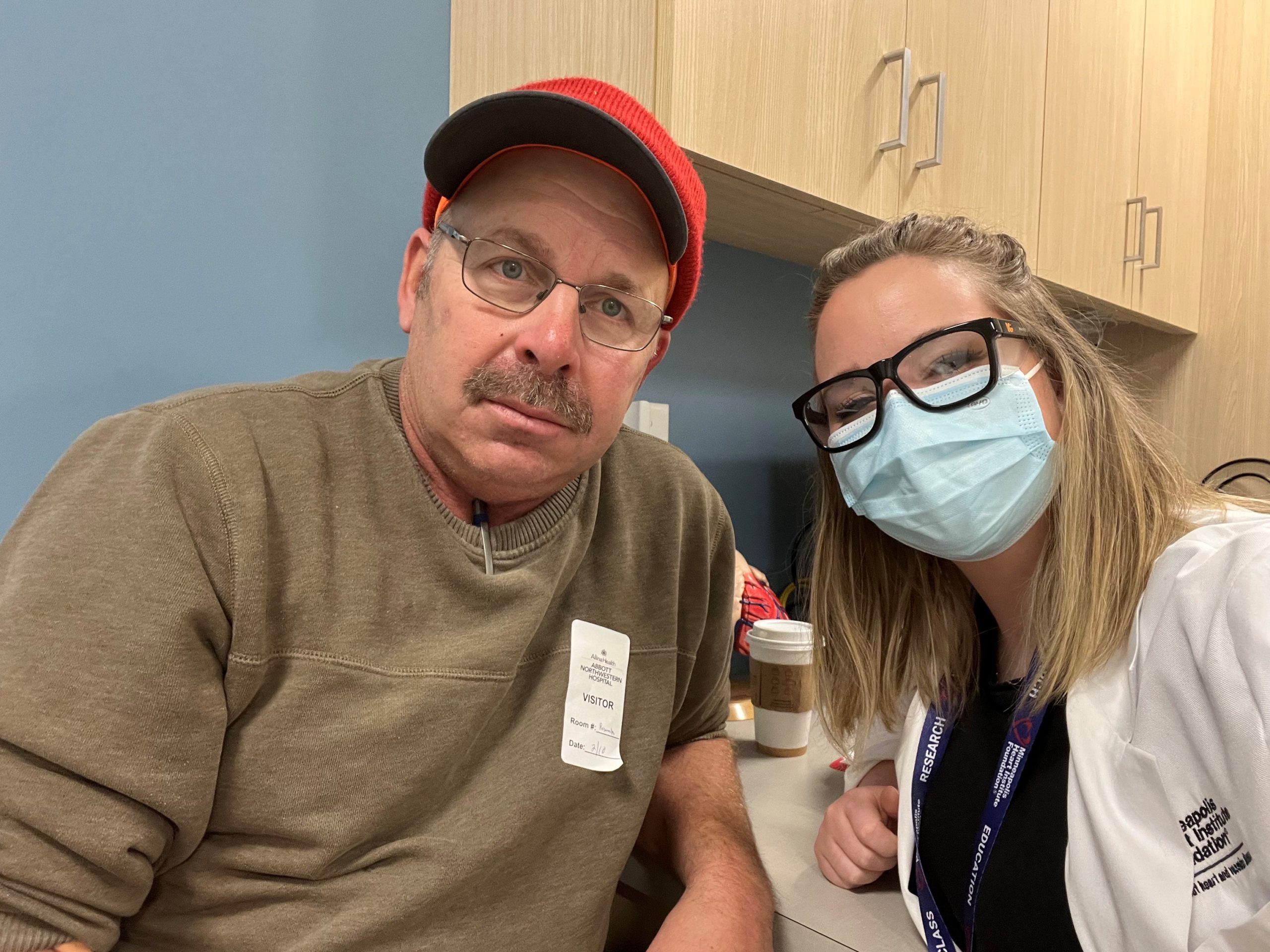 One Stem Cell Research Patient Story
"I participated in research because it may or may not help me, but hopefully it helps somebody in the future." 
Stem cell research is frequently mentioned as a new possibility to study diseases in many parts of the body. Cardiovascular stem cell research is a growing field and initial studies are finding new possibilities for treatment. 
See one patient's experience with stem cell research and some of the steps involved in the process. 
On the Pulse
Dr. Jay Traverse joined us for An Update on Cardiovascular Stem Cell Therapy & the Potential Treatment of COVID-19 at On the Pulse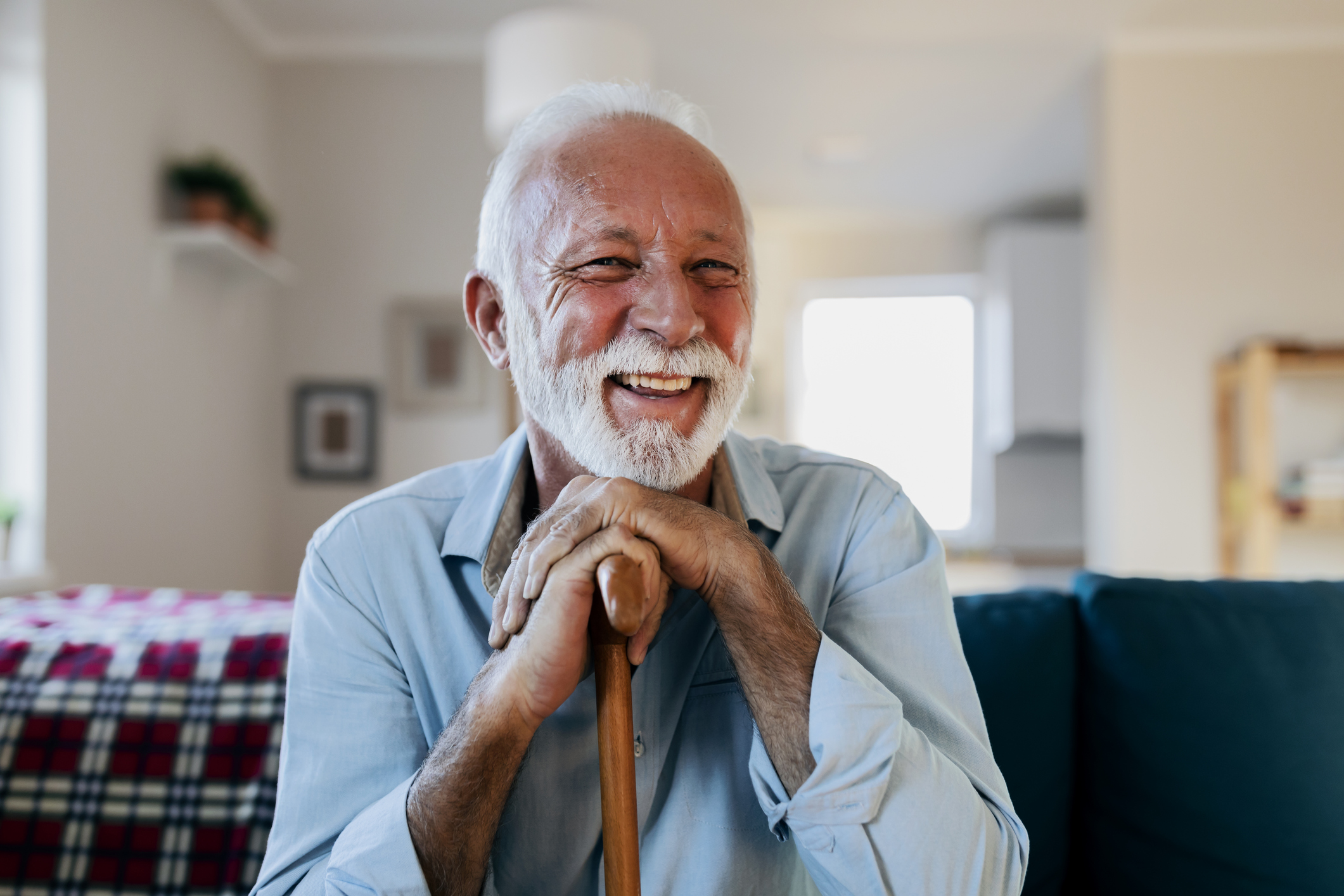 Make a Life-Changing Donation
Any gift, small or large, advances transformative research to save lives.