Our Impact
Heart and vascular disease remain the leading cause of death worldwide. We are committed to ending this. Every year we make new discoveries through research and we share our findings to improve the lives of patients worldwide.
Leading Innovation Through Research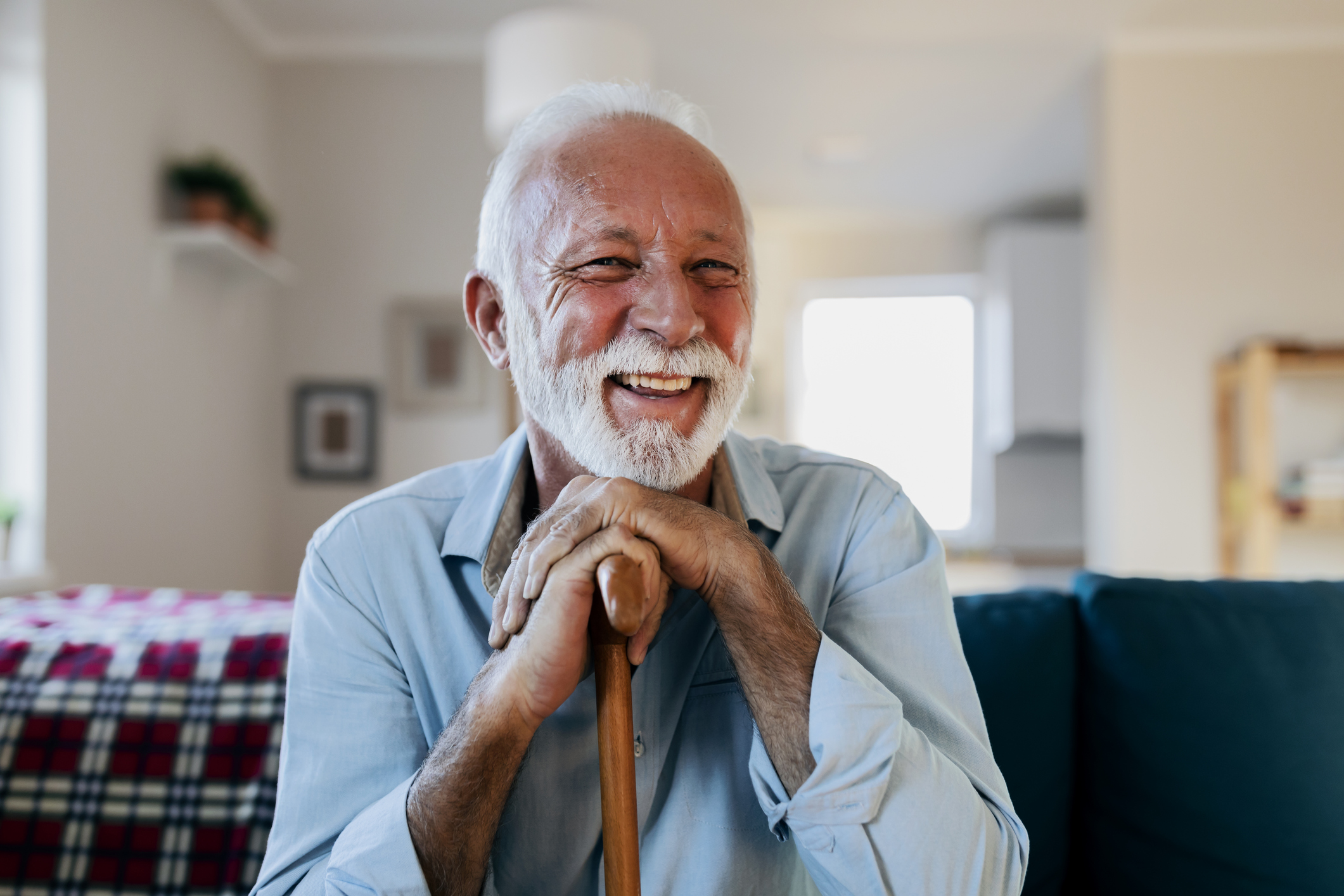 Help us make a difference
With your support-MHIF can continue to offer solutions and hope for so many. You can make a gift through mail, online, using crytpocurrency, through your IRA, or many other options. Find the best way to make your gift.