Health Equity
Health is our greatest resource, and yet it is unequally and unfairly distributed across populations along social lines, like race, gender and income.
Why This Matters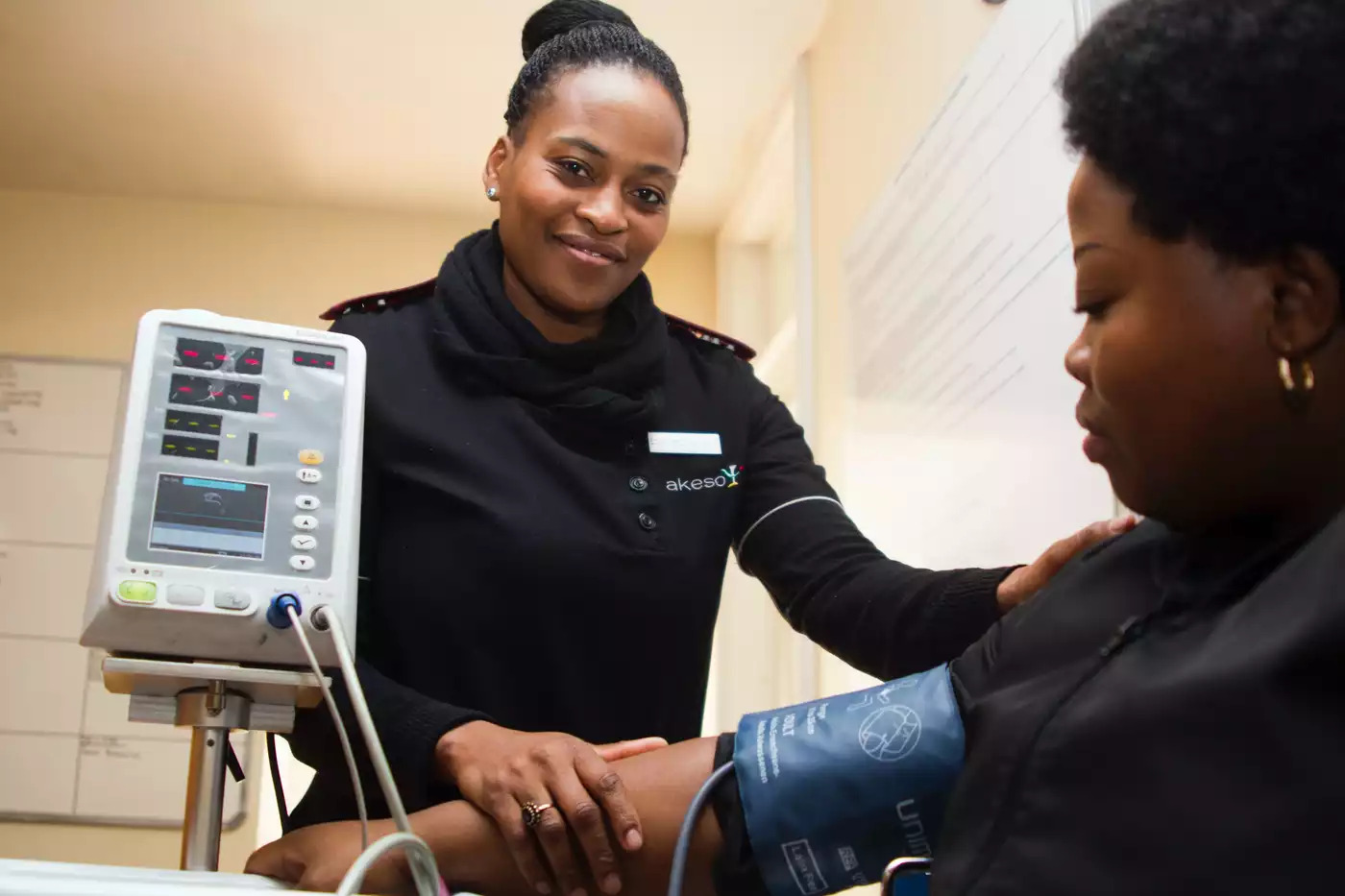 The Minneapolis Heart Institute Foundation has a vision to achieve a world without heart and vascular disease… and that means for all people.
To this end, we work to identify disparities, build trust and partnerships with diverse communities, and design lifesaving research and educational programs to prevent, improve and eliminate cardiovascular disease.
We have a long way to go in achieving our vision of health equity. But Minneapolis Heart Institute Foundation's proven record of investigation, initiation, and innovation has changed the landscape of cardiovascular care and outcomes for patients – and we will continue to forge paths to optimal heart and vascular health for all.
Our Work in Action
Community partnerships are key to making this work successful.

Yes, racism is a public health crisis: now what?
The current lack of transparency between community, healthcare consumers, and care providers is a major hurdle as we work together to address racism and health disparities. The good news is that innovative design can help us build accountability and transparency into our relationship with healthcare and ensure better outcomes for all. Listen to Delaine Teabout Thomas, Women's Health Equity Fellow at MHIF, give her TedEx talk about addressing and redesigning inequitable systems that impact health.

Girls Taking Action Webinar
Listen in to a discussion between the Girls Taking Action organization and Courtney Jordan Baechler, MD and Delaine Thomas, MPH. In honor of Black History Month and American Heart Month, they discussed the importance of prioritizing heart health in the Black community. The conversation touches on the unique challenges our community faces, how to put the power back in our hands, and a moving story with personal heart health issues.
Patient Story: Hypertension (High Blood Pressure)
Nadra is a long-time member of the MHIF team, and she generously shared her journey of discovering her family's history with heart problems, which inspired her to begin taking care of her own heart. To say she has a passion for heart health advocacy is an understatement!
Sign Up For Our Newsletter
Stay up to date on MHIF news, events and the latest information on heart disease treatment and prevention.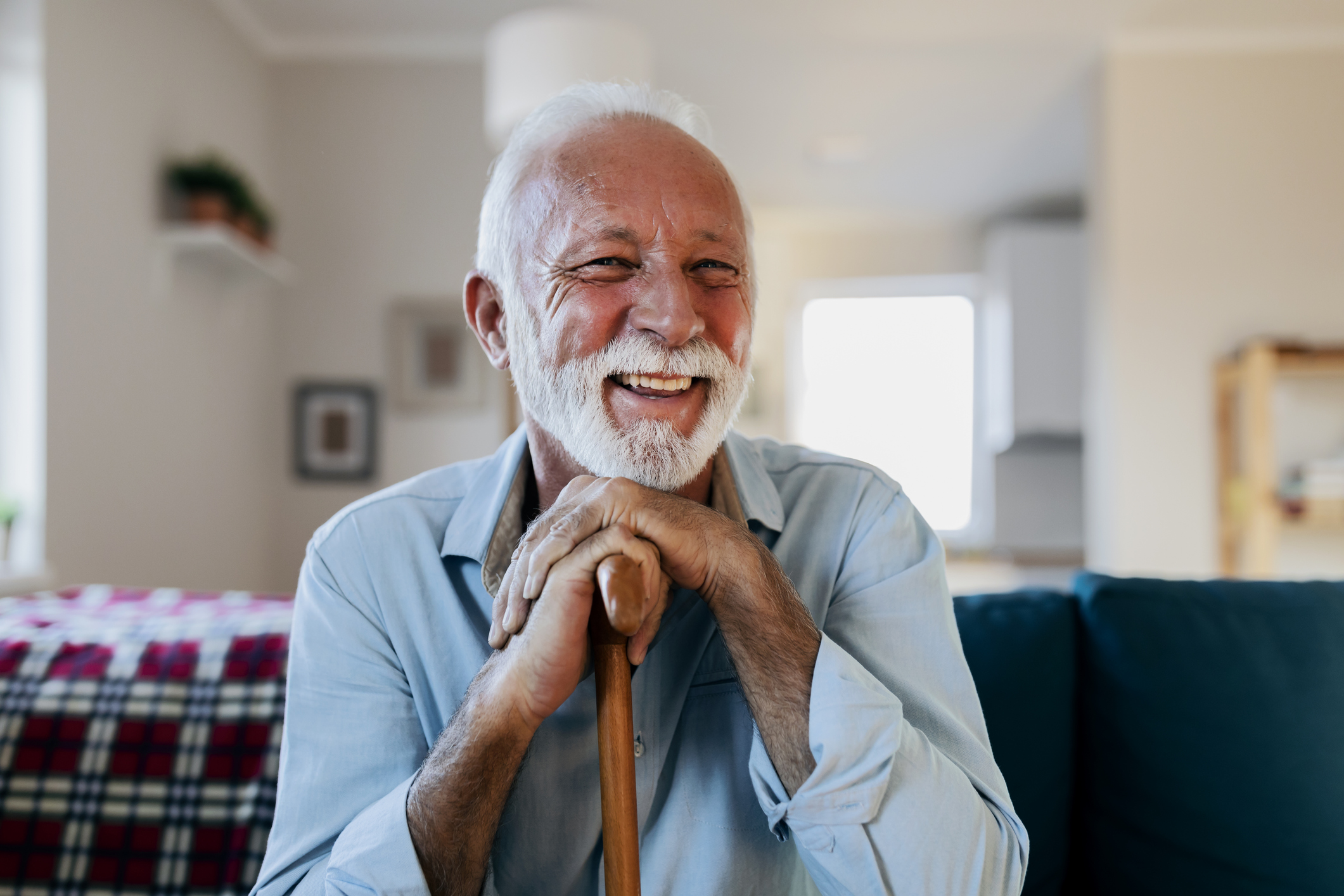 Make a Life-Changing Donation
Any gift, small or large, advances transformative research to save lives.