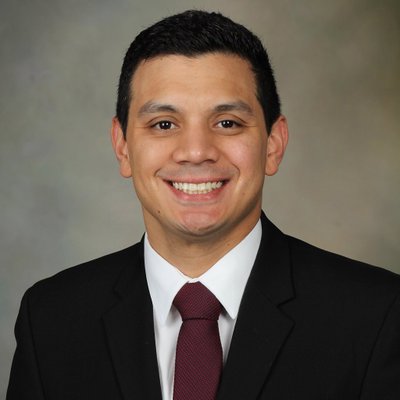 Yader Sandoval, MD, FACC, FSCAI
Interventional Cardiologist
Dr. Sandoval is an interventional cardiologist with the Minneapolis Heart Institute based at Abbott Northwestern Hospital. Alongside his role as an investigator at the Center for Coronary Artery Disease at the Minneapolis Heart Institute Foundation, he also holds the position of Adjunct Associate Professor of Medicine at the Mayo Clinic College of Medicine and Science.
Dr Sandoval is a physician-investigator focused on the diagnosis and management of patients with acute and chronic coronary syndromes and complex percutaneous coronary interventions. He has expertise in coronary artery disease, coronary physiology, intracoronary imaging, coronary revascularization, and cardiac biomarkers. He has authored over 160 peer-reviewed manuscripts, which include publications in the Lancet, JAMA, JACC, and Circulation. He has published extensively in the field of acute myocardial infarction, including type 2 myocardial infarction and myocardial injury, and the clinical use of cardiac troponin assays for diagnosis and risk-stratification. He has helped develop and validate distinct novel risk-stratification strategies using high-sensitivity cardiac troponin assays to improve the rapid rule-in and rule-out of acute myocardial infarction.
Dr. Sandoval serves as an Associate Editor for JACC: Advances. He is a member of the American College of Cardiology (ACC) Interventional Section Leadership Council and the International Federation of Clinical Chemistry (IFCC) Committee on Clinical Applications of Cardiac Bio-Markers (C-CB). Additionally, he has previously served in the Society for Cardiovascular Angiography and Interventions (SCAI) Ischemic Heart Disease Council. He is a member of the 2022-2024 SCAI Emerging Leader Mentorship (ELM) Program and was selected for the 2022 ACC Emerging Faculty Leadership Academy. Dr. Sandoval is a recognized educator and has been previously distinguished with the Mayo Clinic Interventional Cardiology Teacher of the Year Award and the Morris Davidman Resident Teaching Award.