Heart Rhythm Science Center
Our mission is to discover new ways to help patients with heart rhythm disorders live longer and better lives around the world.
Research Vision and Goals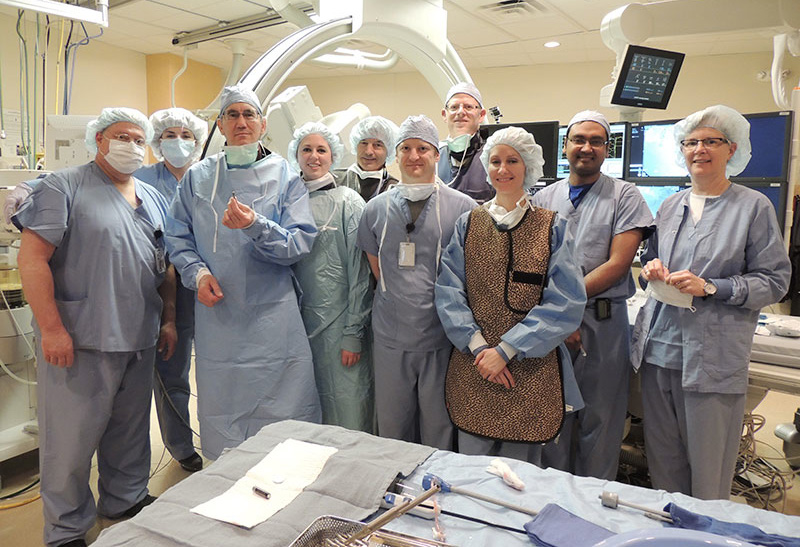 Heart rhythm disorders (arrhythmias) affect millions of people worldwide. The Heart Rhythm Center is bringing new insights into the diagnosis and treatment of these patients.
The vision: discover new ways to help patients with heart rhythm disorders live longer and better lives.
The goals:
Save lives from sudden cardiac death.
Improve the quality of life for millions with atrial fibrillation.
Improve patient safety of cardiac rhythm devices.
Drive innovation for advanced understanding, treatment, and elimination of heart rhythm disorders worldwide.
About Heart Rhythm Research
We're bringing new insights into the diagnosis and treatment of patients who are impacted by arrhythmias. In partnership with the Minneapolis Heart Institute®, one of the most comprehensive arrhythmia programs in the country, we conduct research on all types of heart rhythm disorders, ranging from those that are common to those that are rare and inherited.

Under the leadership of Dr. Jay Sengupta, MHIF researchers conduct cutting-edge research to improve and expand treatment options for patients with all types of heart rhythm disorders. As part of this work, researchers also monitor and analyze the safety and effectiveness of implantable cardiac devices. While the scope of heart rhythm disorders is broad, the different elements are interconnected. MHIF's electrophysiology research team also works closely with MHIF's heart failure and structural heart disease researchers, since many heart rhythm conditions often have associations with other heart conditions.
Research in Action
The Heart Rhythm Science Center team focuses on these key research areas:

Sudden Cardiac Death Research
Sudden cardiac arrest (SCA) is a condition in which the heart suddenly and unexpectedly stops beating, usually as a result from a problem with the heart's electrical system. When this happens, blood stops flowing to the brain and other vital organs, causing death if not treated within minutes.

Atrial Fibrillation Research
Atrial fibrillation (AF) is the most common type of treated heart arrhythmias. AF causes the electrical signals of the heart to become chaotic and misfire. This can cause symptoms that severely limit a patient's daily activities and increases their risk for stroke and heart failure.

Device Optimization and Safety Research
The past 40 years of electrophysiology have brought cardiac rhythm devices, left atrial appendage closure devices and countless other innovations. While these devices have transformed the lives of people worldwide, dedicated quality improvement and safety monitoring is crucial to help providers and patients make informed treatment choices.
Research Leads to Success
Cardiovascular research is the catalyst for improved patient experiences and life-saving care. 
Contact Us
Do you have questions about our research, work, or participation in studies?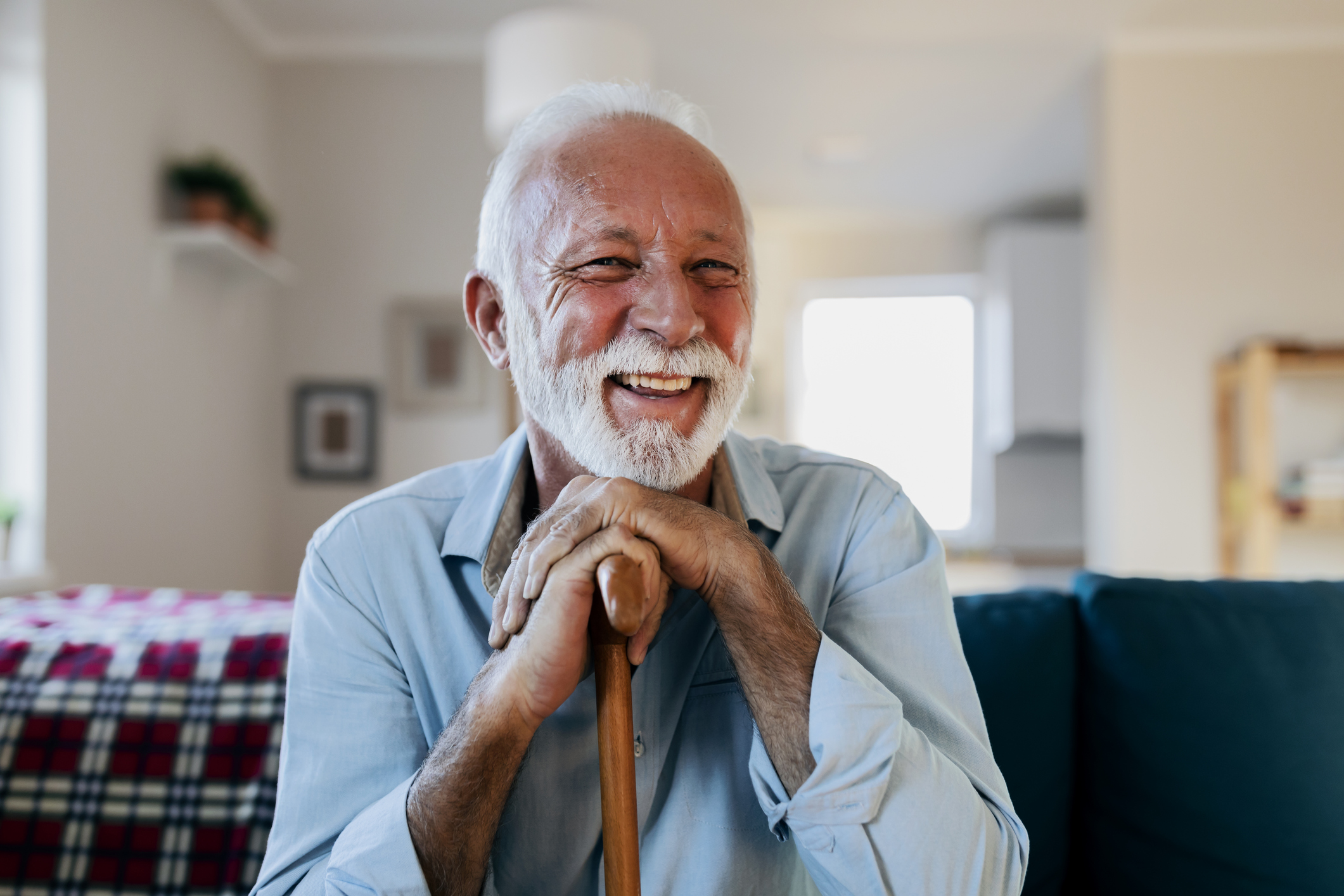 Make a Life-Changing Donation
Any gift, small or large, advances transformative research to save lives.