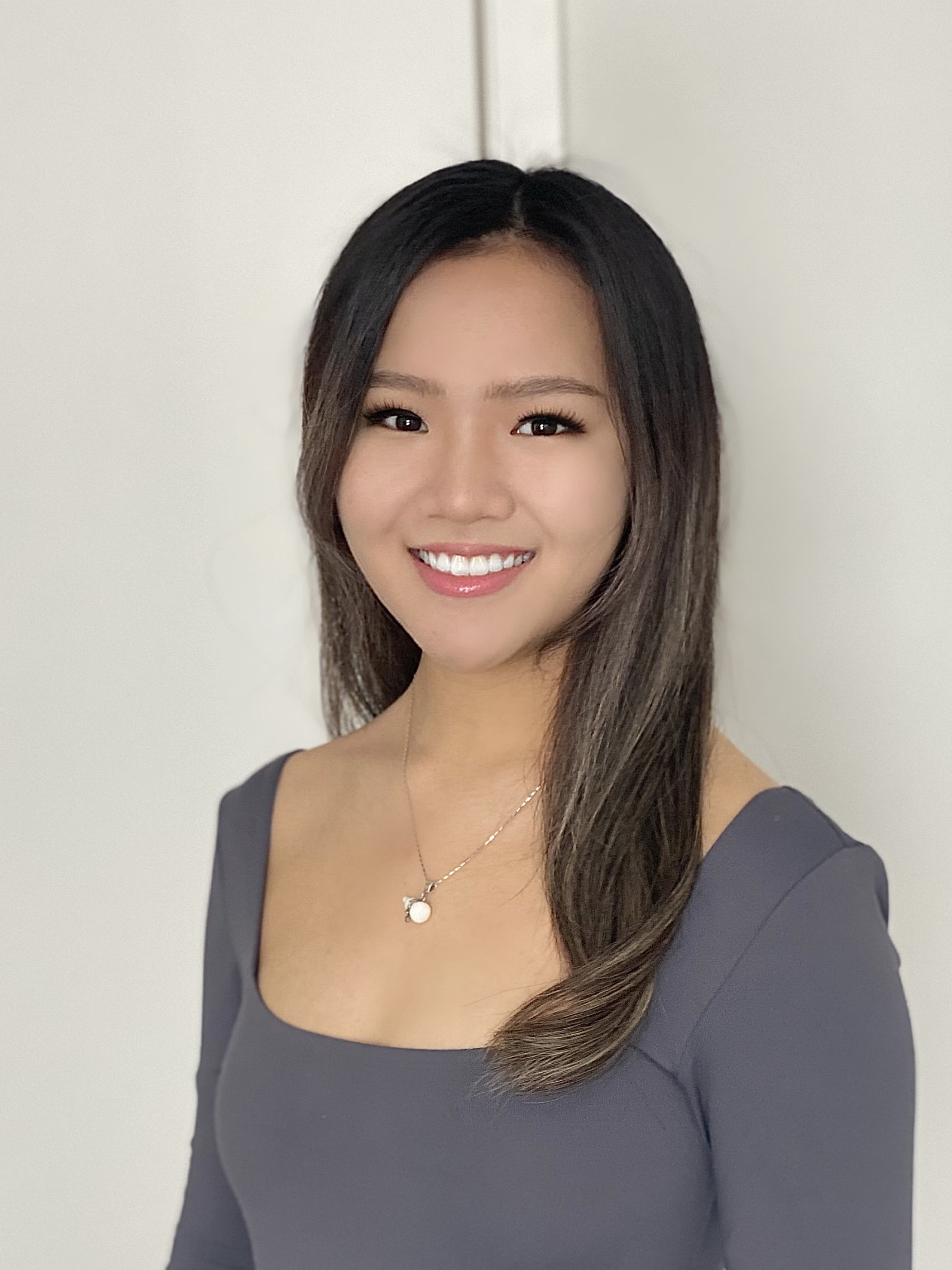 Erica Kwok
Rose Peterson Memorial Intern
Hometown: Fairfield, IL
Education: University of Chicago
MD Mentor: Dr. Steve Bradley
Staff Mentor: Kate Jappe
Project: Initial diuretic dosing in patients hospitalized for acute decompensated heart failure
How did you hear about the MHIF internship and why did you want to participate?
I found the MHIF internship online when searching for pre-medical programs. Many of my experiences have offered me insight into family medicine and neurology, and I was particularly excited for the opportunity to learn more about a new specialty.
What sparked your interest in the field of research, medicine and cardiology? 
At UChicago Medicine, I have been exploring the diversity of factors affecting a doctor-patient relationship for three years now, and it has offered me the opportunity to connect my passion for medical science with my concern for the community through a patient-facing research position. I feel that these patient interactions have inspired me to further look at how clinical research advances medical standards and prepares me to invest in our community. I am intrigued by the depth of our conversations, elucidating the demands and rewards of a life in medicine. I am excited to extend these interests into cardiology.
What is your desired career in medicine?
I hope to become a physician, and I am open to all specialties!
What are you most looking forward to this summer?
I am really excited to work closely with my physician and staff mentors, contributing to research that will benefit the patient community as a whole. I also can't wait for the shadowing and observation opportunities!
What do you hope to gain from this experience? 
I hope that this experience will provide me with a comprehensive understanding of cardiovascular care, clinical research, and its implications for the intersection of technology and cardiology.
What are your plans after the summer?
After the summer, I will be returning to the University of Chicago to finish my fourth year.
What is a fun fact about you?
I have snorkeled with sharks at Langkawi Island and I love playing piano in my free time!