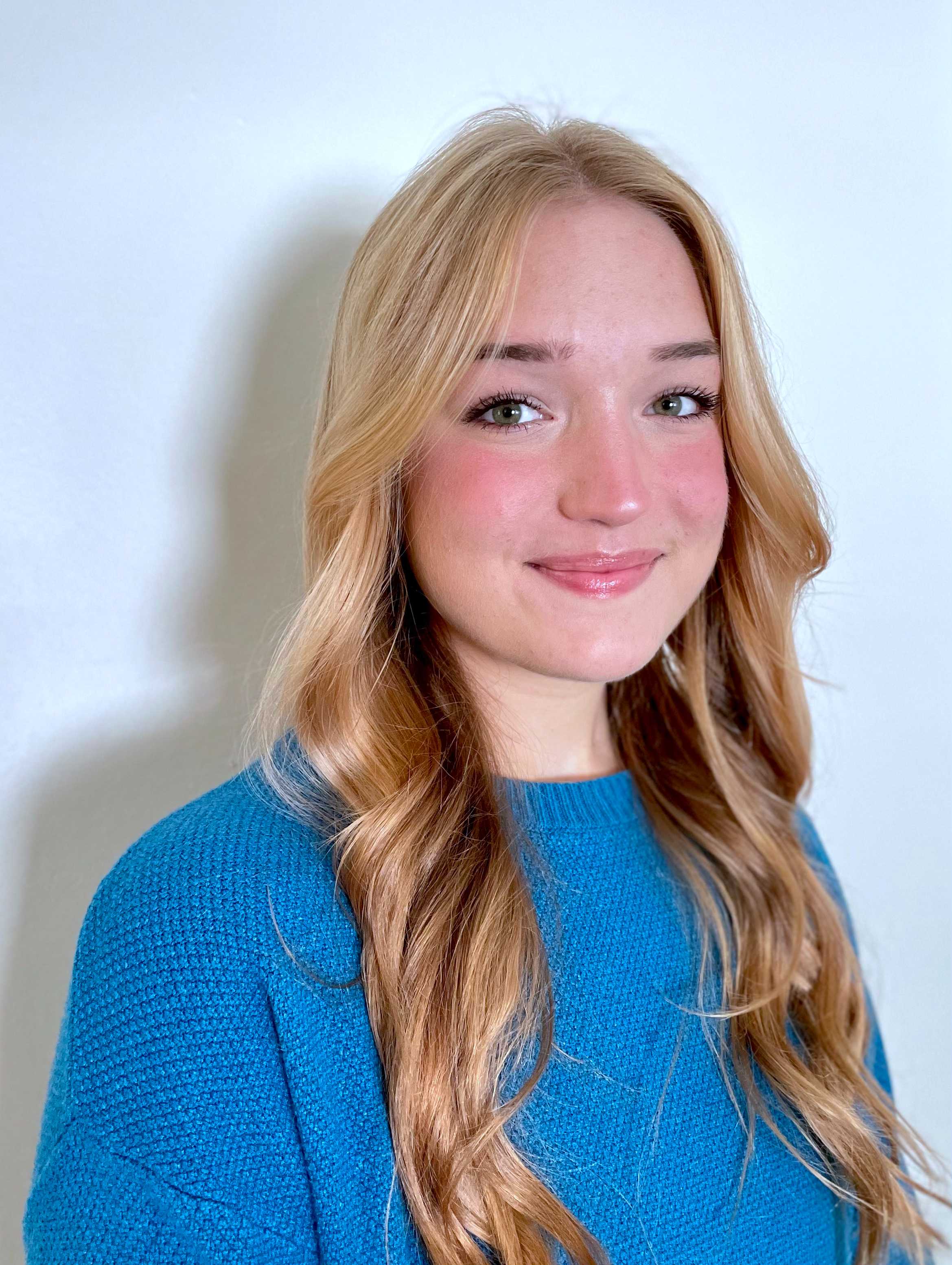 Beatrice Rynders
Cline and Dianne Hickok Intern
Hometown: Excelsior, MN
Education: Dordt University
MD Mentor: Dr. Manos Brilakis
Staff Mentors: Bahadir Simsek and Bavana Rangan
Project: Indications and findings of coronary angiogram in the first month following coronary artery bypass graft surgery
How did you hear about the MHIF internship and why did you want to participate?
I first heard about this internship from Dr. Kelly Han and wanted to be a participant and work in the field and location where I truly want to be working in the future.
What sparked your interest in the field of research, medicine and cardiology? 
I have always desired to be in the field of medicine and grew an interest in cardiology due to my own family medical history. I got the opportunity to have a similar research position at the Sanford Heart Hospital in Sioux Fall, SD and was eager to pursue another job in a position similar to that one.
What is your desired career in medicine?
I hope to be a Pediatric Cardiologist, I love working with children and the way that patient care looks in pediatrics. I also am very passionate about cardiology for pediatrics and the nature of genetic heart conditions.
What are you most looking forward to this summer?
I am most eager to be working in a large hospital that is local to where I grew up. I am passionate about health care, specifically right here in Minneapolis. I am also eager to get to know all the other interns that share similar interests and desires to me.
What do you hope to gain from this experience? 
I hope to grow connections and meaningful relationships with my peers and mentors. I am also eager to learn all that I can from all of the extremely talented staff at MHIF.
What are your plans after the summer?
After this summer I will return for one more semester of undergraduate at Dordt University, and then a semester abroad in Uganda, and will graduate May 2023.
What is a fun fact about you?
A fun fact is that I can recite the pledge of allegiance in Latin.