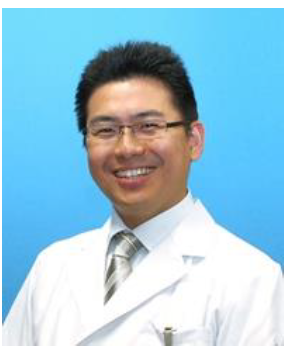 Atsushi Okada, MD, PhD
Valve Science Center International Scholar
Dr. Atsushi Okada joined MHIF from the National Cerebral and Cardiovascular Center (NCVC) in Osaka, Japan. Dr. Okada received his medical degree from Chiba University School of Medicine at 2009 and completed residency training in Teine Keijinkai Hospital in Sapporo, Japan. He started his cardiology fellowship at NCVC in 2012 and has been working as a cardiology attending physician ever since.
His primary interest is in heart failure and non-pharmacological treatments, with a main focus on valvular heart disease and cardiomyopathies, including a recent interest in cardiac amyloidosis. He is a certified operator for TAVR and MitraClip, which includes experience with Sapien XT, Sapien 3, all corevalve series from the CoreValve to EvolutPRO+, MitraClip G2/G4 devices, and some experience with Portico/Navitor. As a trial member, he also has some experiences with TriClip, mitral valve in valve, paravalvular leak closure, Corvia Reduce LAP II, and Medtronic Intrepid valve. Regarding cardiac amyloidosis, he is a certified prescriber of tafamidis (Vyndaqel) of the Japanese Circulation Society, and was also in charge of multiple ongoing medical trials for ATTR-CM.
At MHIF, he is looking forward to working with Dr. Bapat and the Valve Science Center physicians to enhance his experience with new treatments and devices.