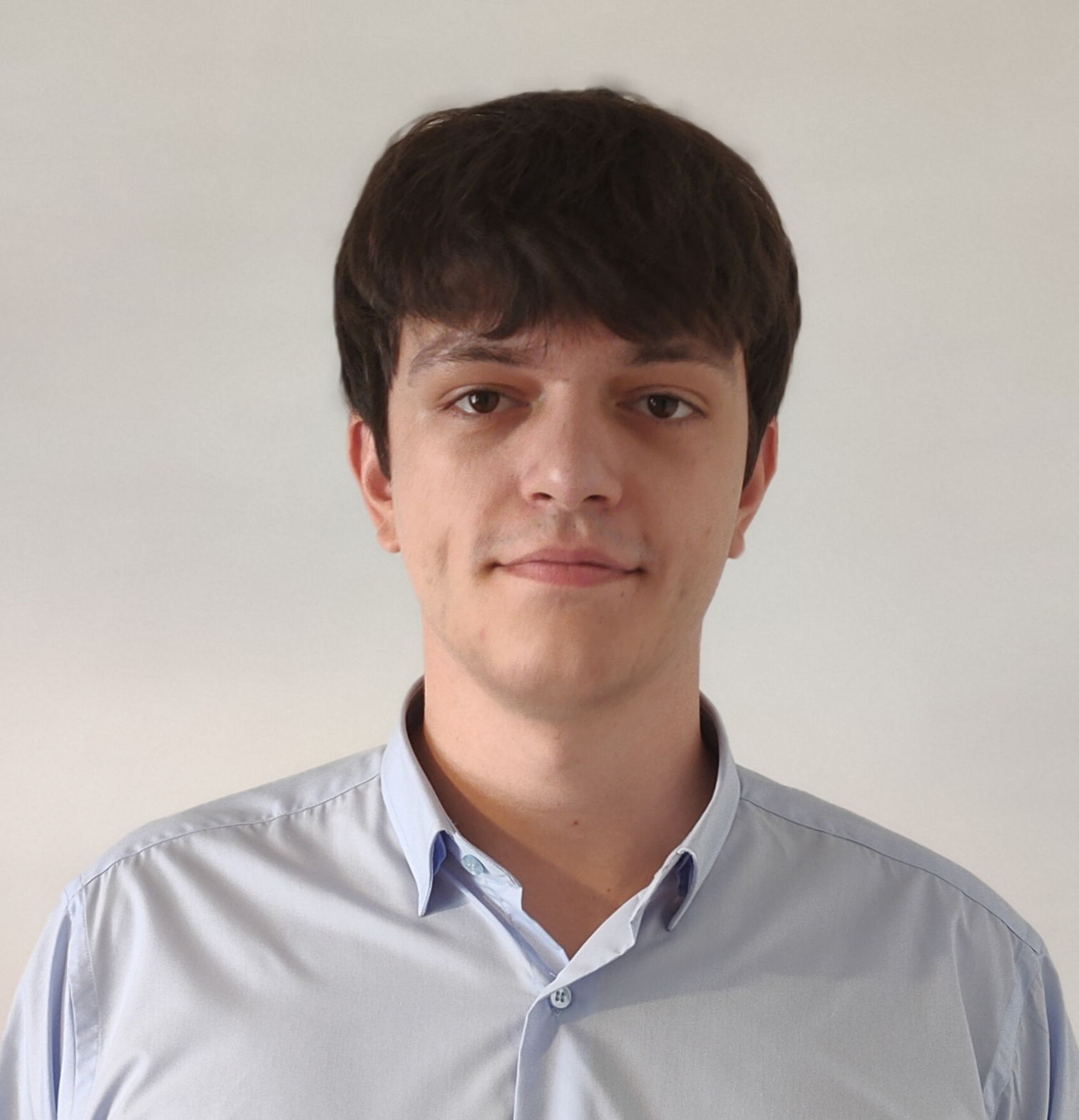 Athanasios (Thanasis) Rempakos, MD
Center for Coronary Artery Disease International Scholar
Athanasios (Thanasis) Rempakos, MD joined the Center of Coronary Artery Disease as an International Research Scholar. In his role, Thanasis will work on various CCAD IIS projects, including REBIRTH, GE-OCT, NASA, PROGRESS-CTO, PROGRESS Bifurcations, PROGRESS Complications and others.
Dr. Rempakos comes to us from Athens, Greece where he obtained his MD from the National and Kapodistrian University of Athens in 2021. Following graduation from medical school, Thanasis worked as a Research Assistant at Alexandra General Hospital in Athens within the Heart Failure Outpatient clinic. He has also worked as a USMLE Tutor and as a Sports Event Physician in Greece.
Thanasis has a keen interest in medical research and particularly in cardiovascular disease. He enjoys helping others, both directly through clinical practice, but also indirectly through research, and finds it to be one of the most rewarding experiences and a driving force that helps him continuously strive to become better.