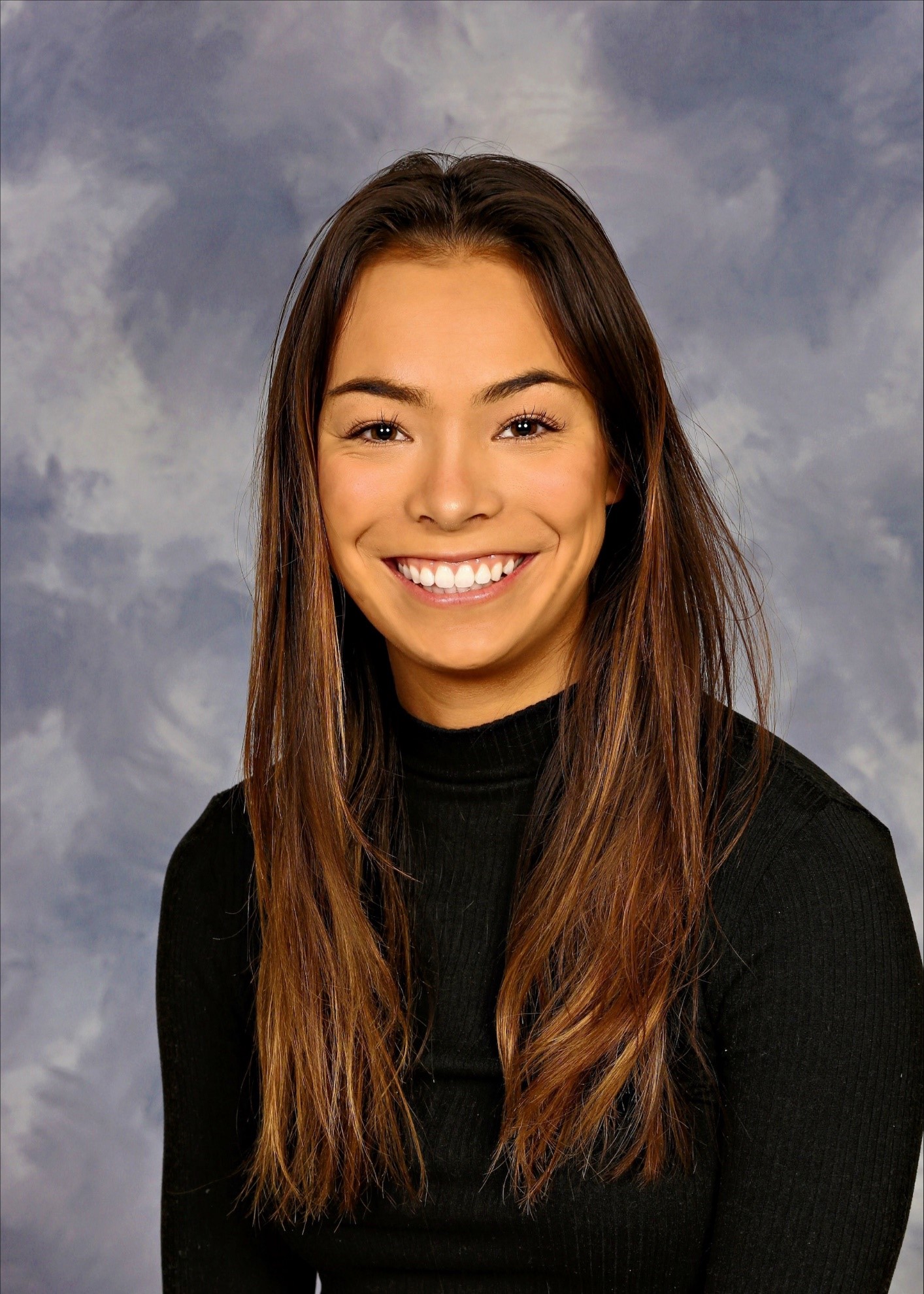 Anne Wong
Heart Rhythm Intern
Hometown: Eagan, MN
Education: University of Wisconsin Madison
MD Mentor: Dr. Jay Sengupta
Staff Mentors: Jessie Whelan and Sue Casey​​​​​​​
Project: Clinical outcomes of 3830 4Fr pace/sense leads for septal and conduction system pacing
How did you hear about the MHIF internship and why did you want to participate?
I first learned about the MHIF internship through a previous intern who had an amazing experience. What intrigued me most about MHIF was the unique opportunity to conduct clinical research in cardiology while being guided and mentored by some of the most respected physicians in the field.
What sparked your interest in the field of research, medicine and cardiology? 
My research project at the Lillehei Heart Institute coupled with experiences like holding a beating animal heart in the same room where many cardiovascular advancements took place, inspired my interest in learning more about cardiology in both a clinical and research setting. My interest in medicine stems from being exposed to a number of different areas as part of my biomedical engineering curriculum as well as my patient based experience as a hospice volunteer.
What is your desired career in medicine?
Through my experiences I've found that I'm interested in pediatric oncology, surgery and cardiology.
What are you most looking forward to this summer?
I hope to gain in-depth experience with clinical research, an aspect of medicine I have yet to explore. Coupled with my undergraduate research experience, I hope to solidify my research interests and direction in medical school as well as a future physician.
What do you hope to gain from this experience? 
I hope to gain confidence in my research skills and insight into the process of clinical research. I look forward to learning about the day-to-day of my physician mentors, how they balance research and clinical care in their practice, and how they bridge those two aspects of their work.
What are your plans after the summer?
I plan to apply to medical school and continue with cardiovascular research.
What is a fun fact about you?
My greatest scientific inspiration is my grandfather who holds 33 patents and is credited with the discovery of fluoxetine, more widely known by the brand name Prozac.