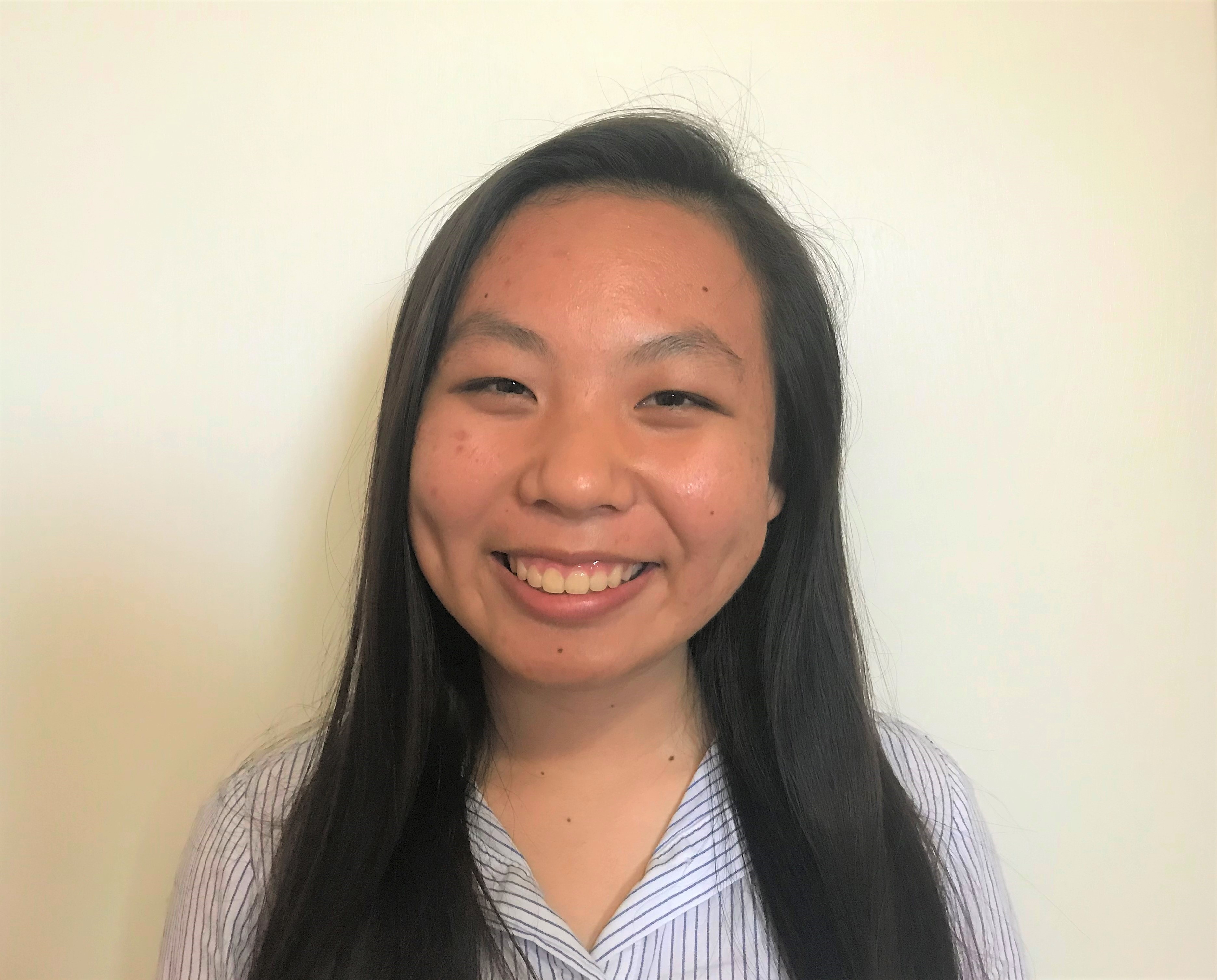 Anna Gan
Dubes Family Intern
Hometown: Honolulu, HI
Education: University of Virginia​​​​​​​
MD Mentor: Dr. Courtney Jordan Baechler​​​​​​​
Staff Mentors: Gretchen Benson and Sarah Schwager​​​​​​​
Project: The 4th Trimester: Impacting long term cardiovascular outcomes
How did you hear about the MHIF internship and why did you want to participate?
I heard about this internship while looking looking for summer pre-medical internships online. I wanted to further explore the field of medicine and I felt like this internship offered a immersive experience through clinical research, shadowing, and field trips.
What sparked your interest in the field of research, medicine and cardiology? 
I worked as a clinical research intern at a clinic in my hometown where I saw how research can help address the health needs of patients, especially for marginalized groups. Seeing the impacts of health on individuals from my own community, I hope to use medicine to care for my community in the future.
What is your desired career in medicine?
I am interested in primary care, but want to stay open-minded to all the opportunities medicine has to offer.
What are you most looking forward to this summer?
I look forward to meeting my mentors and the other interns. I am excited to see the translation of clinical research into improving patient care.
What do you hope to gain from this experience? 
I hope to deepen my understanding of medicine from different lenses, and to grow both professionally and personally.
What are your plans after the summer?
I will be taking a gap year while applying to medical school.
What is a fun fact about you?
I went to the same High School as Bruno Mars.