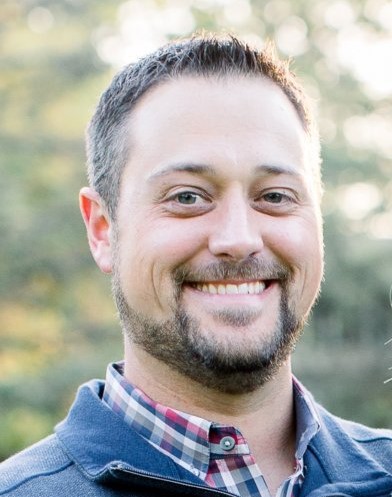 Ross Garberich, MS, MBA
Vice President, Scientific Services
Ross Garberich serves as the vice president of scientific services for the Minneapolis Heart Institute Foundation. He provides leadership for MHIF's investigator-initiated research program; partnering with physicians to deliver on MHIF's mission of innovation by answering research questions and identifying pathways to improve patient care.
In his 15 years at MHIF, Ross has an established track record of designing programs and teams which provide researchers with the tools and services they need to design, conduct, and disseminate research. He has extensive knowledge of leveraging clinical EMRs, data warehouses, and statistics to help execute research and quality improvement studies. With a passion for collaboration, Ross has co-authored over 125 peer-reviewed publications spanning all sub-specialties within cardiology.
Ross earned his bachelor's degree from the University of Minnesota Duluth where he also received a Master's degree in Applied and Computational Mathematics and his MBA. He lives in Chaska, Minn. with his wife and two children.