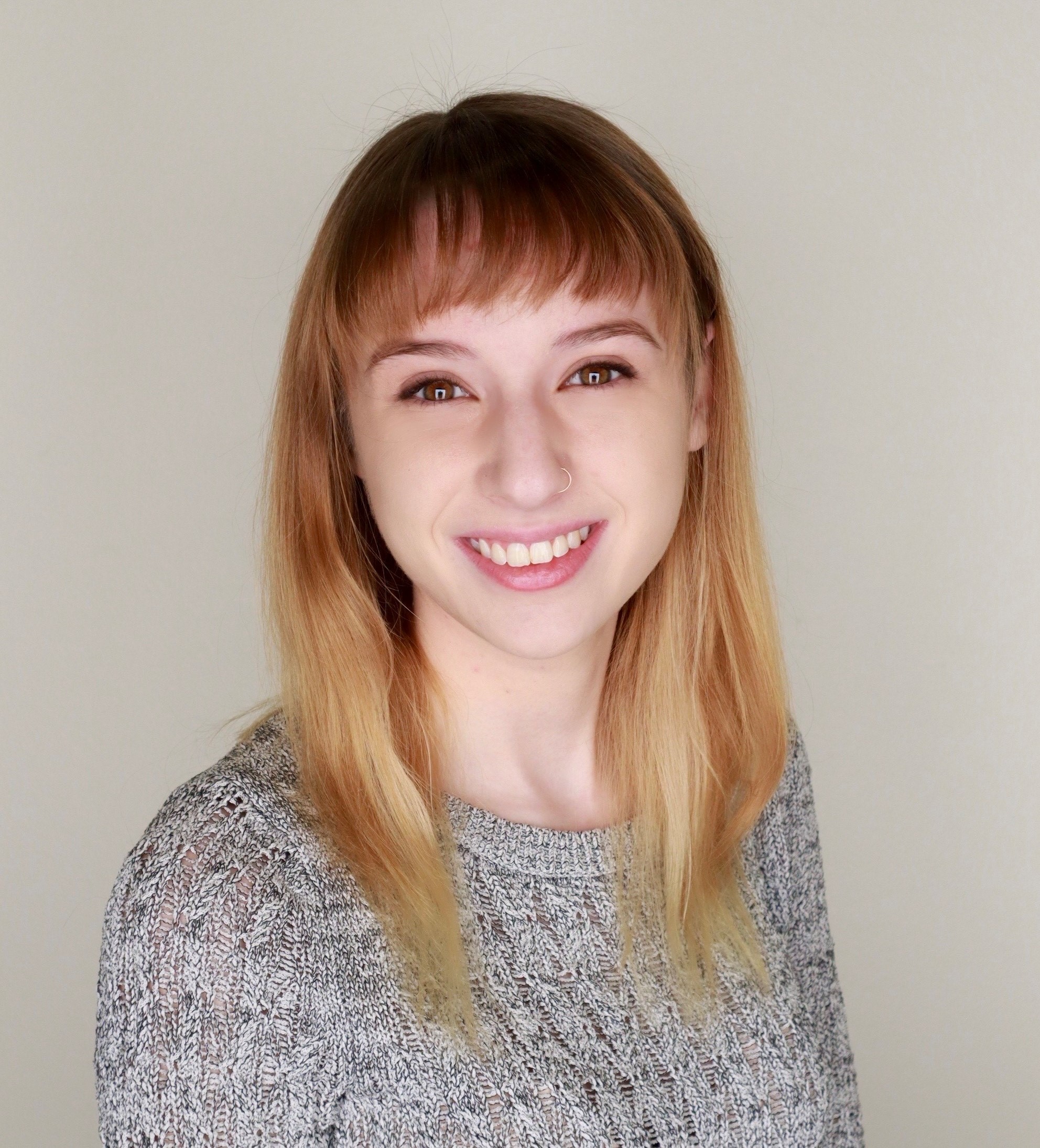 Maya Palmer
2023 Lead & Dubes Family Intern
Hometown: Denver, CO
Education: University of Colorado Boulder
MD Mentor: Dr. Retu Saxena & Dr. Peter Eckman
Staff Mentors: Gretchen Benson and Delaine Thomas
Project: Peripartum Cardiomyopathy Registry
How did you hear about the MHIF internship and why did you want to participate?
I was part of the 2022 internship program, and this year I'm returning as the lead intern :)
What sparked your interest in the field of research, medicine and cardiology?
I am interested in how medicine integrates science and human compassion to achieve beneficial health outcomes.
What is your desired career in medicine?
Procedural or Surgical based medicine
What are you most looking forward to this summer?
I am most looking forward to meeting the new interns and learning from their unique experiences. I am also excited to work under Dr. Saxena on her project regarding peripartum cardiomyopathy.
What do you hope to gain from this experience?
I would like to continue my knowledge of clinical research practices and its' influence on patient wellbeing. I hope to do so both in the hospital and from my desk!
What are your plans after the summer?
To stay on as a clinical research associate!
What is a fun fact about you?
I tend to start a new type of hobby every month or so.