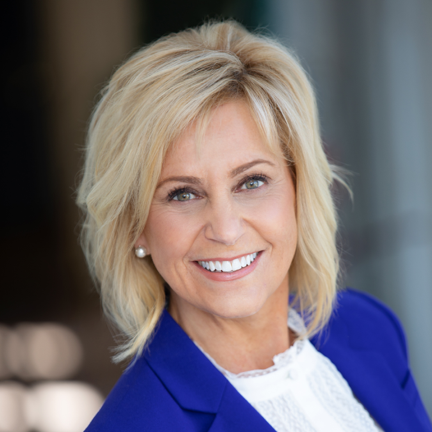 Lisa Tindell
Vice President, Clinical Research Operations
Lisa Tindell is the vice president of clinical research operations at Minneapolis Heart Institute Foundation. In this role, Lisa is a key member of the MHIF Executive Leadership Team that drives the organizational strategy. In addition, Lisa leads a large team of clinical research staff who, together, drive toward operational effectiveness and compliance while delivering on strategic goals in support of the organizational mission.
Previously, Lisa served as a principal clinical research scientist at Boston Scientific where she successfully managed the execution of clinical trials in both the domestic and international spaces. She also served as a clinical advisor for the Electrophysiology Division, in which she authored worldwide pre-market and post-market clinical trial protocols and regulatory reports in support of post-market requirements, product approval, indication expansion and label claim support.
As a Summa Cum Laude graduate from the College of St. Catherine's in Minnesota, Lisa has over 30 years of professional nursing experience in critical care settings, electrophysiology lab and cardiac rhythm device patient management as well as experience as a cardiology nurse clinician. She holds certifications in clinical research coordination and electrophysiology as a device specialist.
Lisa's passions include health and wellness with a specific focus on nutrition and physical fitness along with the impact of cardiovascular health on youth. She volunteers and is the medical liaison for the Play for Patrick Foundation and serves as an Ambassador for the American Heart Association.
Lisa lives in Lakeville, Minn., with her husband and has two grown sons.
Image