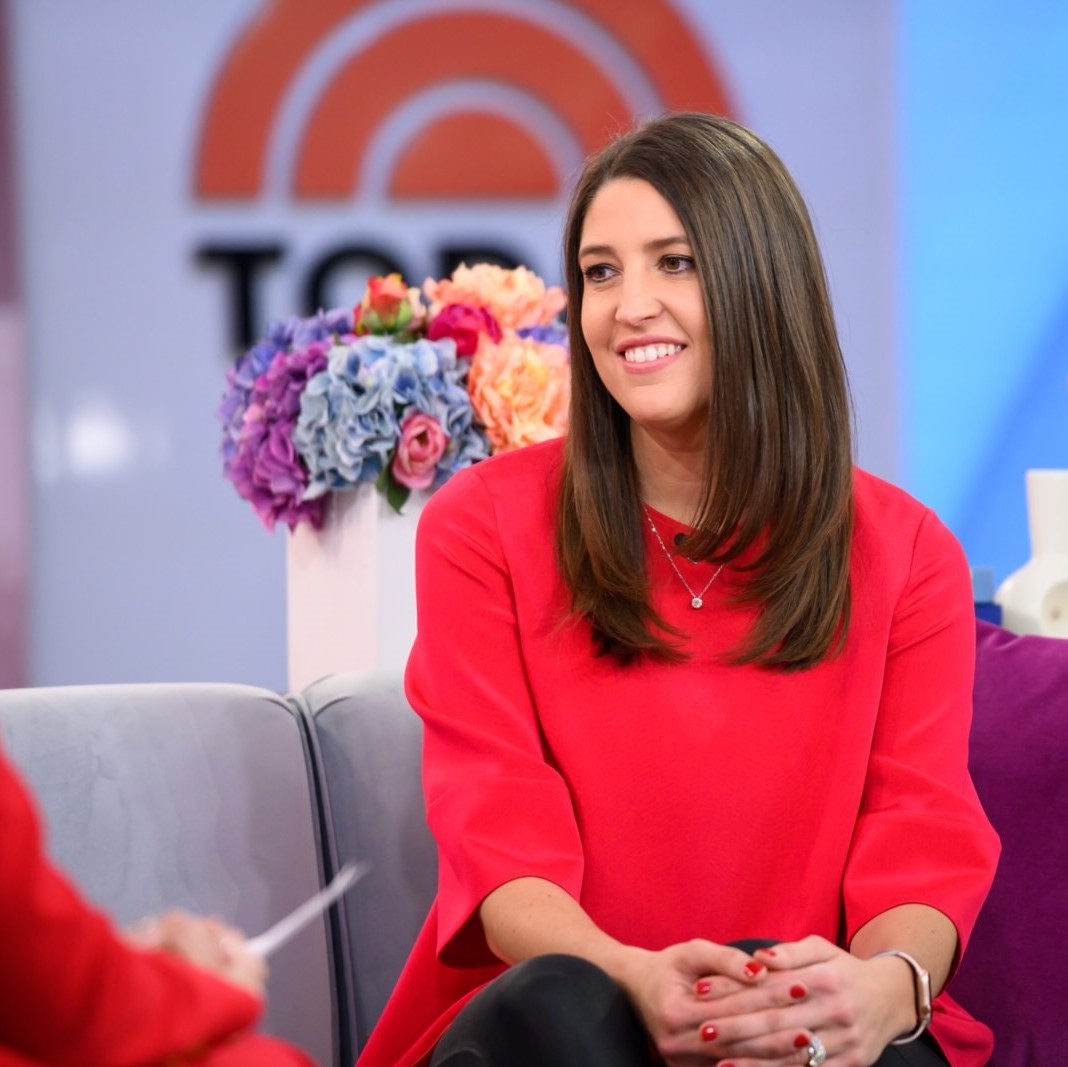 Kristen Bowlds
Board Member
Kristen Bowlds has a passion for marketing. A young leader at C.H. Robinson working in market research and industry marketing, her focus abruptly shifted following the birth of her second child as she experienced multiple heart attacks due to Spontaneous Coronary Artery Dissection (SCAD). After her diagnosis, Kristen has worked hand in hand with MHIF to raise awareness and generate research funds to make a difference.  
Her advocacy forums include the first-ever Minnesota 5K SCADaddle run for research, NBC's the Today Show,  ABC News Live, and multiple local television and radio network specials that put heart health at the forefront. She brings a wealth of marketing knowledge, a passion for heart health, and a unique personal perspective to MHIF.
Kristen has a Marketing & Management degree from Iowa State University and lives in Chanhassen with her husband and two young children.