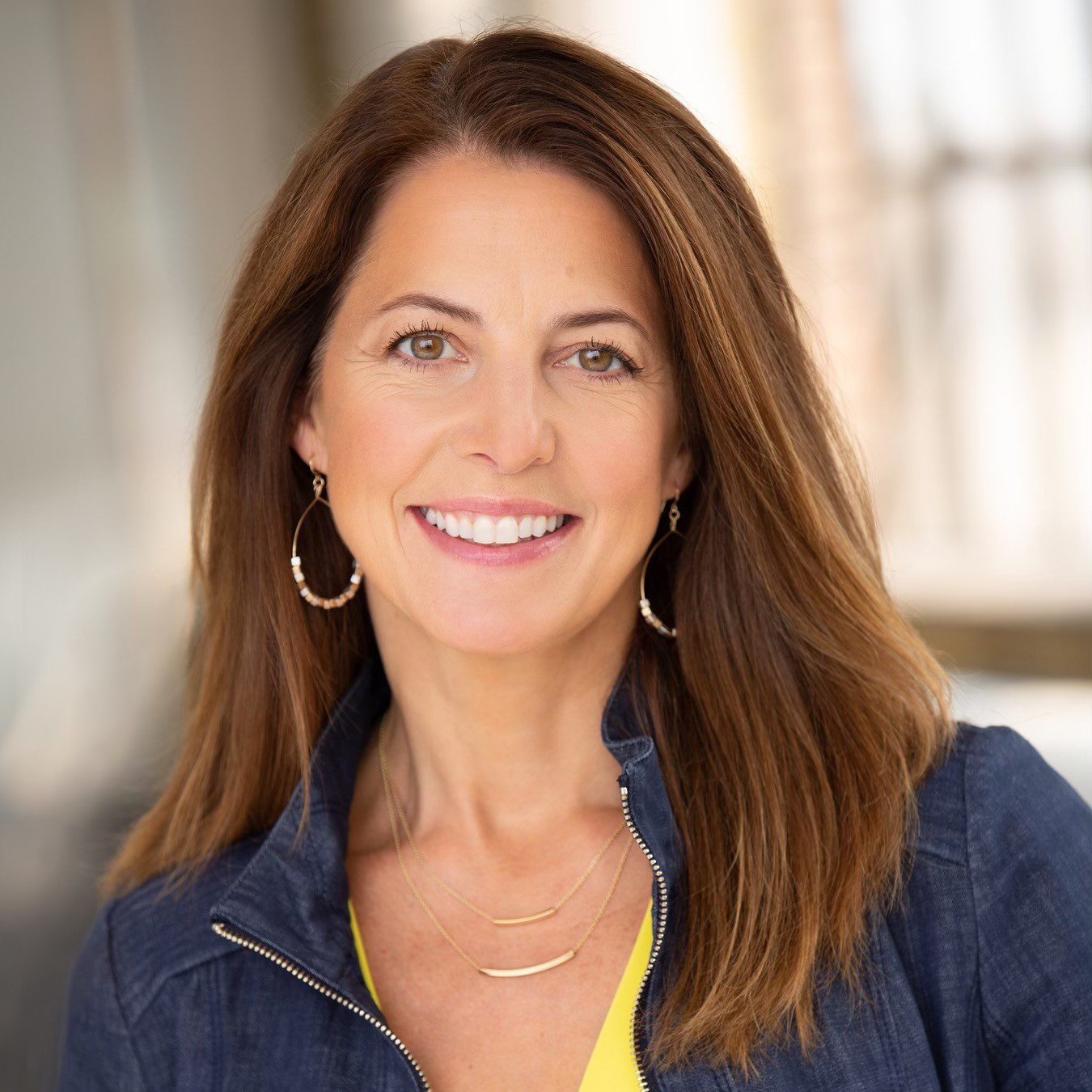 Kris Fortman, PhD
Chief Executive Officer
As the CEO for MHIF, Kris provides visionary direction for the achievement of the organization's mission, strategy, goals and objectives. She believes strongly in the legacy of innovation and collaboration. Every day, the MHIF vision of creating a world without heart and vascular disease is front and center.
Prior to joining MHIF, Kris served as the director of global engagement at Medtronic Philanthropy. Under Kris' leadership, Global Engagement underwent phenomenal growth and demonstrated impressive impact on communities around the globe. At the heart of Kris' focus was the activation of 86,000 employees who channeled their time and resources toward health-focused community development and social investment.
Kris has built a track record in building effective teams, leading strategic initiatives, engaging diverse stakeholders, and translating complex science into meaningful stories. This is evident from her time building a research portfolio at HealthPartners Research Foundation, leading a team of scientists at Medtronic and most recently in her leadership at Medtronic Philanthropy. In her professional and personal life, she serves as a passionate advocate for improving community health. She currently serves on the board of the Minnesota Region of the American Red Cross, and an ex-officio member on the Abbott Northwestern Hospital Foundation Board.
Kris earned her bachelor's degree from the College of St. Benedict, and holds an Interdisciplinary Ph.D. focused on Health Communication from Washington State University. She was a Policy Fellow at the Humphrey School of Public Affairs. Kris lives in White Bear Lake, Minn., with her husband and three sons.