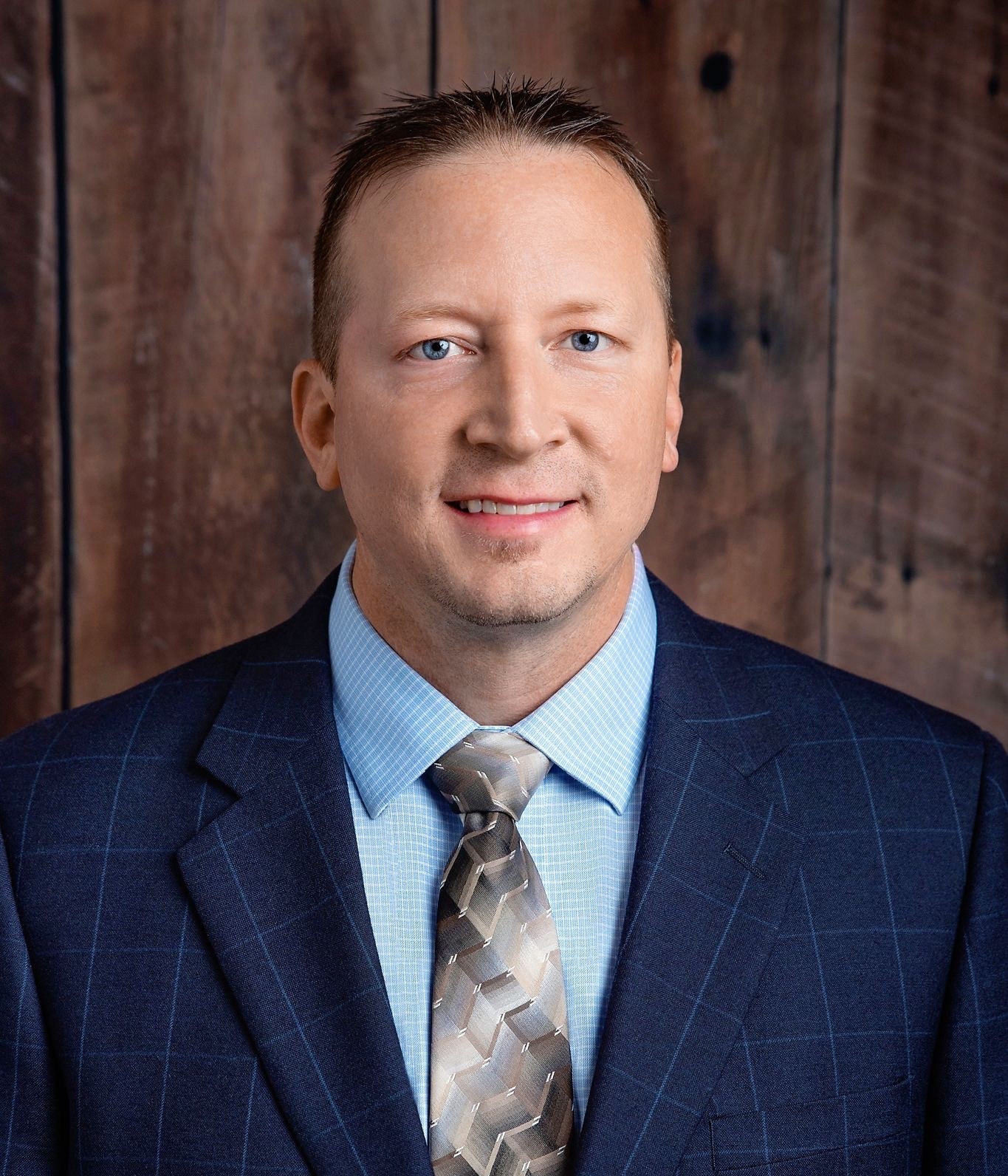 Josh Howell
Board Member
Josh currently serves as the President & CEO of Life Link III, the largest provider of emergency air medical transportation services in the state of Minnesota, of which Allina Health is a founding consortium member.
A former EMT/Paramedic, Josh discovered a passion for cardiovascular care & intervention early in his career. As a son & grandson of patients successfully diagnosed and treated for cardiac arrhythmias, Josh recognizes the importance of support for continued, innovative research of cardiovascular injuries & disease. Josh strongly believes MHIF is a leader, internationally, in those very important efforts.
Josh holds graduate degrees in both Business Administration and Healthcare Administration, is a Fellow of the American College of Healthcare Executives (FACHE) and a Member/Certified Healthcare Financial Professional (CHFP) of the Healthcare Financial Management Association (HFMA).
Josh lives with his wife, Tara, and their three children in Elk River, MN.