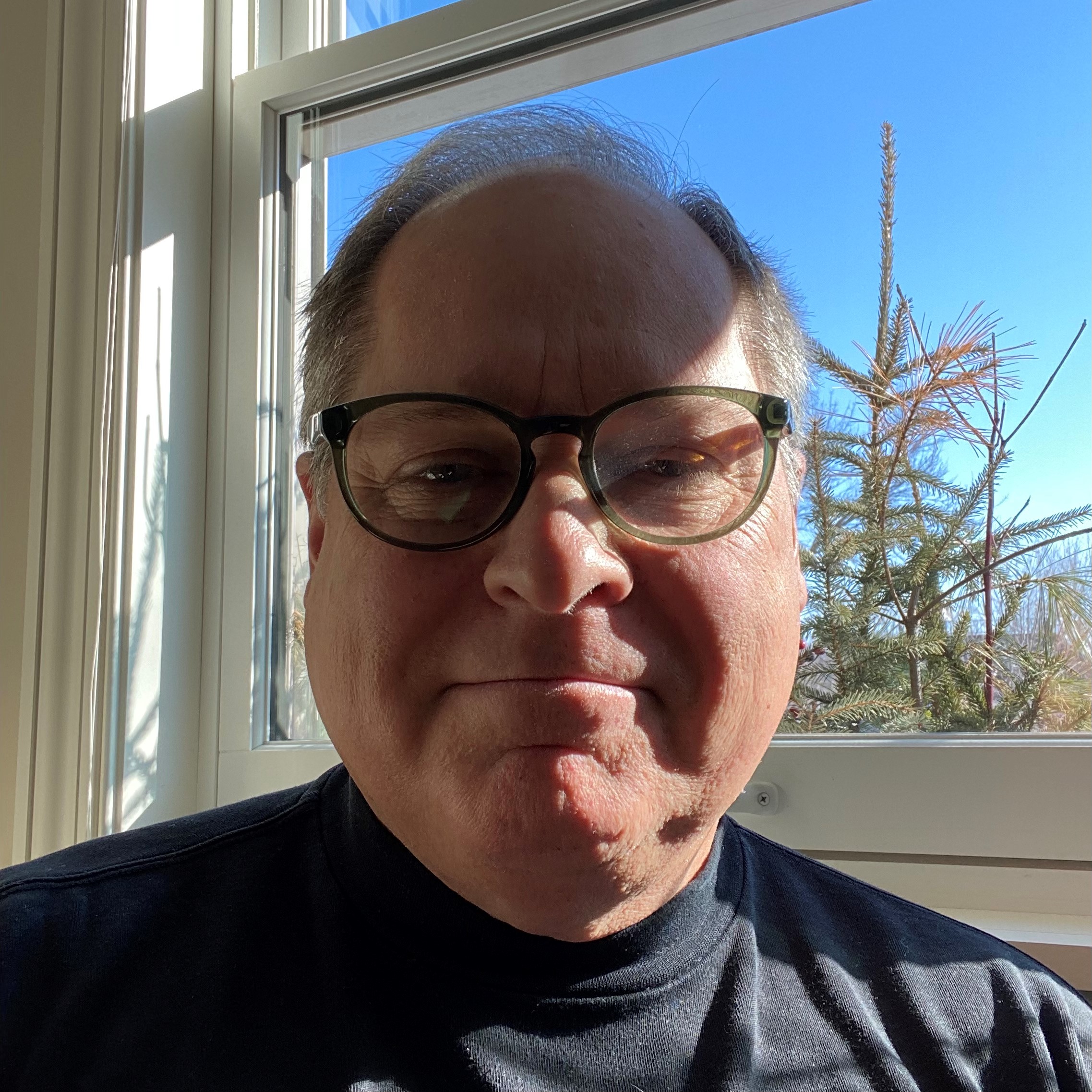 Joseph H. Schwartz
Board Member
Joe is a semi-retired executive from the industrial automation industry, where he continues to serve in support of M&A activity and board service, balancing that with volunteer and personal interests.  He and his wife are both from the St. Louis area, and have lived in the Twin Cities since 2001, where they've put down deep roots and two of their three children also now live.  
Cardiac health has a personal significance to Joe, as his father passed away from a cardiac disease at age 45.  Joe was four years old.  That was in 1967, and while the body of knowledge around heart health has advanced dramatically since then, we still have a long way to go, and Joe is keenly interested in ensuring progress in the realm.
Joe received his B.S. in Mechanical Engineering from Purdue, and M.B.A. from Washington University in St. Louis.