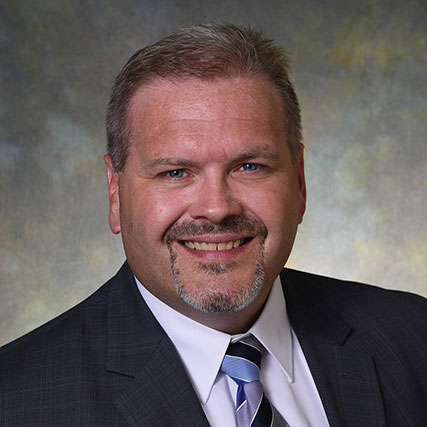 Jesse Hicks
Vice President of Advancement
Jesse Hicks serves as the vice president of advancement for the Minneapolis Heart Institute Foundation. Jesse provides leadership to our development team and has the honor of connecting the generosity of the community to support our vision of creating a world without heart and vascular disease.
Prior to joining MHIF, Jesse served as the senior director of development and interim president for the Hennepin Healthcare Foundation at Hennepin County Medical Center (HCMC) in Minneapolis, a position he held since January 2015. While there, Jesse and his team secured more than $25 million annually to support the mission of HCMC and support their patients, programs, and physicians.
With a passion for philanthropy, Jesse enjoys his role in establishing a culture of generosity and making transformational change for an organization!
Jesse is a graduate of Saint John's University with a major in psychology. He lives in Mankato, Minn., with his wife and three children.