The Intern Experience
The Minneapolis Heart Institute Foundation® (MHIF) clinical research interns will contribute to meaningful research projects that have the potential to be published in respected peer-reviewed journals and presented at national cardiovascular conferences. The summer is capped off with a final poster presentation reception where interns present their impactful research, joined by nearly 150 guests, including their physician mentors.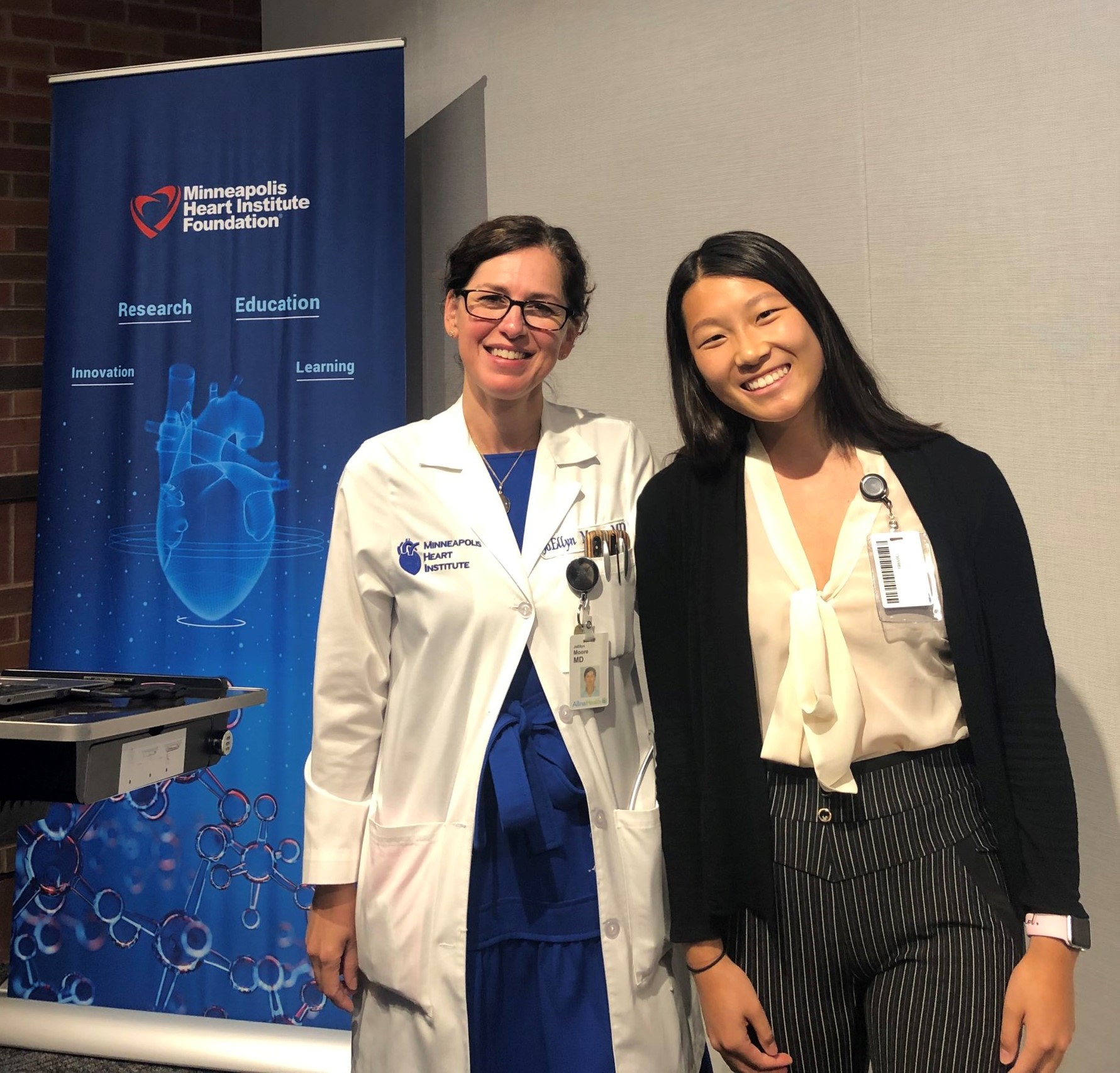 Physician & Staff Mentors
Unique to this internship is valuable time with your physician and staff research mentors, who will collaborate with you to conduct meaningful research directly in a clinical research environment. This experience takes place at the Twin Cities' #1 hospital and the #14 hospital in the United States according to U.S. News and World Report. Observational opportunities include observing open-heart surgery, visiting the catheterization lab, wound clinic and much more!
Lunch & Learns
During semi-weekly Lunch and Learns, you will hear from Minneapolis Heart Institute® cardiologists and guest physicians, who discuss the latest learnings in cardiovascular prevention, treatment and care delivery in an intimate setting.
Field Trips
A valuable feature of the Twin Cities is the number of medical device companies that were founded locally and remain in the area. Through your visits to these companies as well as to university laboratories and heart registry organizations, you will experience innovation firsthand. These exposures also enable you to learn about the wide variety of different career choices in the field of medicine.
Poster Session
Throughout the summer, you will work on meaningful cardiovascular research. At the end of the summer, clinical research interns present their findings at a poster session for their mentors, staff, family and invited guests.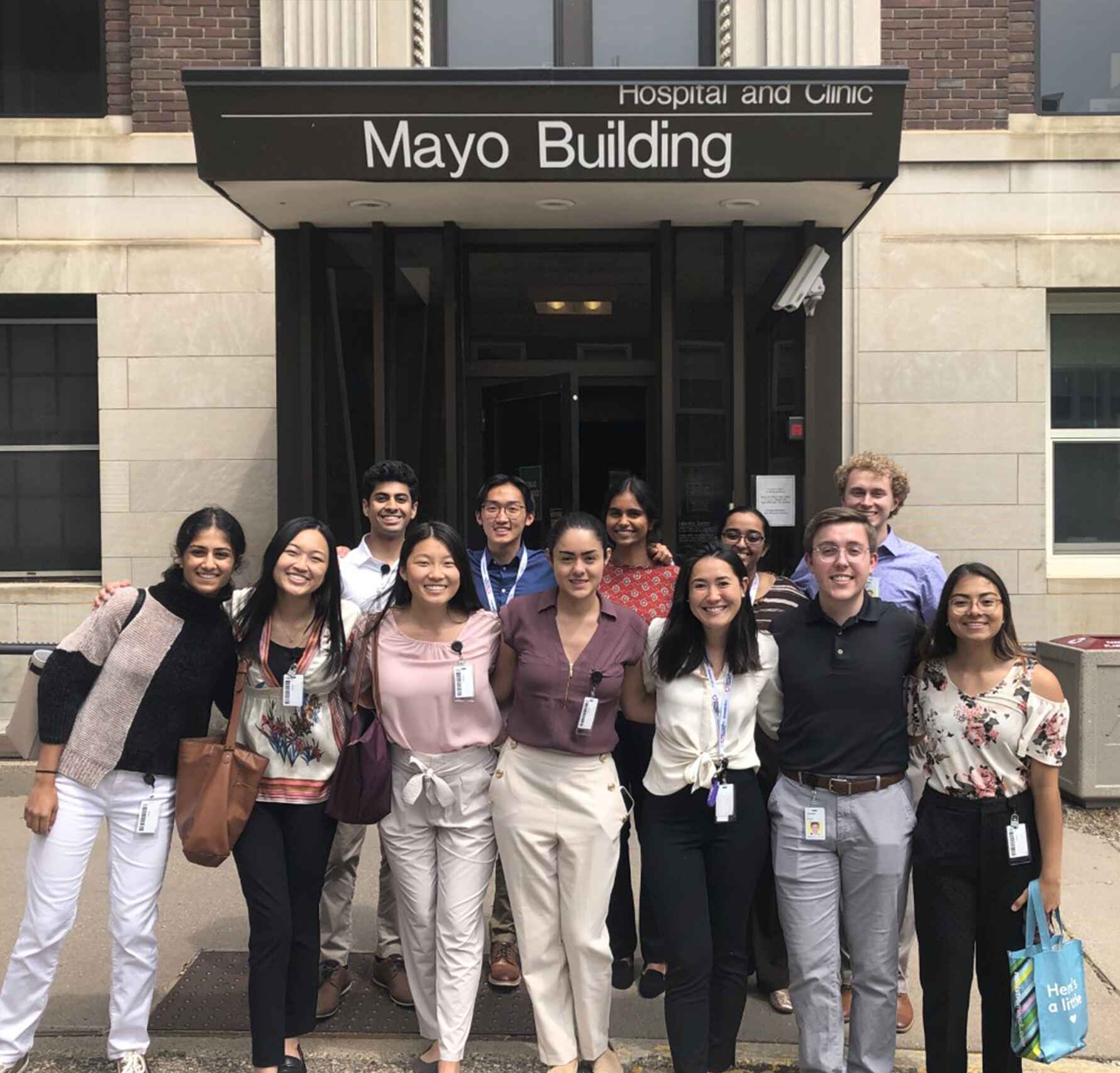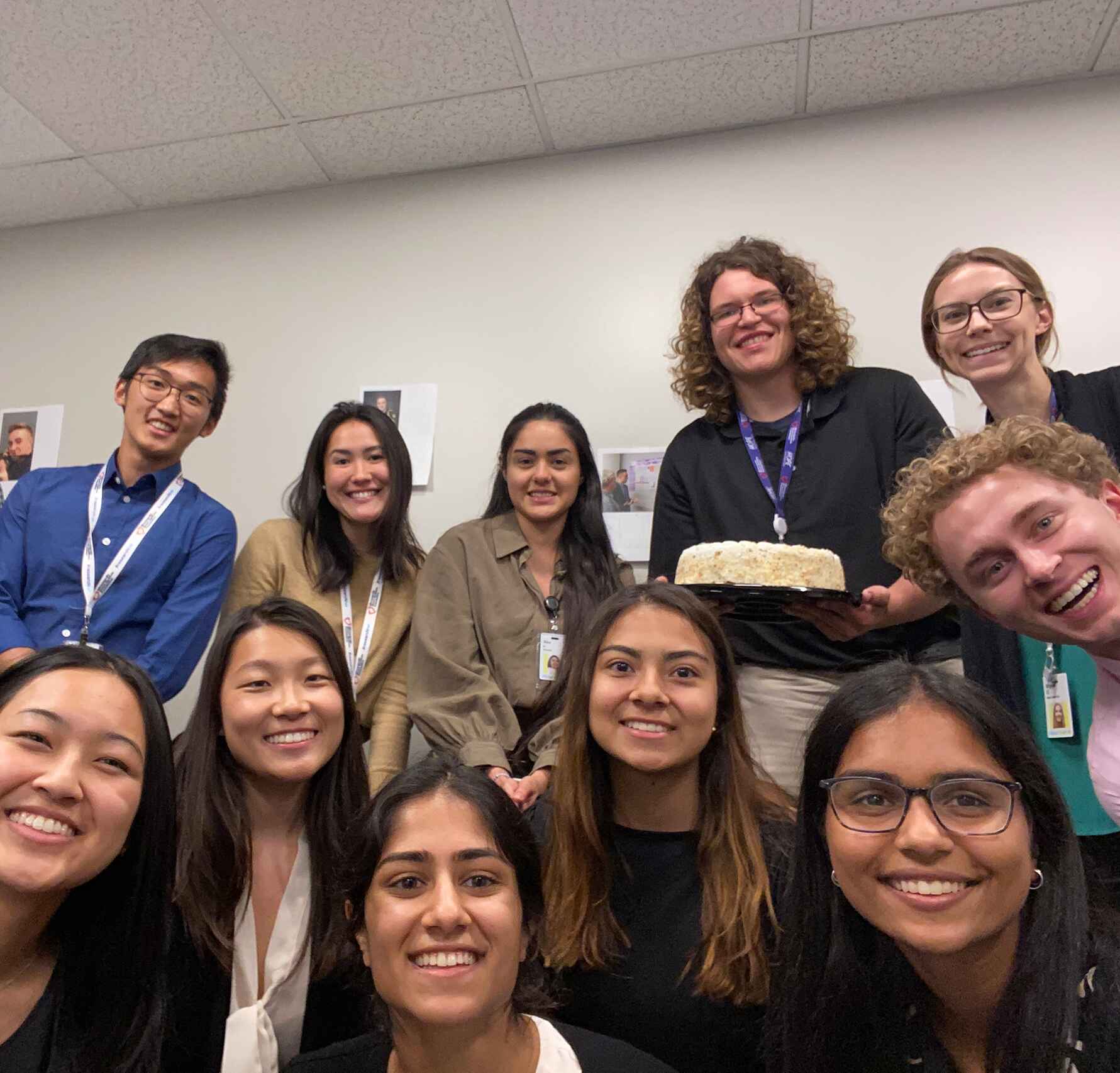 Summer Fun
The Twin Cities offer many fun summer recreational activities. Throughout the summer, you are encouraged to take advantage of the numerous lakes, hiking trails, restaurants and other entertainment destinations throughout the Twin Cities and beyond!
Quotes From Past Interns
"My staff mentor was so knowledgeable and giving; she really made a difference to help me navigate the system and optimize my PI."
"When I first came, I didn't fully know what a tremendous opportunity this would be. The research and educational experiences were outstanding."
"Because of this experience, I was able to confirm my interest in becoming a doctor. I also now have a better idea of whether I want, surgery vs clinic, etc. Also, I am now much more interested in making research a part of my career."