Cardiovascular Imaging Research Center
Access to world-class expertise in cardiovascular imaging allows physicians to see details and detect issues of the heart and vascular system that might otherwise go undiagnosed.
The Vision of the Cardiovascular Imaging Research Center
In 2018, the Minneapolis Heart Institute Foundation launched the Cardiovascular Imaging Research Center, a state-of-the-art academic cardiac magnetic resonance imaging (MRI) and computerized tomography (CT) imaging laboratory. Building on the successful program developed by Dr. John Lesser, the center is led by Dr. João Cavalcante, a renowned multi-modality trained imaging cardiologist. Our leading expertise and access to the latest technology allow us to support work across all areas of cardiology, and the center has become a regional resource for challenging cases. 
Dr. João Cavalcante was announced as the Inaugural Innovation Chair of the Van Tassel Innovation Center in 2023–established to recognize and support an Allina Health Minneapolis Heart Institute physician, who wishes to create a research program dedicated to a transformational approach to cardiovascular disease or prevention.
Making a Difference in Patient Care
Often a patient doesn't even realize they are benefiting from the deep level of research that has gone into improvements in cardiovascular imaging, but their treatment is greatly altered because of these significant advances. 
Finding Undetected Conditions
Ann had three ablations due to A-Fib. After a state-of-the-art imaging examination and evaluation, she was found to have amyloidosis, a condition that stiffens the muscle of the heart. The disease was quite advanced but previously undetected. Fortunately, medication allowed Ann to have a much-improved result based on the diagnosis.
Treating the Right Illness
Bob had received several valve interventions in an effort to improve his heart function but reported feeling worse for unknown reasons. After evaluation at MHIF, he was found to have another previously undetected condition that was treatable, which alleviated the need for him to have another procedure and greatly improved his condition.
Meet Our Team
Dr. João Cavalcante is the scientific director of our Cardiovascular Imaging Research Center. He is a renowned cardiologist with extensive clinical expertise and offers a rich background in cardiac imaging. Dr. Cavalcante is a key leader in the development of pivotal trial study design and analysis. Meet our talented team of experts whose expertise differentiates us:
Our Services
We are dedicated to providing world-class CT and CMR imaging services.
Our Cardiovascular Imaging Research Center staff and our physicians are experts in reviewing and developing study protocols to ensure imaging requirements are appropriate to achieve study screening and endpoints.
Site training and qualification have become required aspects of clinical trials that utilize imaging as endpoints. The Cardiovascular Imaging Research Center will collaborate and develop imaging acquisition protocols and manuals to ensure the specific endpoints are properly obtained.
Our staff can provide site training on study-specific equipment and imaging requirements, imaging acquisition protocols, personnel experience requirements, and study site certification.
Our staff members are physicians and quality assurance professionals available to work with the study sponsors to develop case report forms for accurate, complete imaging data collection.
Study-specific imaging protocols will be developed by Dr. João Cavalcante and team to ensure protocol compliance and expert imaging acquisition and analysis.
Our biostatisticians support robust inter- and intra-rater variability controls to ensure analysis consistency.  Data interpretation and statistical analysis support is available from the Cardiovascular Imaging Research Center.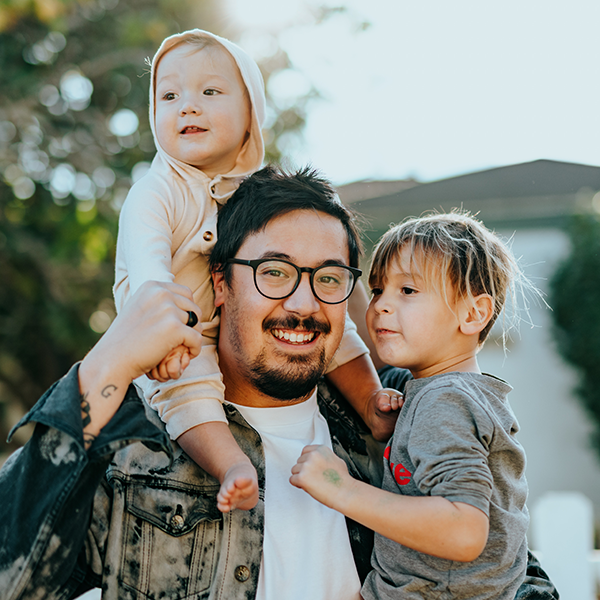 Make a Life-Changing Donation
Any gift, small or large, advances transformative research to save lives.