Heart 360 Concert with Harry Connick, Jr.
We hope you'll join us on Saturday, September 24 for the inaugural Heart 360 Concert featuring special guest Harry Connick Jr. and his band at the Minneapolis Armory! This will be an event you won't want to miss, and your sponsorship will help the Minneapolis Heart Institute Foundation continue to move world-class cardiovascular research and education forward and honor frontline workers who helped carry us through the pandemic.
Heart 360
Saturday, September 24, 2022
The Armory, Minneapolis
Doors Open: 7:30 pm
Concert Begins: 8:15 pm
(no opening act) 
Our Special Guest
Harry Connick, Jr. has exemplified excellence across multiple platforms in the entertainment world – in music, film, television, and Broadway – garnering Grammys, Emmys, and Tony awards and nominations. But music and live performances remain the foundation of his art as he will showcase classics from his remarkable career.
Questions?
Please reach out to concertinfo@mhif.org or call 612-440-1220 for general questions and for more information on unique sponsorship opportunities for Heart 360!
The Minneapolis Armory - Minnesota's Premier Concert Destination
Please consider sponsoring Heart 360 at one of the levels outlined below. Your support will make sure you are part of the action and enable you to be our guest for an incredible night of entertainment! Once you have selected your sponsorship level, you will receive an email from us with a unique weblink to select the location and seat(s).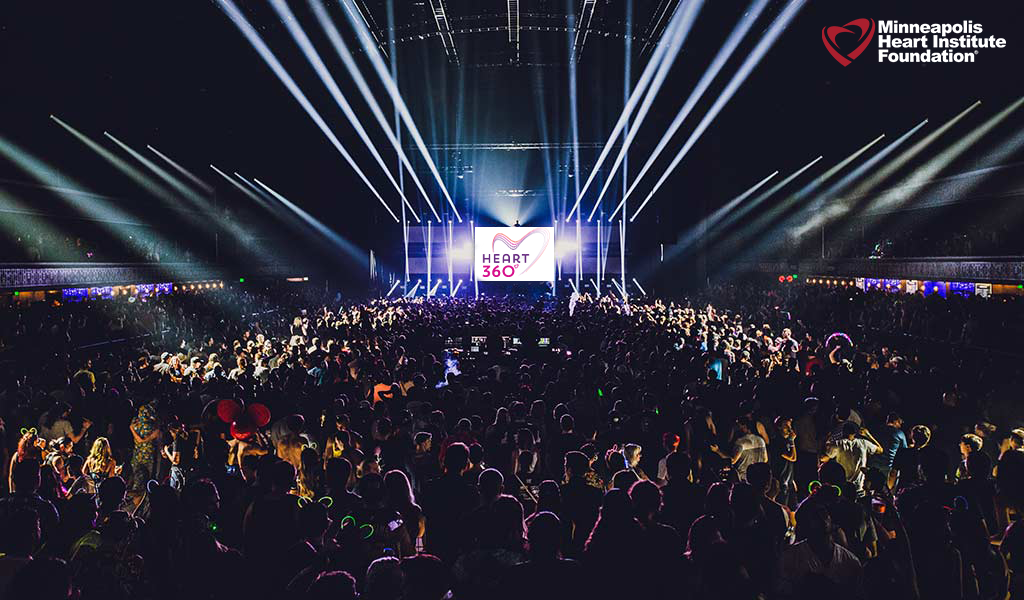 Choose Your Support Level:
Celebrate frontline workers who carried us through the pandemic! RED HEART attendees will have front and center floor access.
ROWS 1-10
Help MHIF move cardiovascular research forward! PURPLE HEART attendees will have excellent view floor access.

ROWS 11-20
Help MHIF improve patient lives! ORANGE HEART attendees will have 'in the action' floor access.

ROWS 21-35 & BACK RAISED PLATFORM
Help MHIF research ways to prevent cardiovascular issues! SILVER HEART attendees will have their own barstool style chair with access to private bar and concessions.
Help MHIF research cardiovascular innovations! GOLD HEART attendees will have their own theatre style chair with access to private bar and concessions.
Thank You to Our Heart 360 Supporters: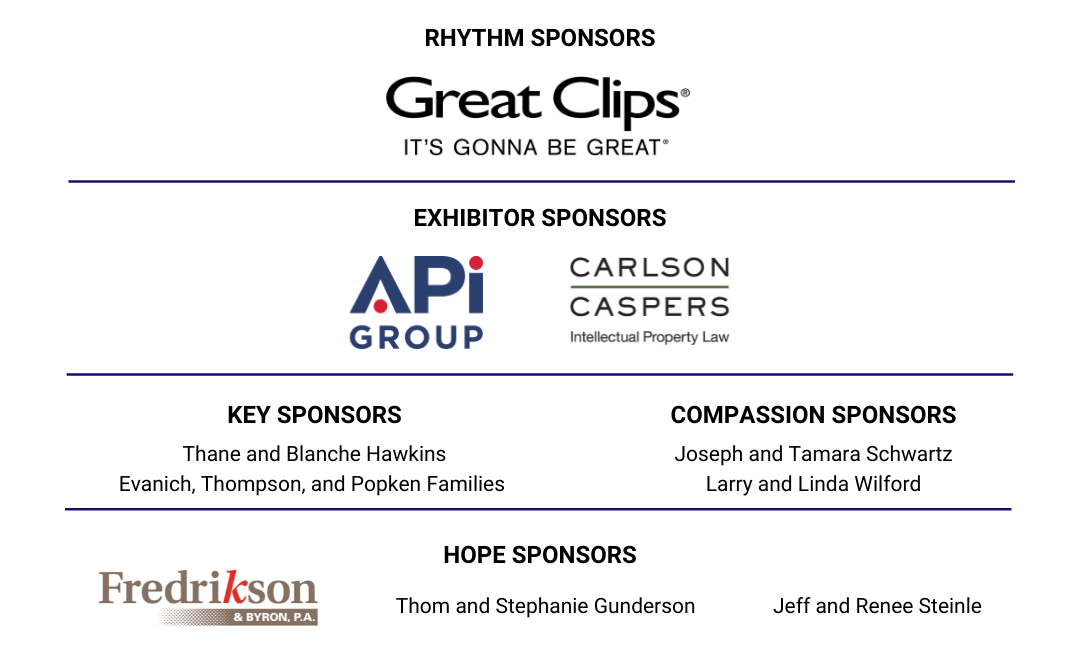 Sign up For Our Newsletter for the Latest Heart 360 Updates!