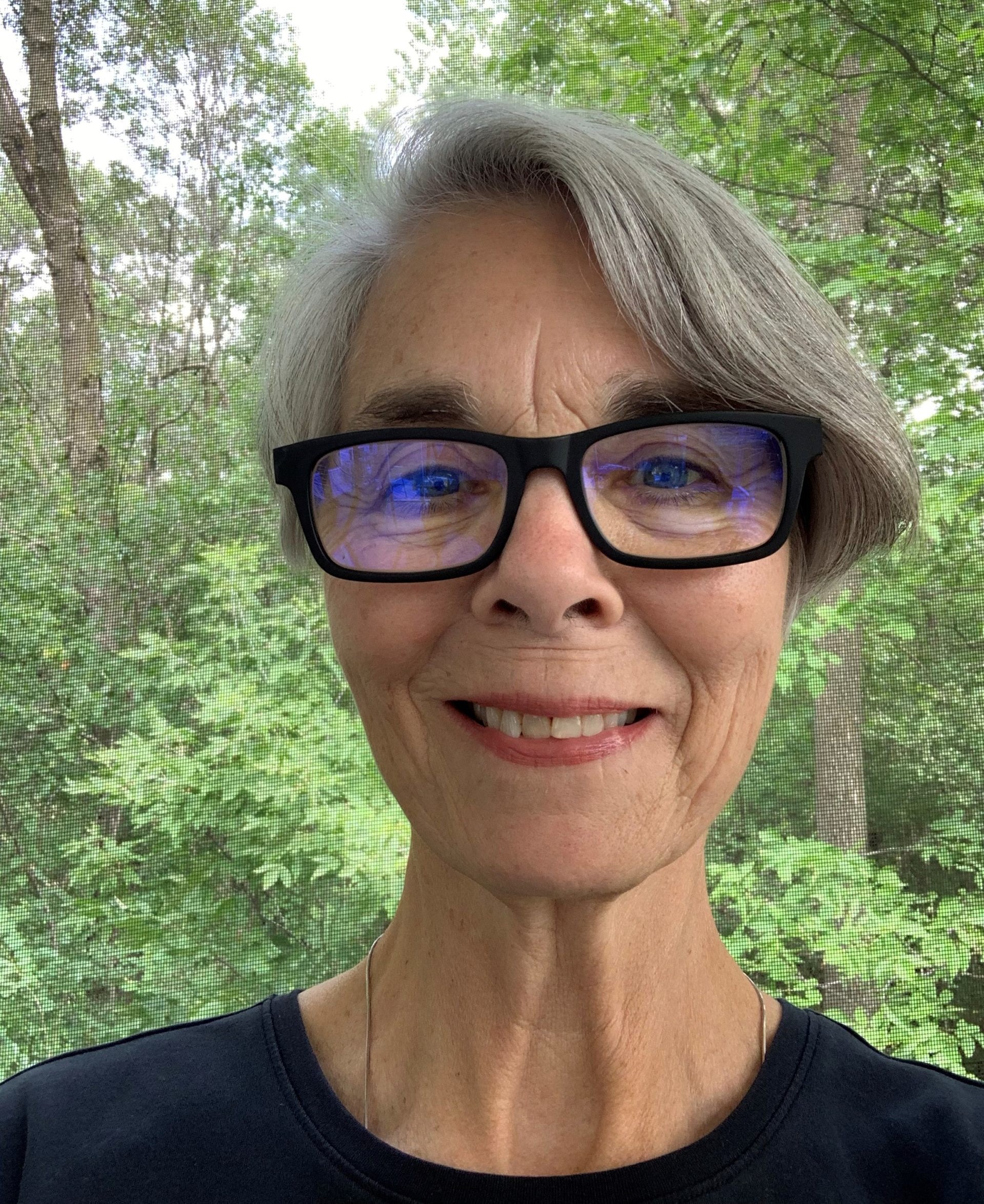 Ginny Kirby
Board Member
Working to advance a wide range of new therapies and technologies to improve patient outcomes has been the focus of Ginny Kirby's leadership career in the medical device industry for more than 30 years. She has served on global senior management teams for companies ranging from Fortune 500 to early-stage startup, focusing on strategies to establish clinical value and to drive regulatory approvals, reimbursement and market acceptance of new therapies and technologies. Ginny continues to consult with medical device companies, primarily for those in the start-up stage of development, as well as with the Discovery Launchpad, a technology incubator at the University of Minnesota, Office of Technology Commercialization. 
Ginny earned her bachelor's degree in communication disorders from the University of Minnesota, a master's degree in audiology and speech sciences from Purdue University and a master's degree in management of technology from the Carlson School of Management at the University of Minnesota.
Over the expanse of her professional life, Ginny has had the great fortune to partner with leading medical researchers and to focus her passion and effort on designing and executing clinical trials, always with the goal of establishing evidence to deliver new therapies and technologies that improve the lives of patients. Working with the MHIF board affords her the opportunity to contribute to an organization with a powerful mission that aligns well with her personal values and experience.