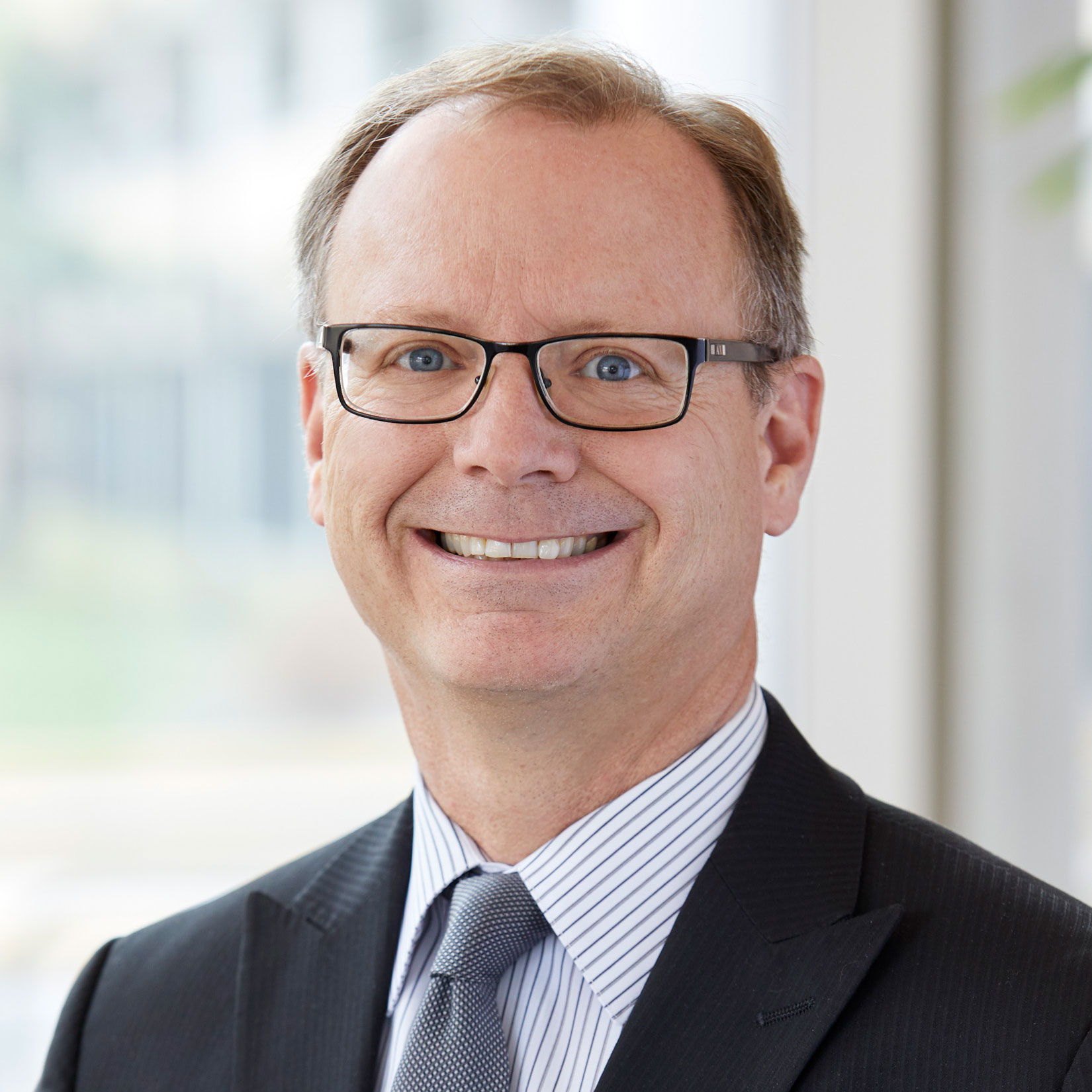 Charles Zaugg, CPA
Chief Finance Officer
Charles Zaugg joined the Minneapolis Heart Institute Foundation executive leadership team as the chief financial officer in March 2014.
He has more than 20 years of nonprofit experience, including holding positions as CFO at Volunteers of America and as associate vice president of finance at the University of Minnesota Foundation (formerly Minnesota Medical Foundation).
Charles' areas of responsibility encompass internal and external financial reporting, budgeting, investments, tax, human resources, information technology, risk management, and contracts.
Image