The Ins and Outs of a Healthy Heart: A Heart Valve Disease Awareness Day Event
Saturday, February 18, 2023 at 11:30am - 1:15pm
Olympic Hills Golf Club, 10625 Mt. Curve Rd, Eden Prairie, MN 55347
This event has filled, but join our email community for notification of the recording of this event on February 22nd!
---
Join us in raising awareness for Heart Valve Disease (HVD). As many as 11.6 million Americans are estimated to have heart valve disease, and each year around 25,000 people die from this disease. Fortunately, HVD can usually be successfully treated in patients of all ages.
But successful treatment depends on understanding risk factors, recognizing symptoms, and getting timely treatment. Unfortunately, three out of four Americans report knowing little to nothing about the disease. It's crucial that you recognize specific risks and symptoms!
Learn more about:
The public health epidemic of heart valve disease
The latest in heart valve disease research and treatments
Inspiring stories of life after heart valve disease treatment
Agenda: 
Free lunch buffet & Exhibits
Hear from leading physicians and researchers
Celebrate patient stories
Q&A with leading heart valve disease experts
Faculty:
Paul Sorajja, MD
Director of the Center for Valve and Structural Heart Disease, Cardiologist | Allina Health Minneapolis Heart Institute®
Director of the Valve Science Center | Minneapolis Heart Institute Foundation®
Image
Nadira Hamid, MD
Cardiologist | Allina Health Minneapolis Heart Institute®
Image
Sarah Palmer, MD
Cardiac Surgeon | Allina Health Minneapolis Heart Institute®
Image
---
Recording of our 2023 Healthy Heart Valves event:
Contact us: education@mhif.org or 612-863-3625
Note: If you are unable to join us in-person, please know that a recording of the event will be made available afterwards via email and online
Thank You to Our Sponsors: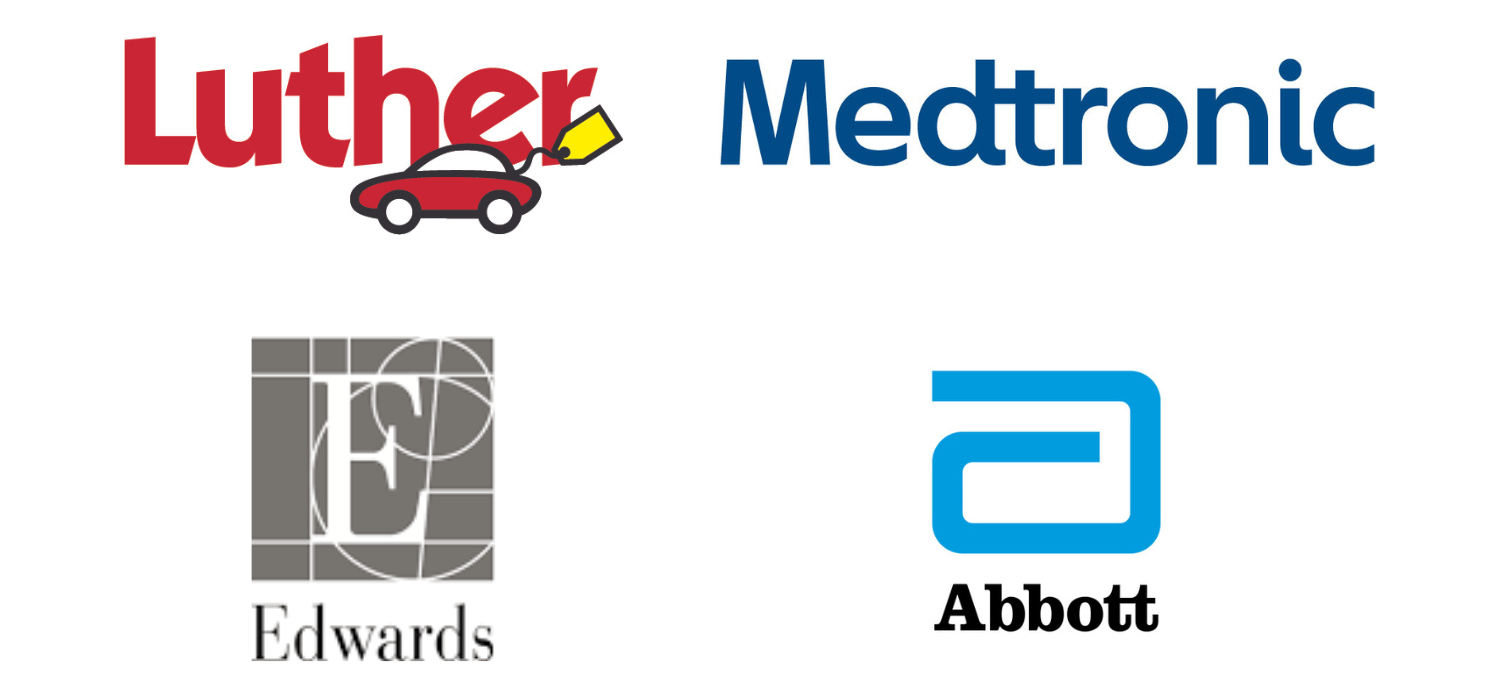 About Us
The Minneapolis Heart Institute Foundation® (MHIF) aims to create a world without heart and vascular disease. Our efforts are focused on improving the cardiovascular health of individuals and communities through innovative research and education. This bold vision fuels efforts to investigate new protocols and treatments designed to save lives. Research findings and expertise are disseminated through our professional and community education programs.