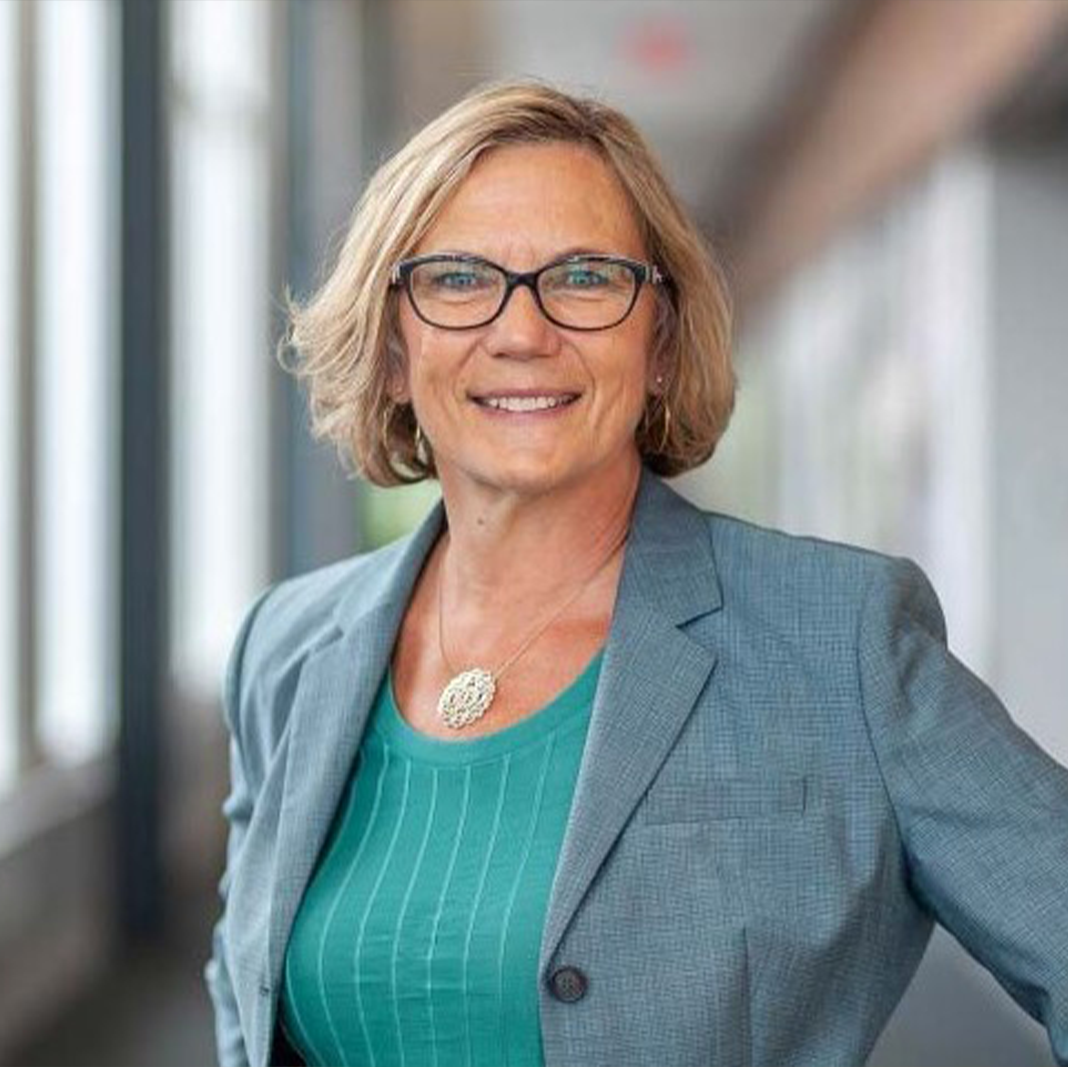 Sara Criger
Board Member
Initially inspired by her mother's passion for nursing, Sara Criger has built her 30 year career on influencing excellent patient care and supporting others in fulfilling their calling in healthcare. In her role as president, Sara Criger oversees Mercy Hospital and United Hospital, Allina Health's tertiary hospitals. Sara also provides executive leadership support to Allina Health Emergency Medical Services, as well as Allina's Mental Health and Addiction Services and Cardiovascular Clinical Service Lines.
During her tenure as the senior vice president of operations at Allina Health, Criger has led program and facility investments to improve access and care for communities, including the development of The Mother Baby Center at Mercy with Children's, consolidation and repositioning of services between Mercy and Unity campuses, and championing integration and expansion of several clinical programs across Allina Health related to Mental Health and Addiction Services and Cardiovascular Services.
Prior to joining Allina Health in 2012, Criger held the position of vice president, HealthEast Care System, and CEO, St. Joseph's Hospital, where she also led HealthEast system responsibilities for cardiovascular, neurosciences and mental health service lines, as well as HealthEast Medical Laboratories and Hospice Care. Criger held several leadership positions during a 16-year career at Fairview Health Services, including vice president of ambulatory services, University of Minnesota Medical Center, Fairview, and president of Fairview Ridges Hospital and Clinics.
An active member of the community, Criger currently serves as chair of the Minnesota Hospital Association Board of Directors and Executive Committee, and is immediate past chair of the Life Source Board of Directors and Executive Committee. She has also served as 2012 chair of the St. Paul Area Chamber Board of Directors. In 2018 Criger was the recipient of the Women's Health Leadership Trust – Courageous Leader Award.
Sara and her husband, Wayne, retired police officer and active volunteer in the community, are residents of St. Paul. They spend much of their time together with their children and granddaughter, and enjoy bicycling locally and while traveling as a way of exploring the US and other countries.