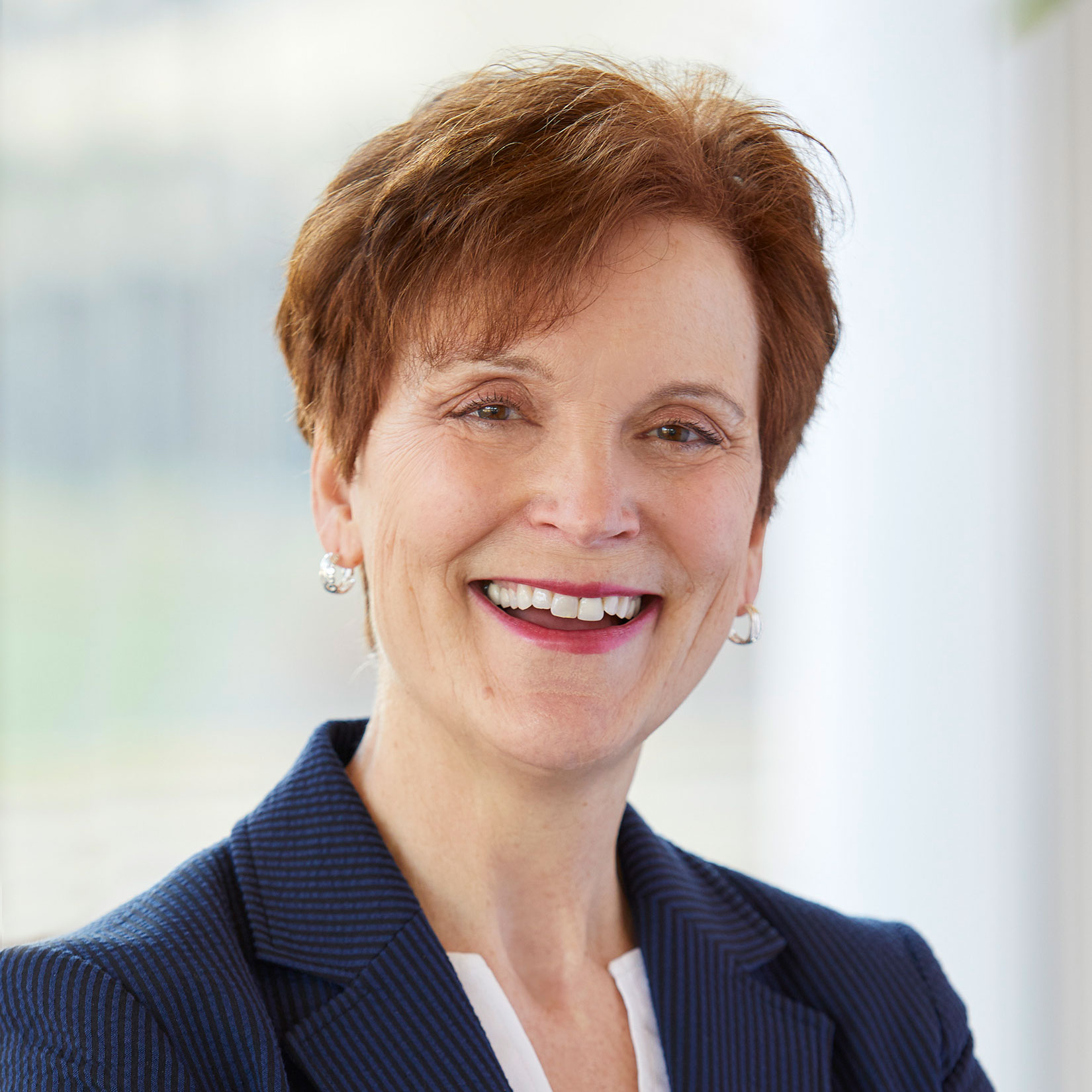 Jan Dick
Chief Talent, Education and Strategy Officer
Jan Dick has spent her career helping organizations grow and achieve their vision, with a passion for building healthy cultures where employees thrive. Jan focuses on human resources, leadership development, and organizational culture, as well as professional education.
Prior to joining MHIF, Jan was an organizational development practice leader and consultant with The Bailey Group, a Twin Cities leadership consulting firm, where she coached organizations and leaders to achieve their highest performance. Jan's consulting career followed a successful career as senior vice president of human resources at American Medical Systems, Schneider, and Pfizer, where she help build effective and resilient organizations during periods of significant growth and change.
A graduate of Gustavus Adolphus College with majors in psychology and communications, Jan serves on the boards of Project for Pride in Living, the Minnesota Autism Center, and the Crown Council at Gustavus.