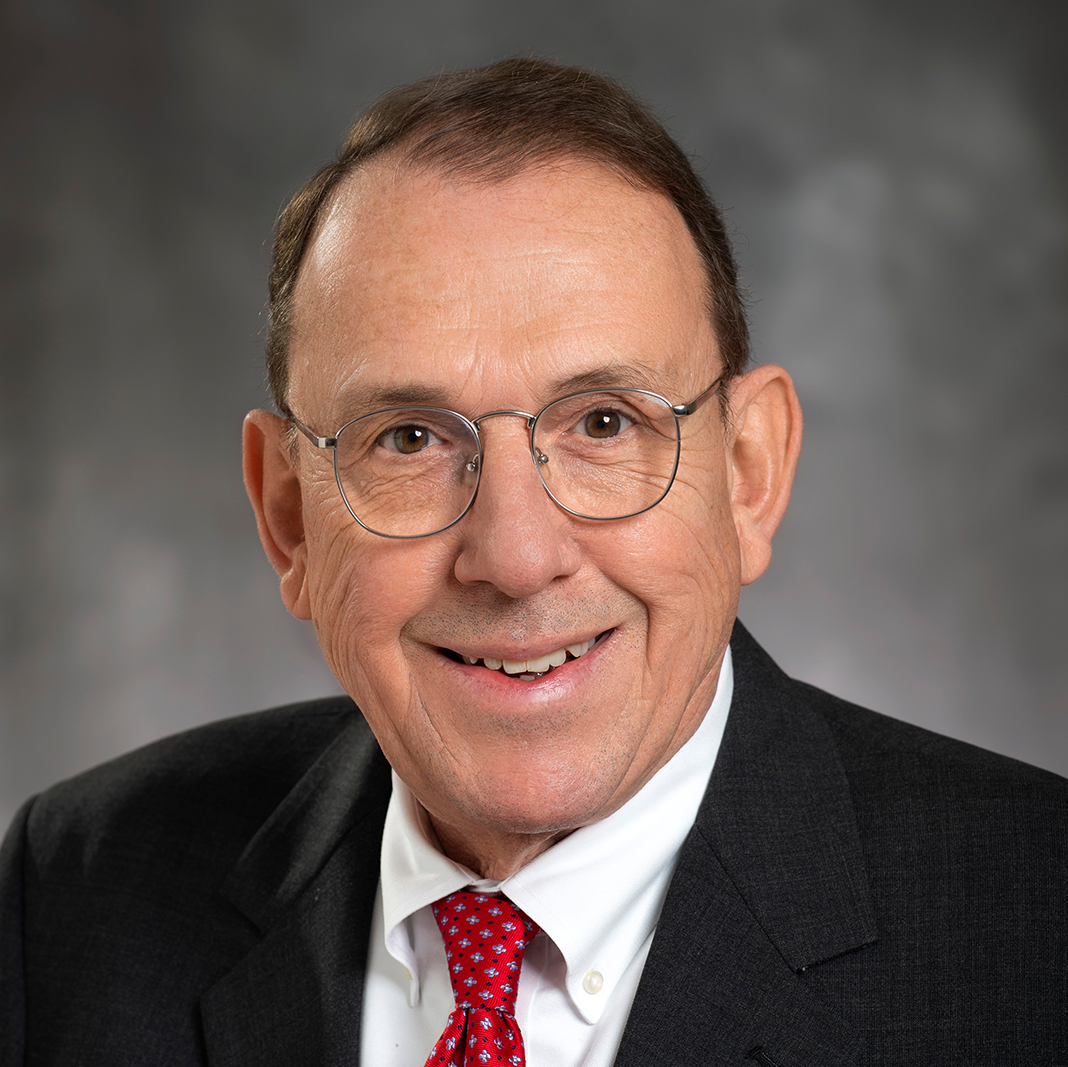 Hugh T. Nierengarten, JD
Board Member
Hugh Nierengarten is a principal at Nierengarten Law, LLC. Hugh served from 2009 to 2019 on the Allina Health System Board of Directors and is excited to be able to continue to support the excellence that is the Minneapolis Heart Institute® through his service on the MHIF Board of Directors.
Hugh previously lived in New Ulm and was a member of the New Ulm Medical Center Board of Directors when the Minneapolis Heart Institute Foundation initially proposed and established its 10-year population health research project, The Heart of New Ulm Project. He was an avid supporter of the initiative on that board, as well as an active participant in project activities during his time in New Ulm. 
Hugh earned his bachelor's degree at the University of Minnesota and his law degree from William Mitchell College of Law in St. Paul.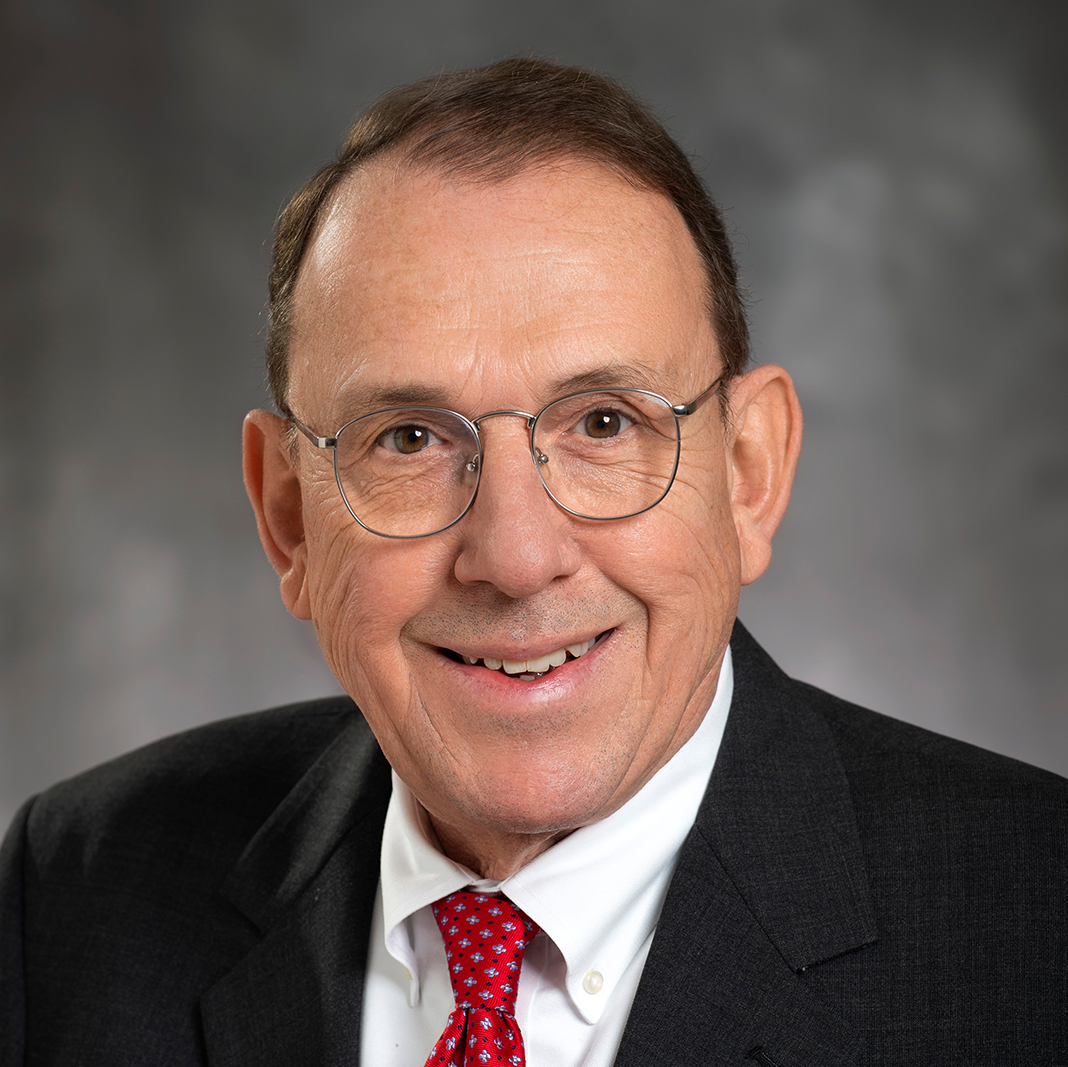 Professional Interests:
Advanced cardiac imaging
CT coronary angiography
Systems of care
Acute heart attack care (STEMI)
Cardiovascular prevention
Structural/valve imaging