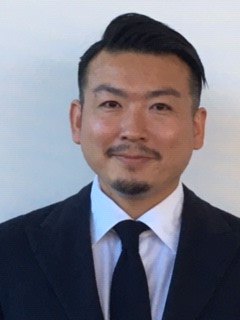 Hirotomo Sato, MD, PhD
Valve Science Center International Scholar
Home country and hospital: Japan, Shimane University Hospital
Medical degree earned: Faculty of Medicine, Shimane University, 2007
Started at MHIF: November 2020
Why were you interested in becoming an MHIF Research Scholar?  I was interested because Dr. Paul Sorajja and other great physicians and surgeons are here. I can learn a lot from them, and I can research the latest therapies here. We have a lot of opportunity to discuss these new therapies and our research with them.
What do you enjoy the most about your work with MHIF? I enjoy learning and researching the wonderful interventional therapy that is possible with new devices and great skills. There are many of the latest interventional procedures for valve and structural disease here.
What do you enjoy the most about living and working in Minnesota? As Minnesota has many lakes, I enjoy my weekends running by the lakes and having a good time. I like playing golf and I hear there are many good golf courses here, so I look forward to playing.