Global Health & Outreach
Treatment
There are many patients in our partner countries that urgently need treatment to survive. Many have been on waiting lists for surgery for years, and would likely not survive without treatment in the near term.
We regularly conduct international medical mission trips and have performed over 700 cardiac surgeries on children and young adults from India, Bangladesh, Brazil, Nepal, Ethiopia, Tanzania, Kenya, Afghanistan and Iraq.
Image
Our Medical Mission Trips Provide an Opportunity to Work with Hospital Management at Our Partner Hospitals on Day-to-Day Challenges That They Face, and to Mentor and Support the Local Cardiac Teams.
| | | |
| --- | --- | --- |
| Image | Image | Image |
| Image | Image | Image |
Meet Our Young Patients
These patients were treated during Minneapolis Heart Institute® medical mission trips at the Cardiac Center in Addis Ababa.
Meet Beza
Beza is 18 years old, and currently lives in Addis Ababa. In 2015, Beza began to experience unusual symptoms, "I started to get short of breath. At night, I started to have a hard time breathing. There were nights I just sat up all night." Beza fainted at her home in Gondar, and her symptoms became progressively worse from then on. She eventually had to drop out of school because the three-hour walk was too strenuous. When her symptoms worsened, her brother took her to a hospital in the city of Bahir Dar. Eventually she was referred to the Cardiac Center in Addis Ababa, where she was diagnosed with rheumatic heart disease. Under the care of the MHI cardiac surgical team, Beza underwent a successful double heart valve surgery in September of 2017.
| | |
| --- | --- |
| Image | Image |
Beza's Story
An interview with Beza nearly two years post-surgery.
Meet Daniel Daku
Daniel was diagnosed with chronic heart disease at age 8. He lived with rheumatic heart disease and damaged heart valves for 6 years while waiting for surgery. Because of his heart disease, Daniel had been unable to make friends with other children as he was unable to play any sports, and he said he has been very lonely due to his heart condition. Both of his parents died two years ago with complications of rheumatic heart disease. Daniel has been living in an orphanage since they died. Daniel was seen during a recent medical mission by the MHI heart team and successfully underwent a double heart valve surgery. 
Image
Daniel's Story
An interview with Daniel before and after surgery.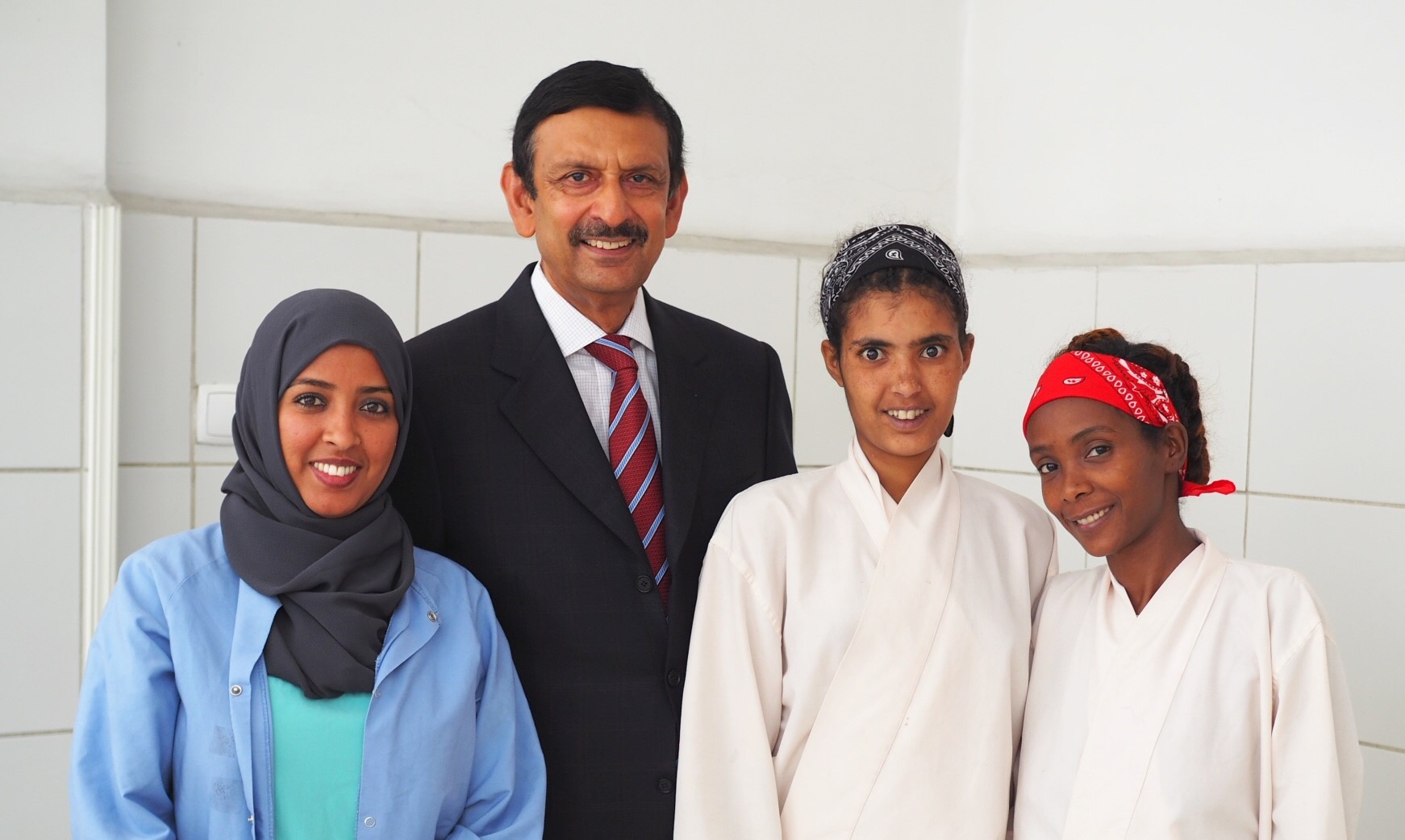 Make a Life-Changing Donation
Any Gift, Big or Small, has a Significant Impact on People's Lives