Global Health & Outreach
Training Health Professionals
We know that the only way to reach and treat one million children with heart disease across Africa is to develop expertise in local health care providers. For children and young adults requiring specialized care, we work with Cardiac Centers in local hospitals to train specialists. We also help health professionals working in primary care to develop innovative, cost effective ways to diagnose heart disease in children, and to follow and support patients long term as needed.
Making Healers: MHIF Global Outreach Treatment



Tanzania
As one component of our partnership with Kilimanjaro Medical Center (KCMC), a private referral hospital for 15 million people in Northern Tanzania, we are supporting four nurses from KCMC to participate in a two-year advanced critical care training. Their training began in September 2020 at the Muhimbili University of Health and Allied Sciences School in Dar es Salaam, Tanzania. 
Image
Image
Ethiopia
Ethiopia has made great progress in developing a primary care system, but training in heart disease has been limited. That's where we come in. We support health professionals to prevent and treat heart disease.
The Ethiopian surgical team completed their training in Bangalore in 2017 and returned to Ethiopia. Thanks to Narayana Health and Cardiac Institute in Bangalore India and its renowned hospital and cardiac center, the Ethiopian team had a remarkable opportunity to train intensively in a high volume surgical center, treating children and young adults with congenital and rheumatic heart disease. Today, U.S. medical volunteers travel to Addis Ababa to continue the Ethiopian team's training as they develop their country's first pediatric cardiac surgery program.
Image
Our model in Ethiopia has enabled decentralized diagnosis and care of heart disease within the public health care system throughout the country. It has strengthened cardiovascular research, and includes development of a national registry of cardiac patients.
Image
Our Global Outreach Impact:
Supported the creation of Ethiopia's first cardiac surgical team — a multi-disciplinary team of 12 pediatric and adult surgeons, cardiologists, anesthesiologists, perfusionists, and nurses.
Assisted with the data collection on rheumatic heart disease that catalyzed the Ethiopian Federal Ministry of Health to develop plans to integrate rheumatic heart disease prevention and treatment into the country's health system (link to article here).
Helped the nonprofit cardiac care center in Addis Ababa to run independently and sustainably, so the center can provide ongoing care to thousands who need it each year.
Encouraged health professionals who work with the Ethiopian government to reduce the prevalence of rheumatic heart disease by raising awareness and knowledge about treatment.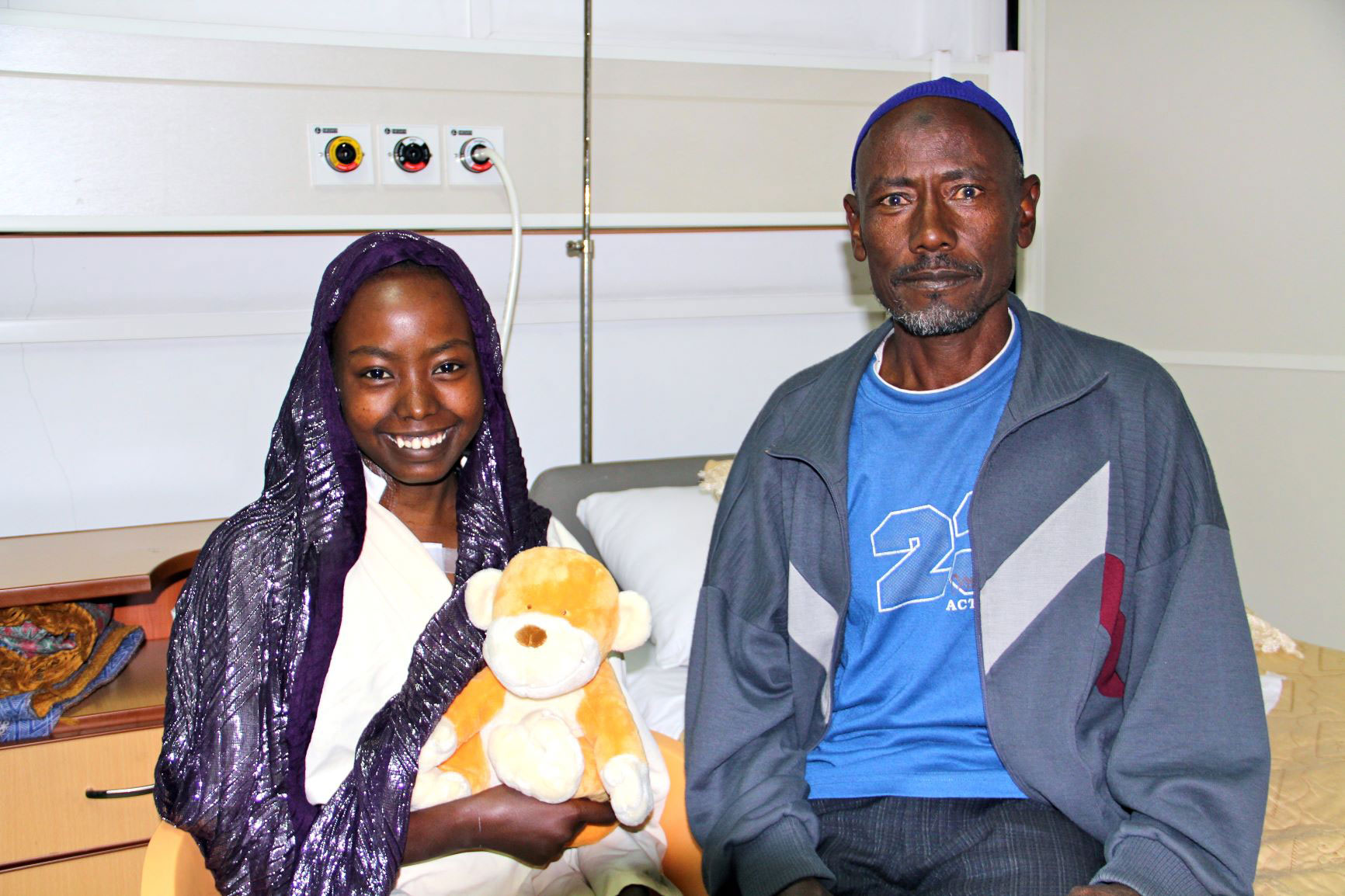 Support Our Research and Educational Efforts.
Any Gift, Big or Small, has a Significant Impact on People's Lives